Back to Back Houses Visit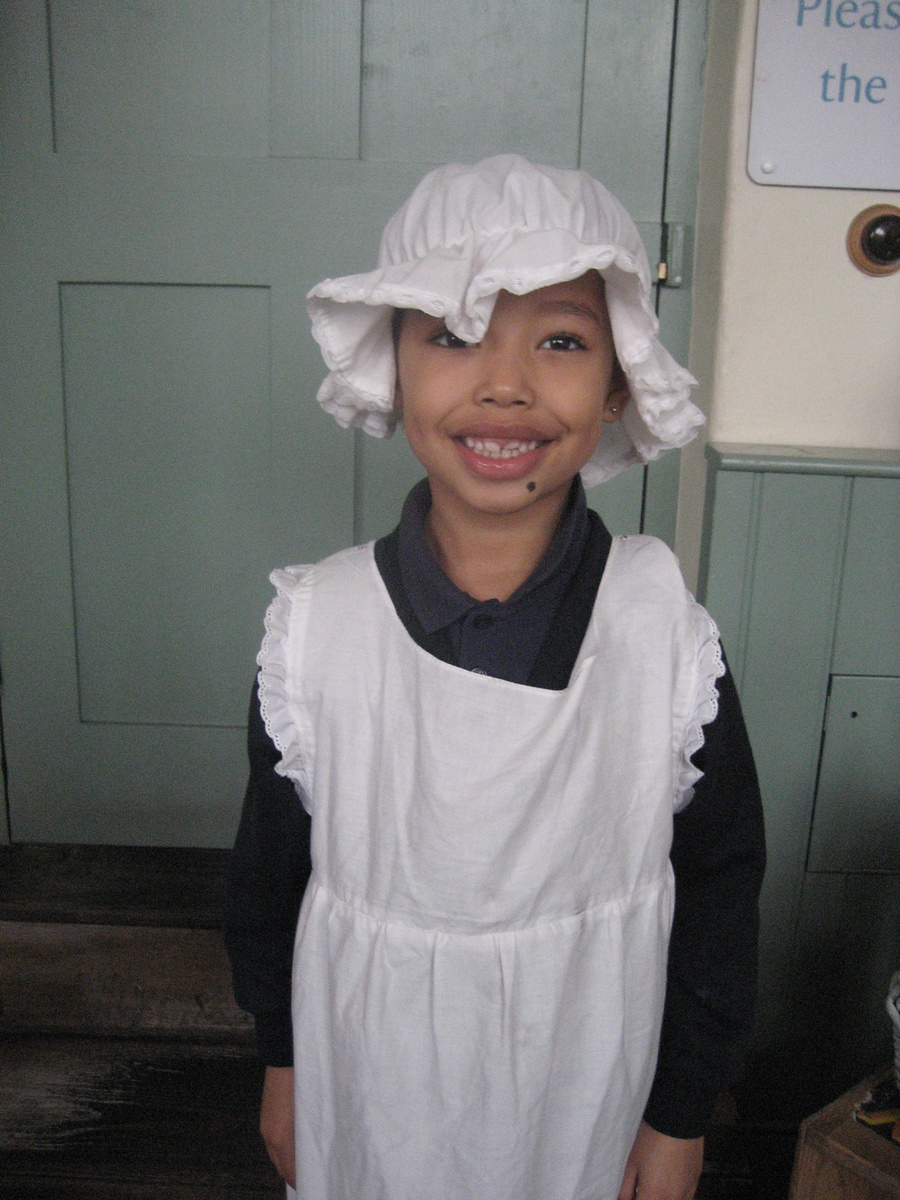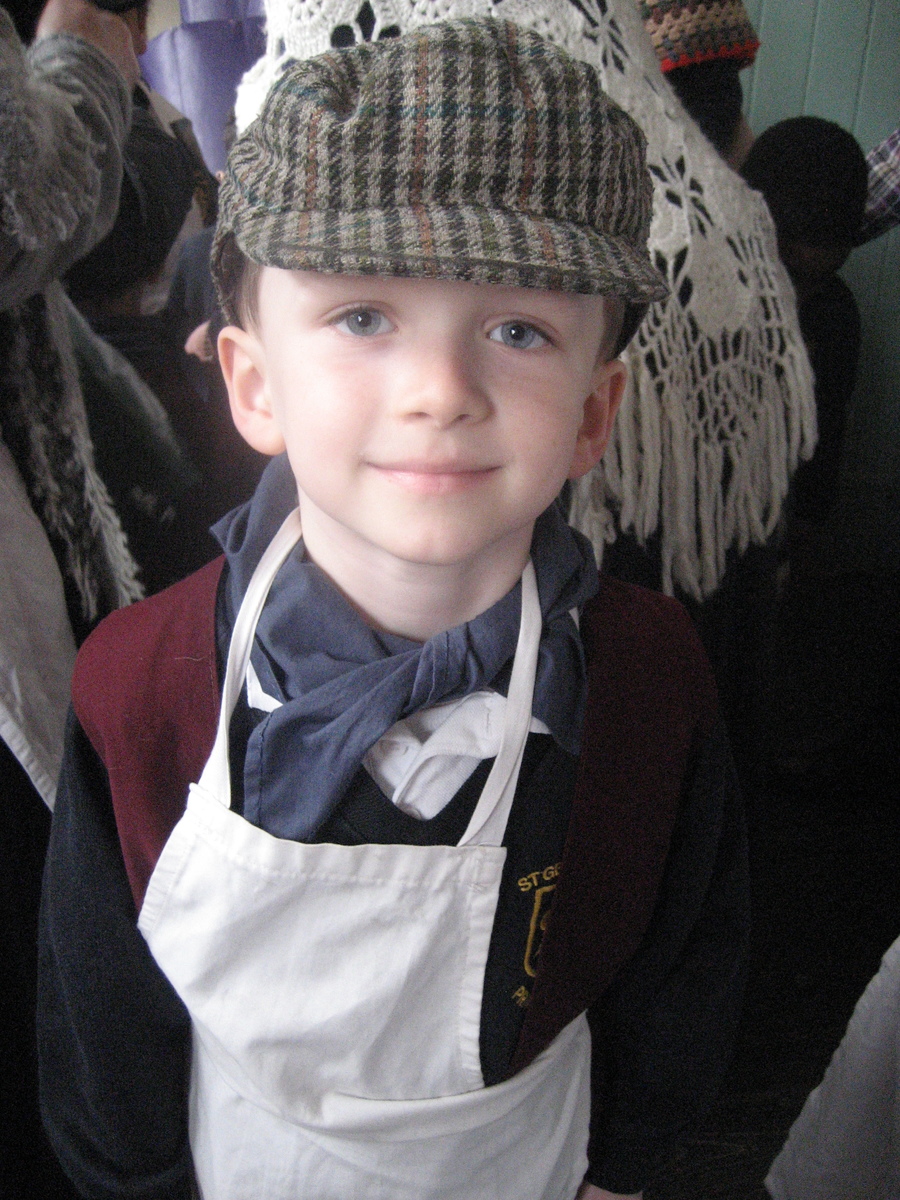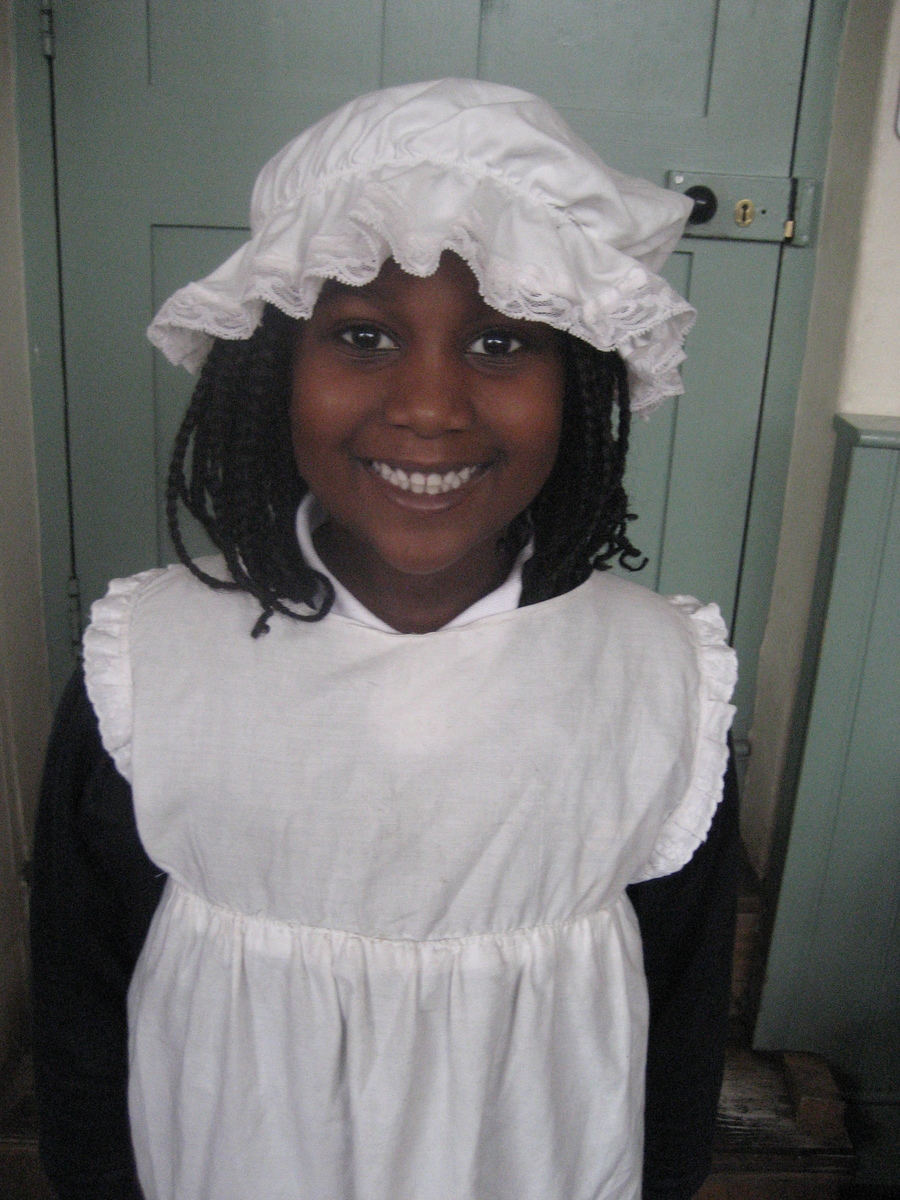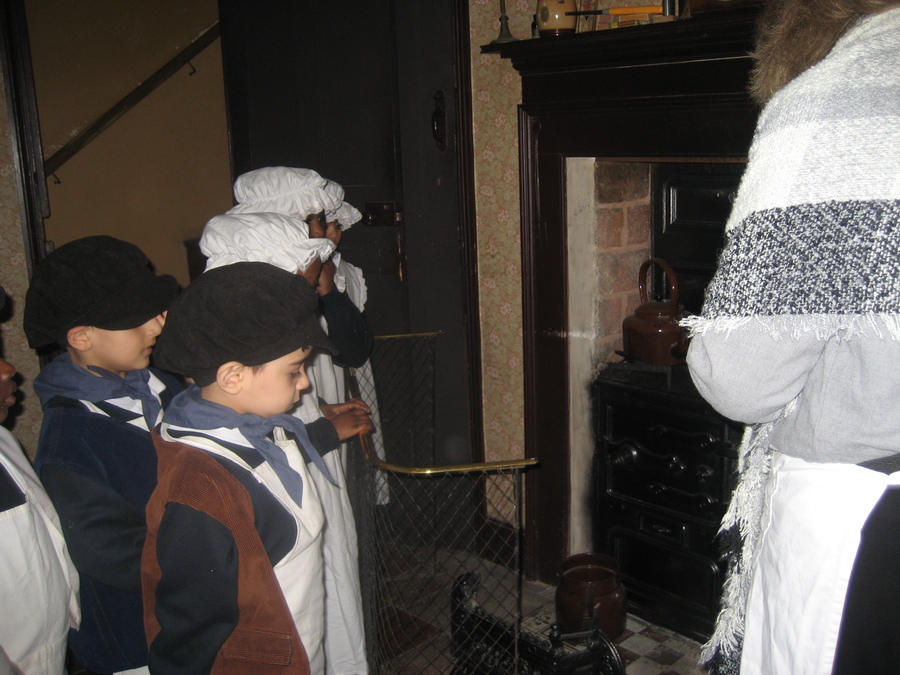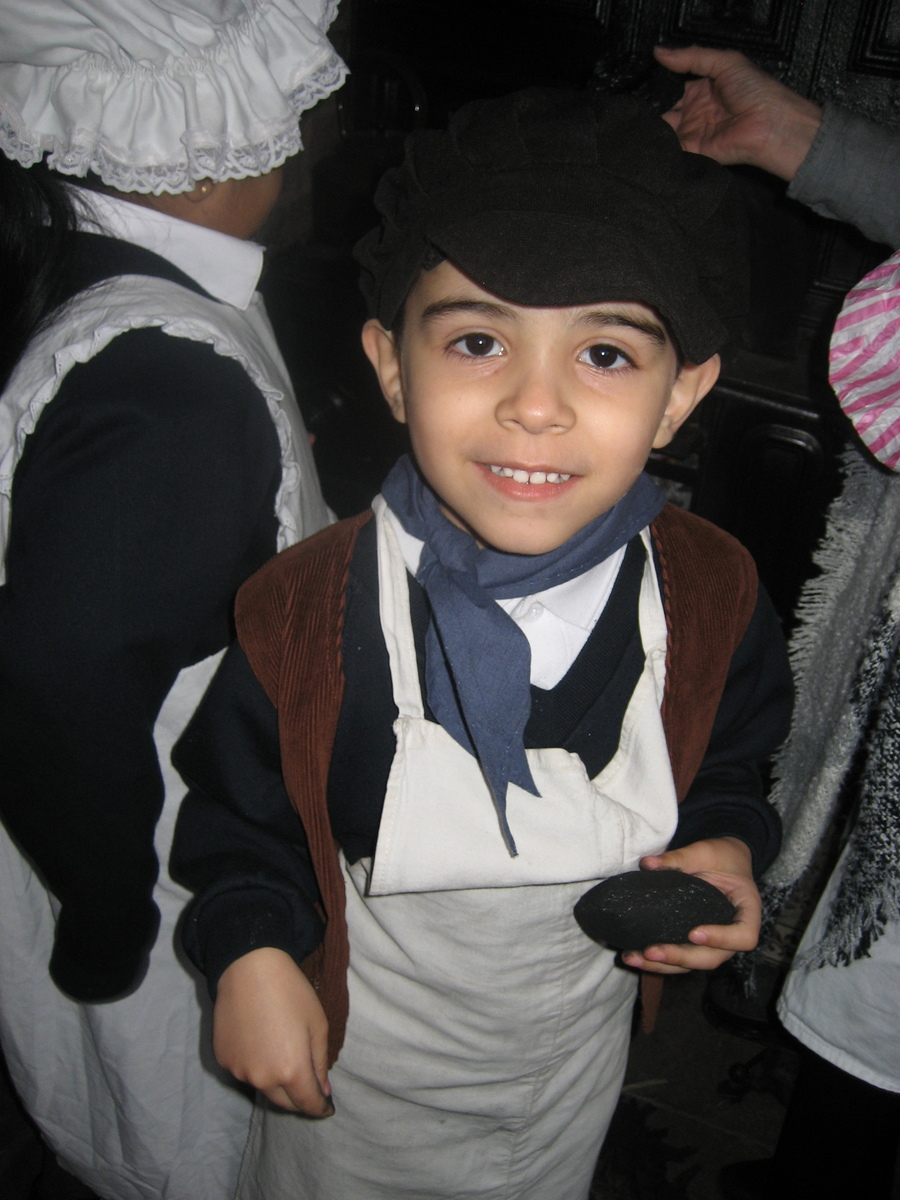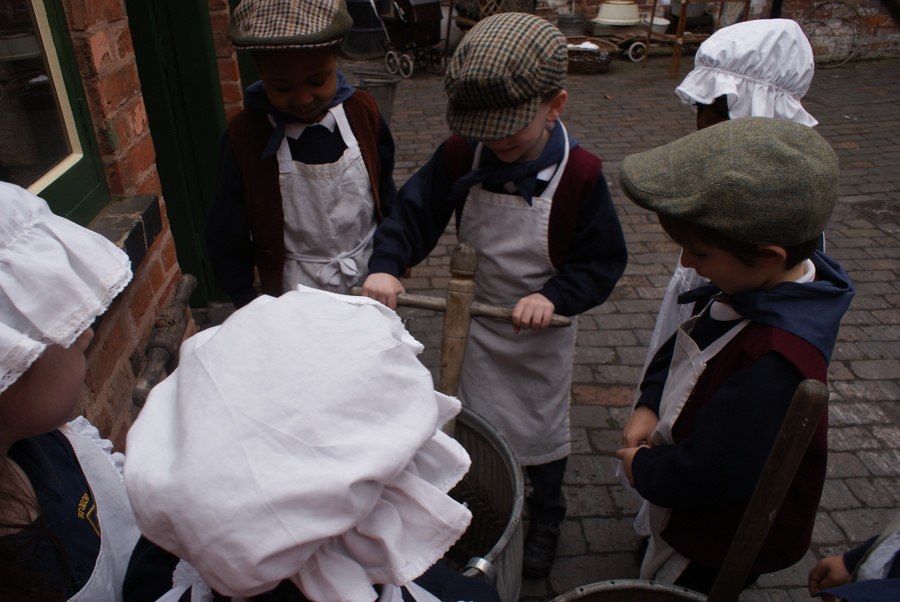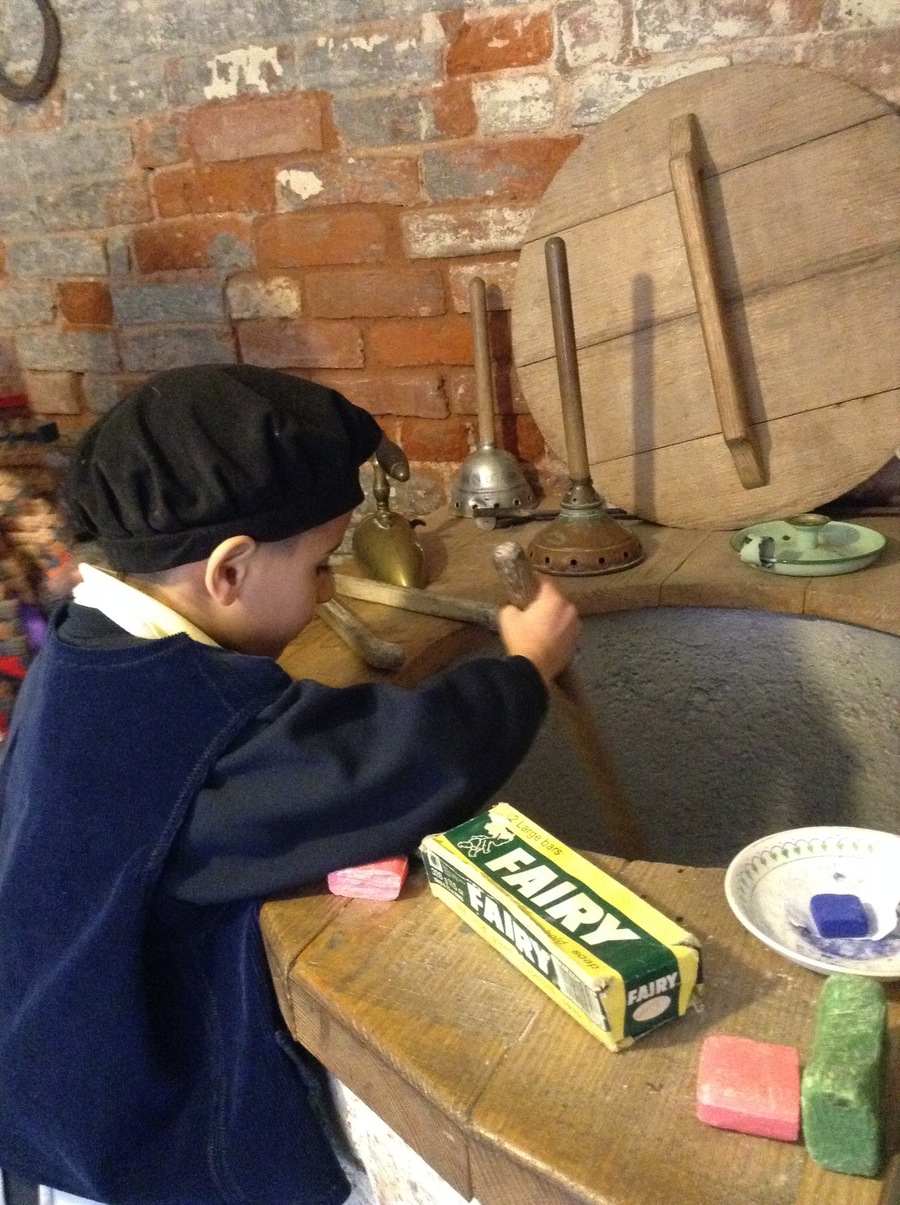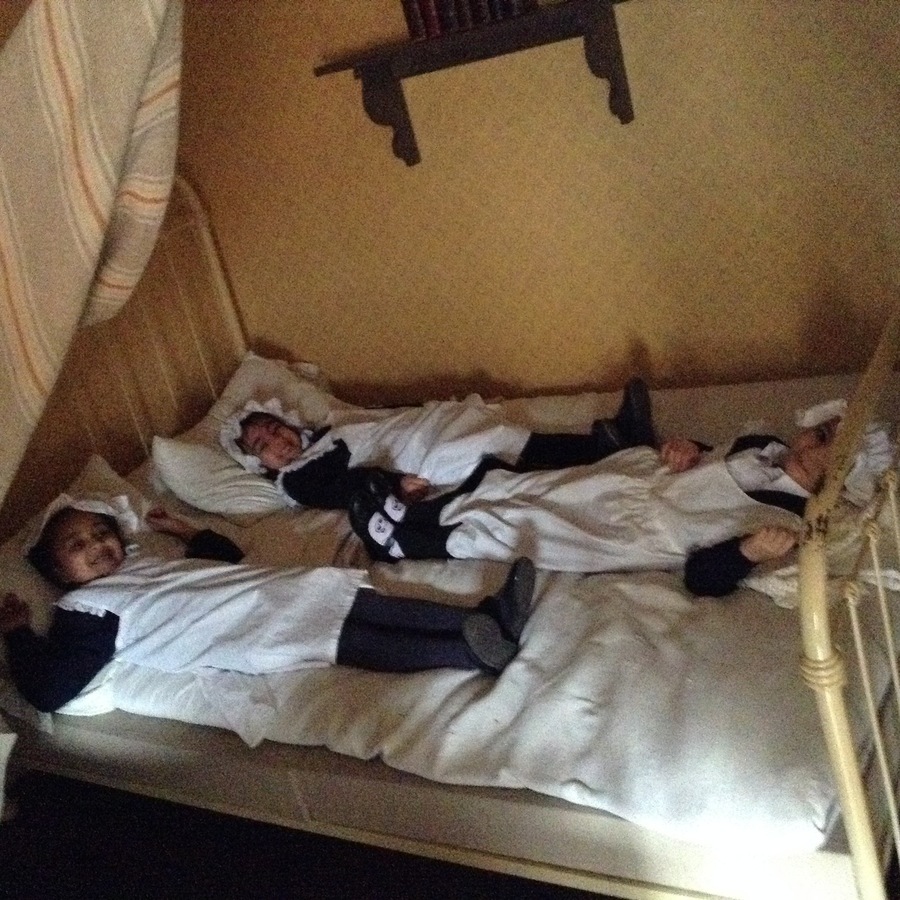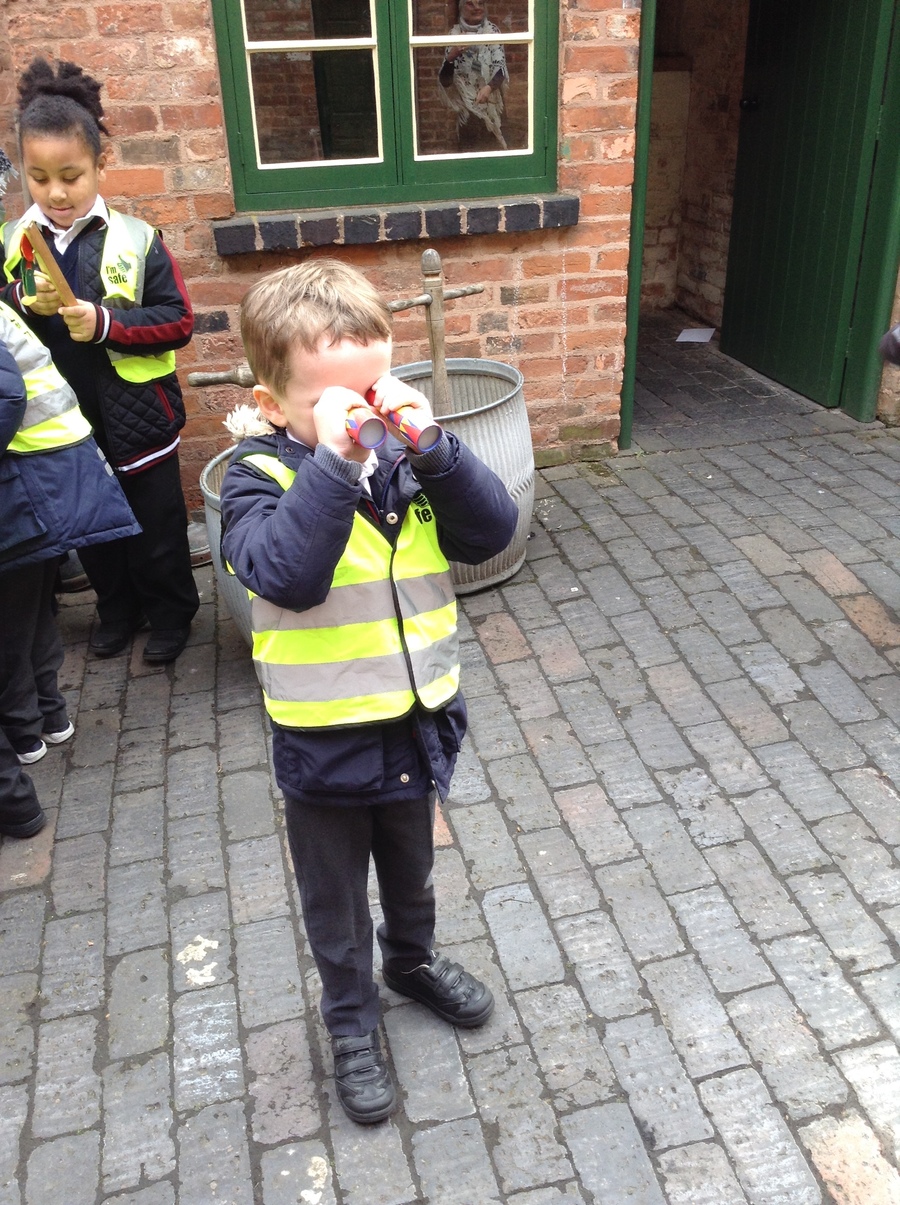 On Thursday 22nd March, Year 1 visited the Back to Back Houses. The visit linked to our history topics 'Homes of the Past' and 'Toys of the Past'.
First, we got dressed up like Victorian children.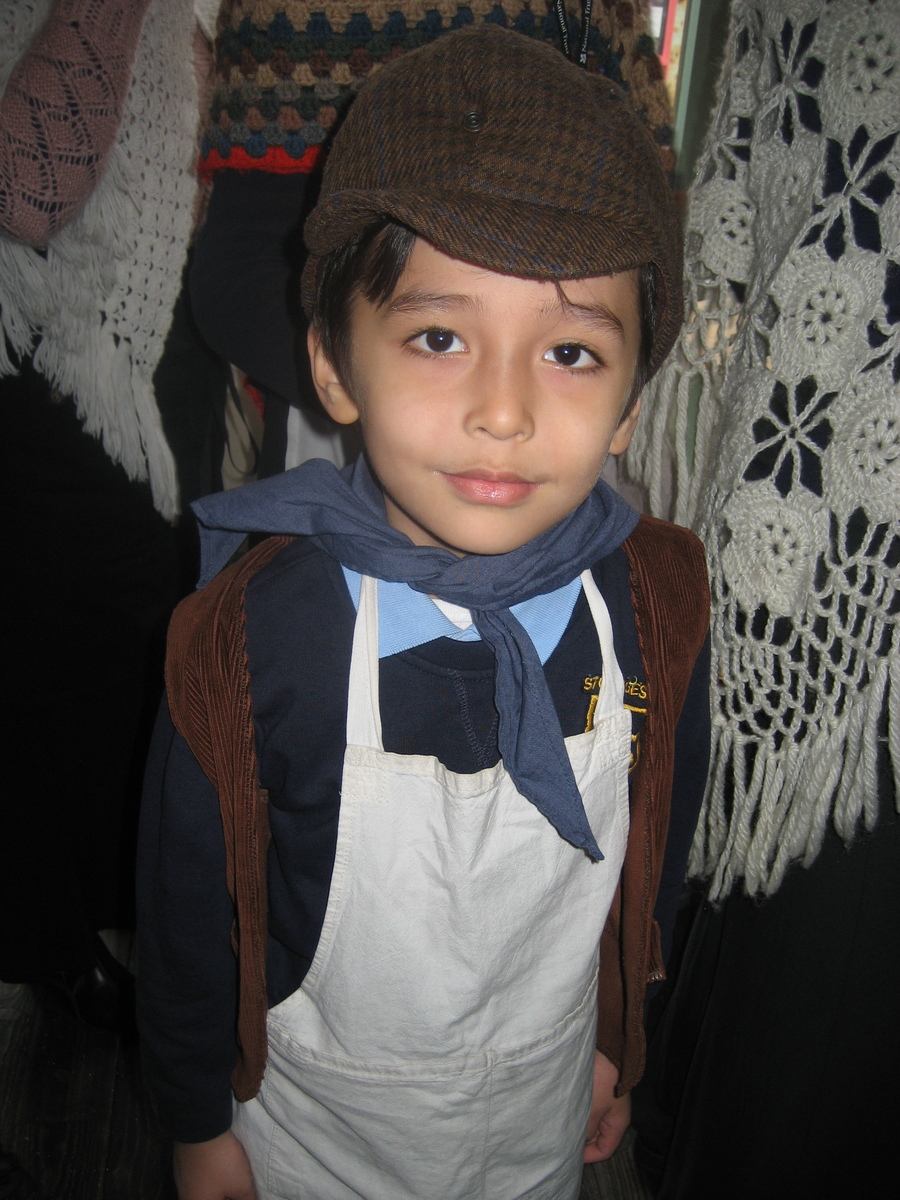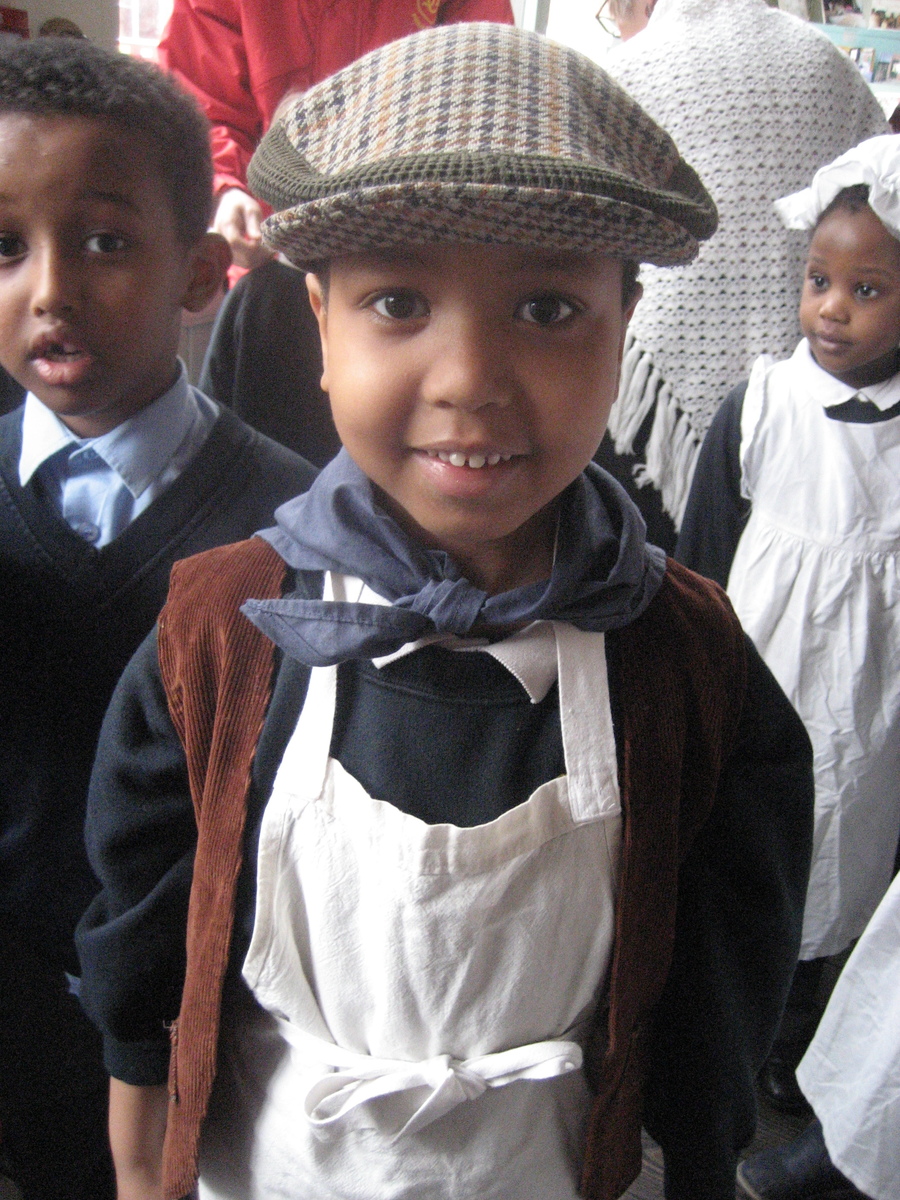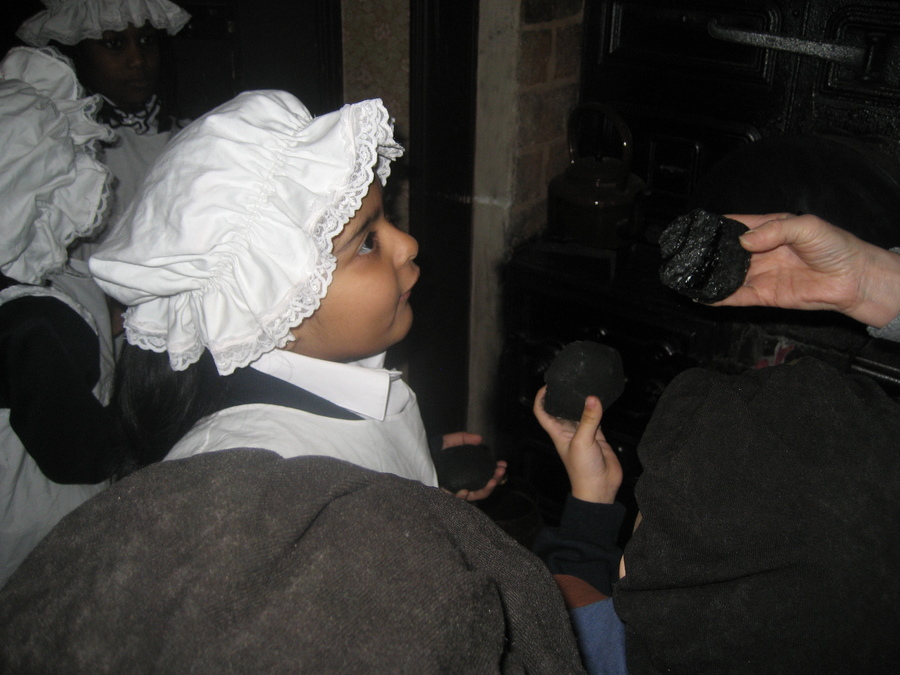 We then learnt how to build a fire using newspaper, coal and kindling. After the fires were alight, we went outside to see the smoke coming out of the chimneys.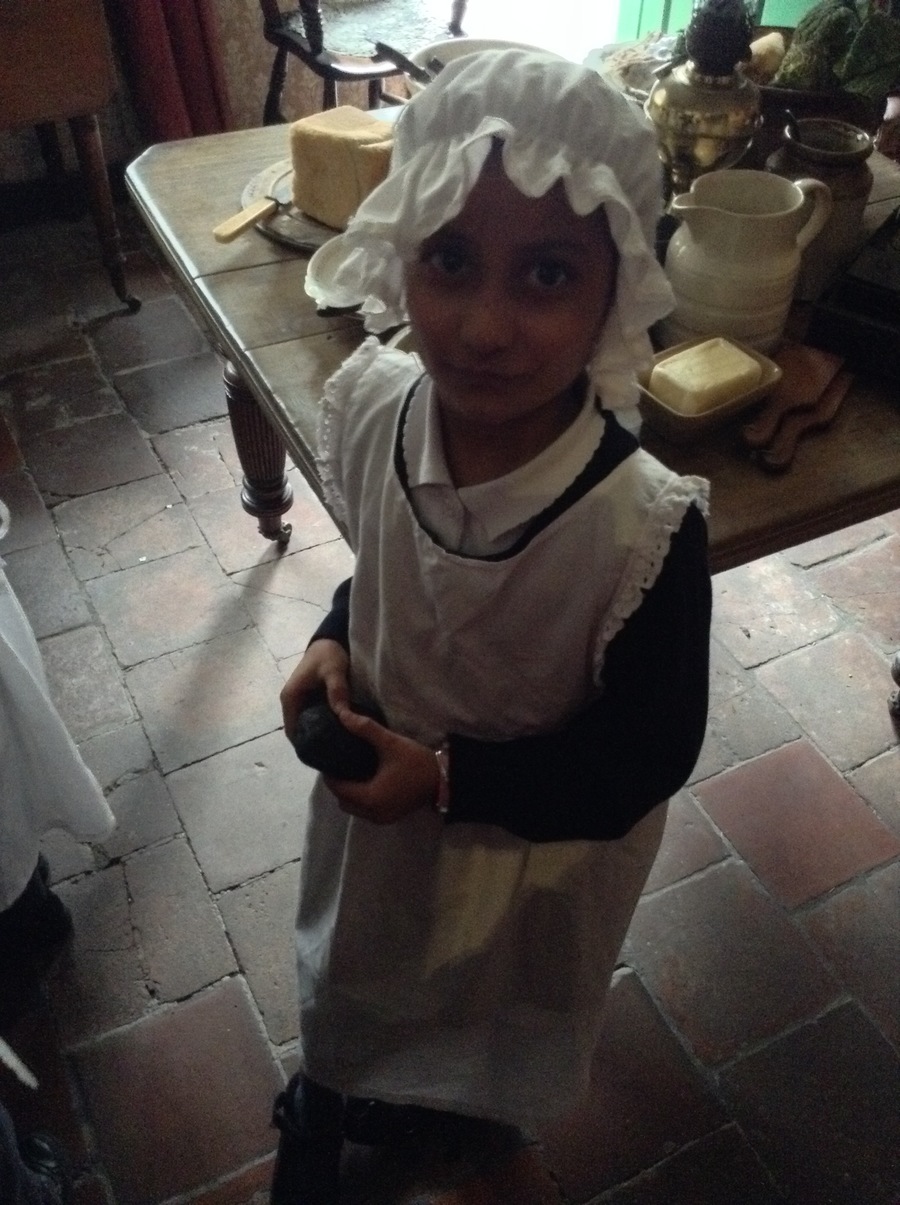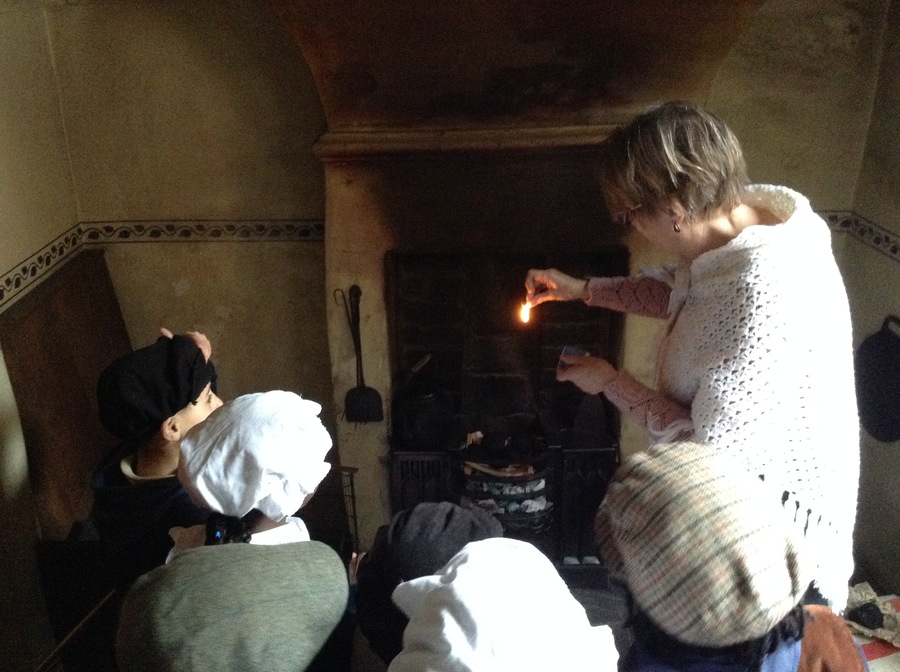 Next we explored the houses and courtyard.
We learnt how the families would have shared a laundry room, as well as outside toilets.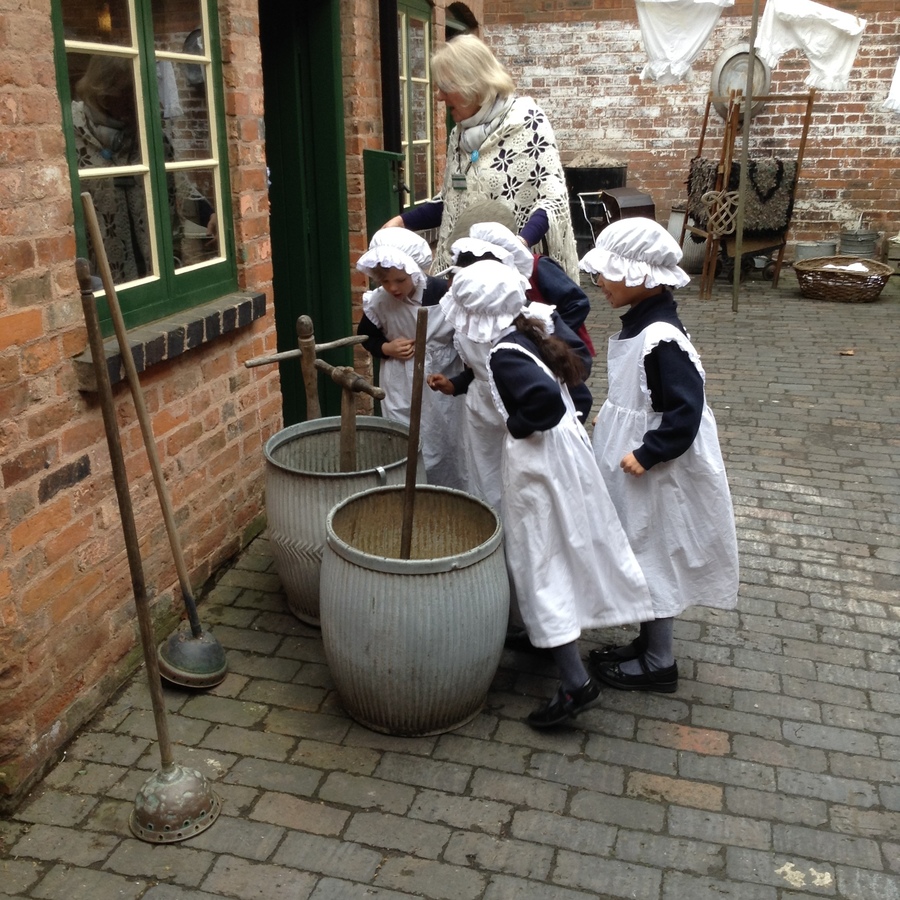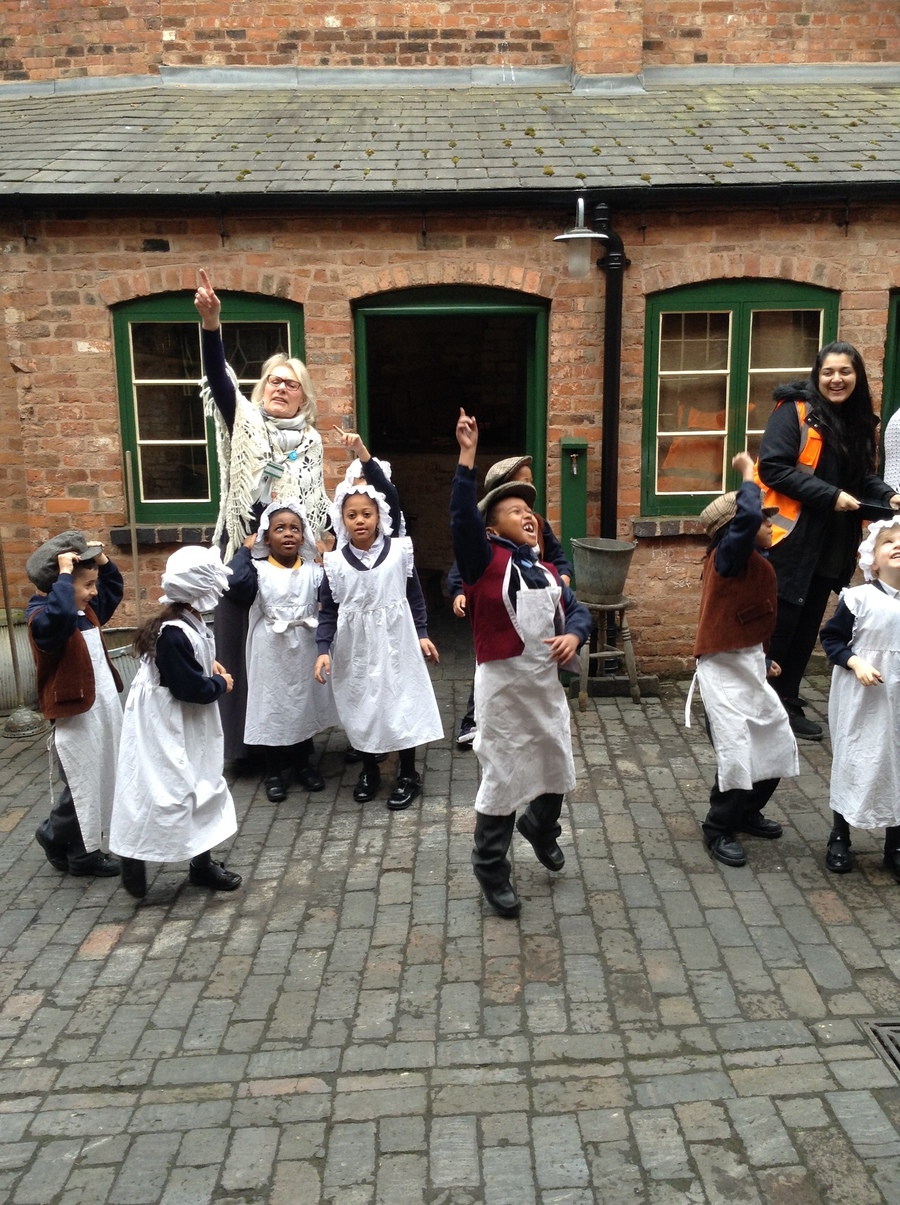 Inside the houses, we learnt about food storage and how many children would have had to share a bed.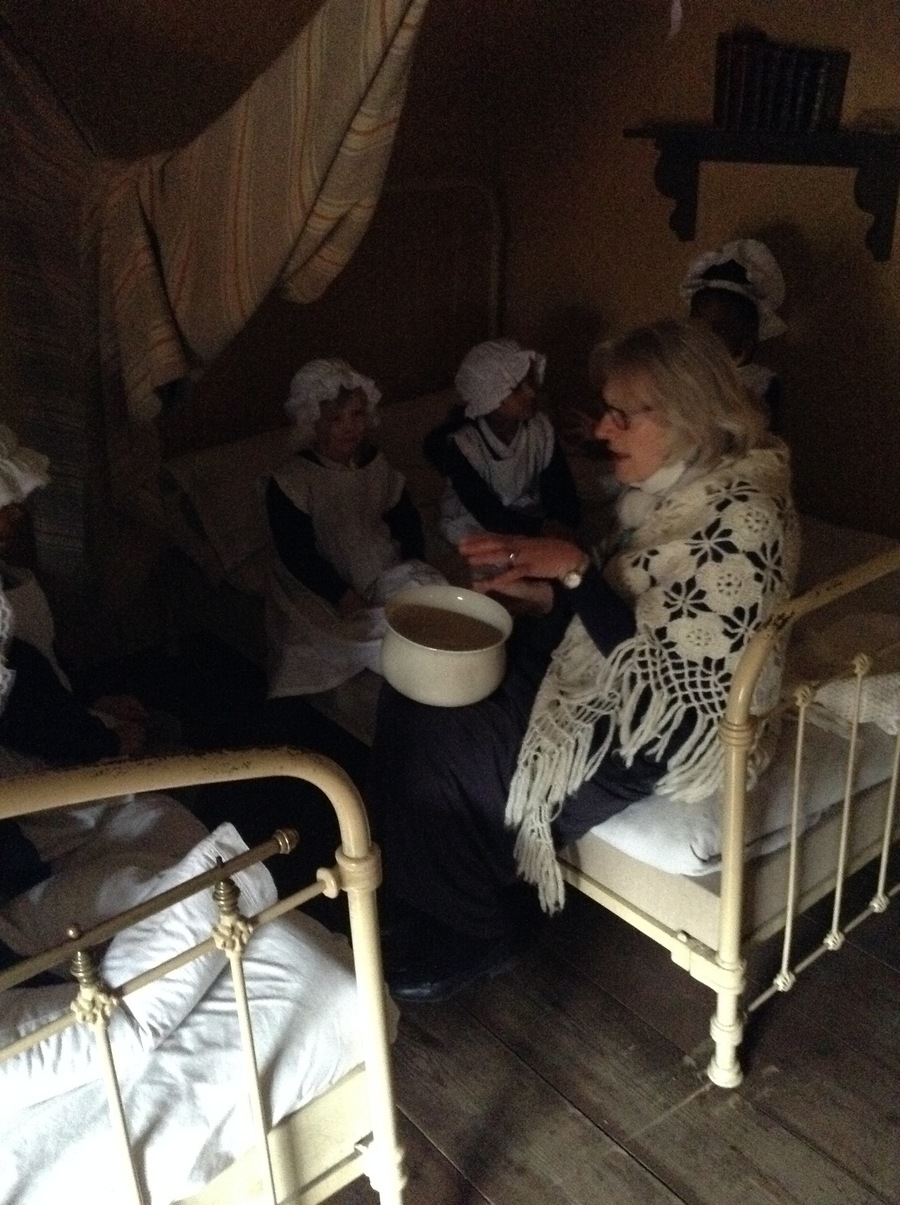 Finally, we played with some old toys in the courtyard.