'Kites for Peace' is a project that makes kites as a symbol for peace.
Since 2011, children across the world, have made and flown kites as 'symbols of dreams in flight'.
The dream is for peace.
The UNICEF worker Graca Machel wrote in her report "Children are both our reason to eliminate the worst aspects of armed conflict and our best hope of succeeding in that charge."
As part of our DT project, Year 1 researched, designed and made their own kites for peace.
First the children chose the colour they wanted for their peace symbol, along with their own choice of words to represent their 'dreams in flight'.
SAWING
Then, with the help of Miss Drayton and Miss Ellis, the children each sawed the dowling for their kite.
All the children from this very exciting but some also found it hard work on their arm muscles! It gave them a great sense of achievement when it was completed.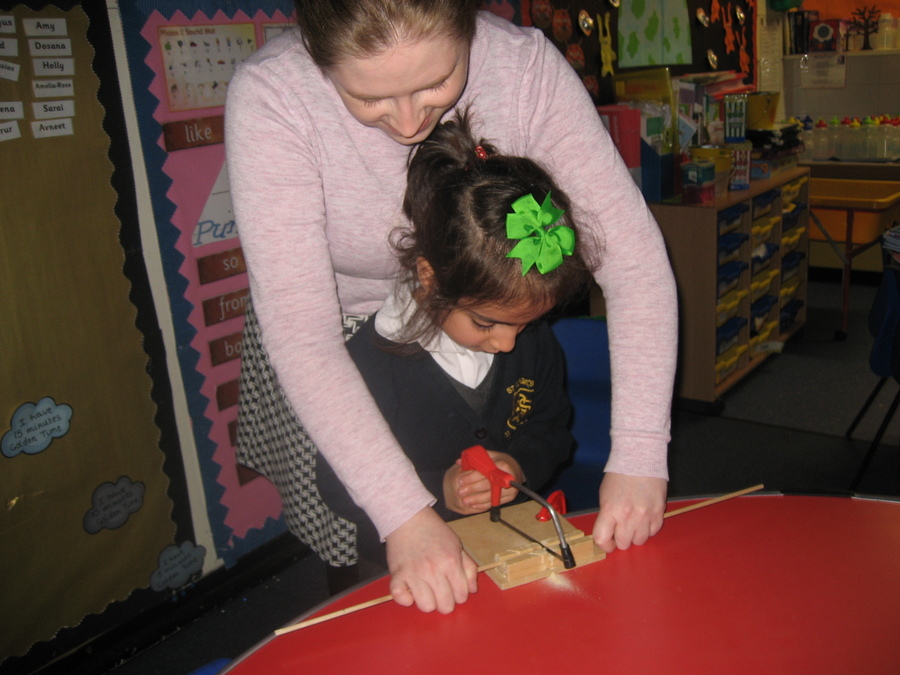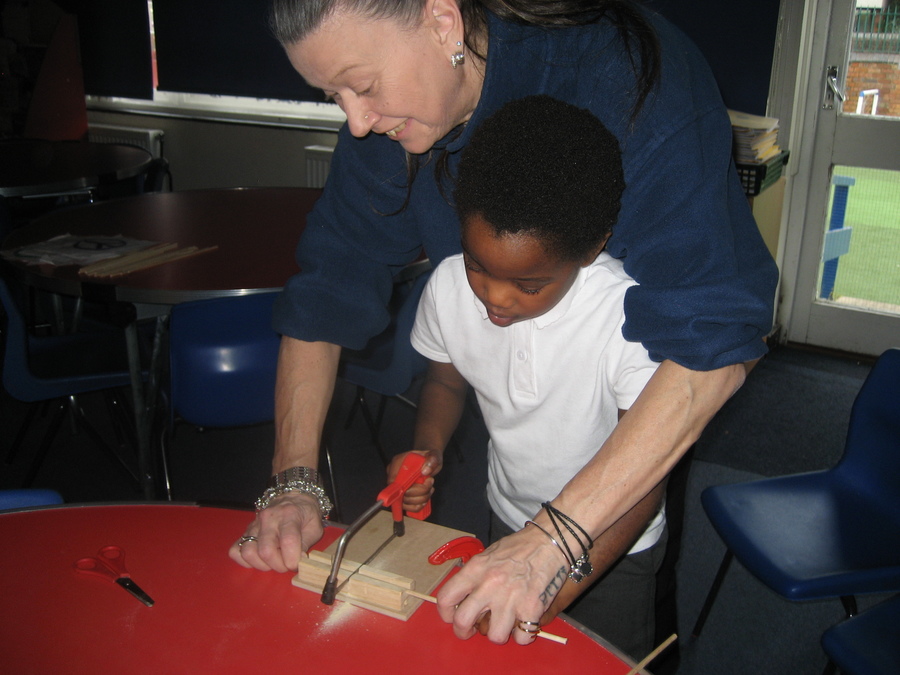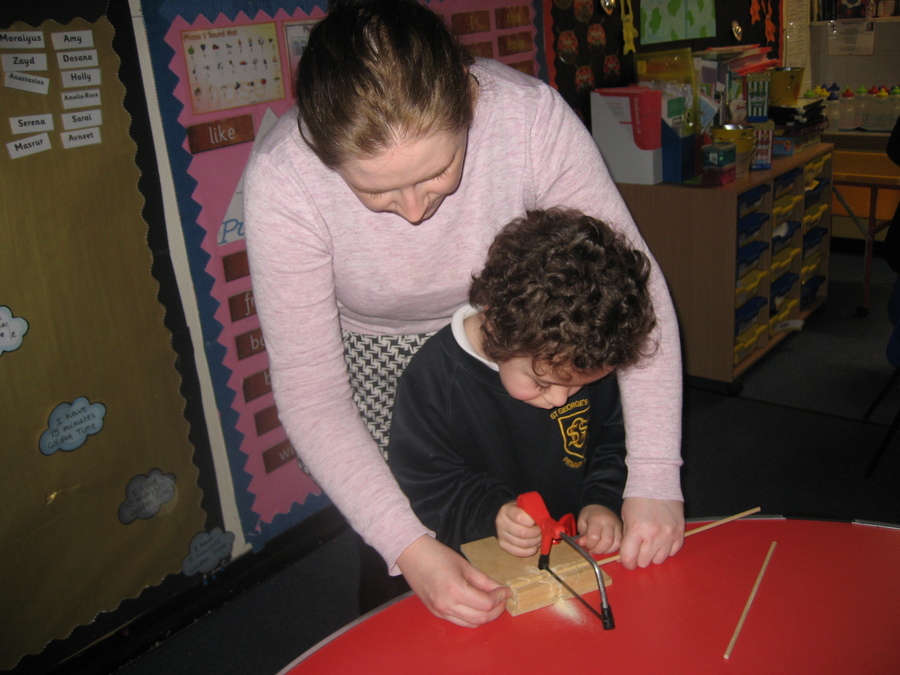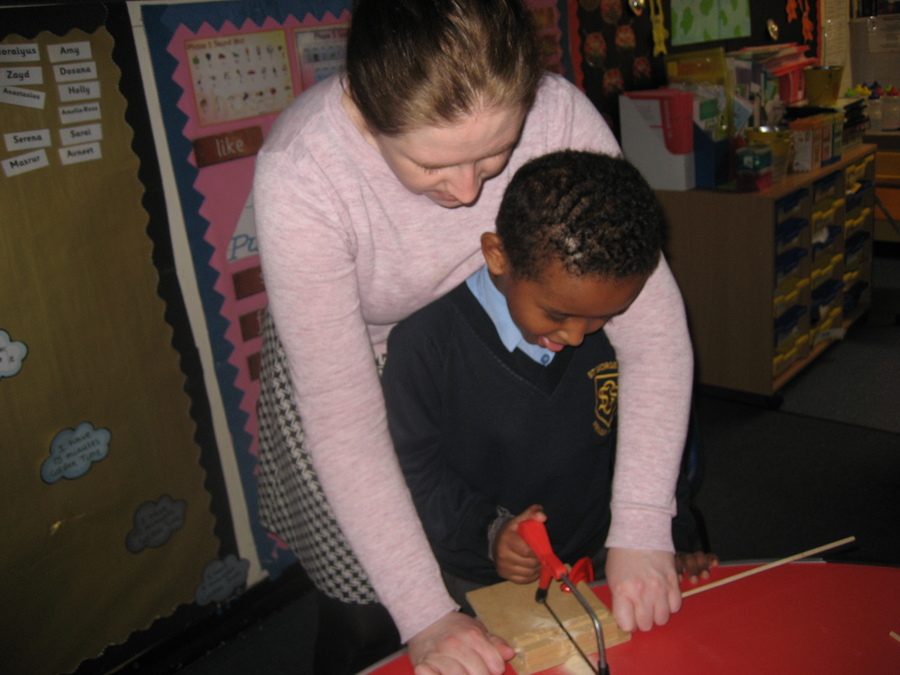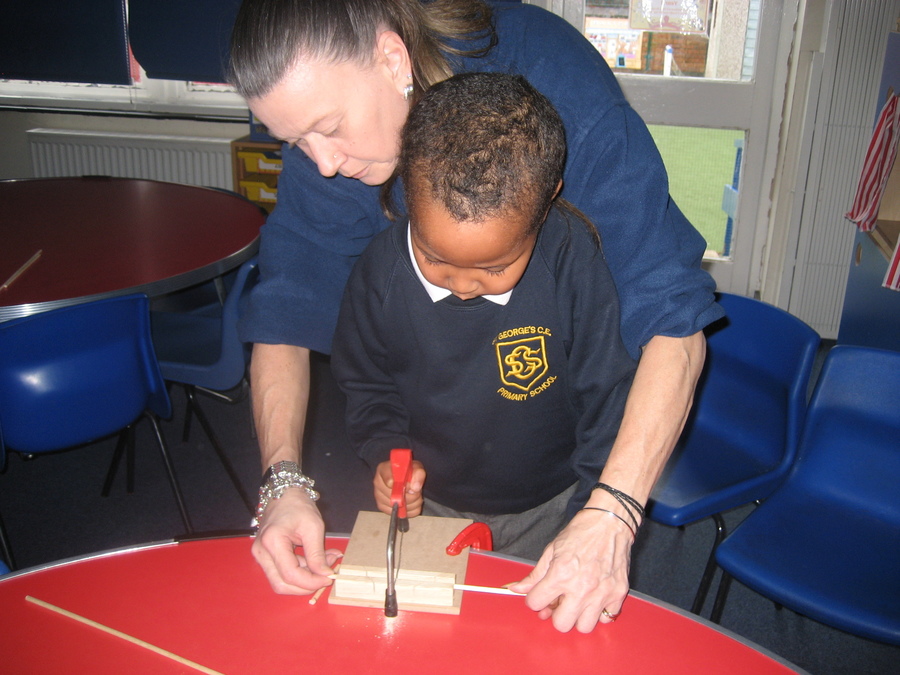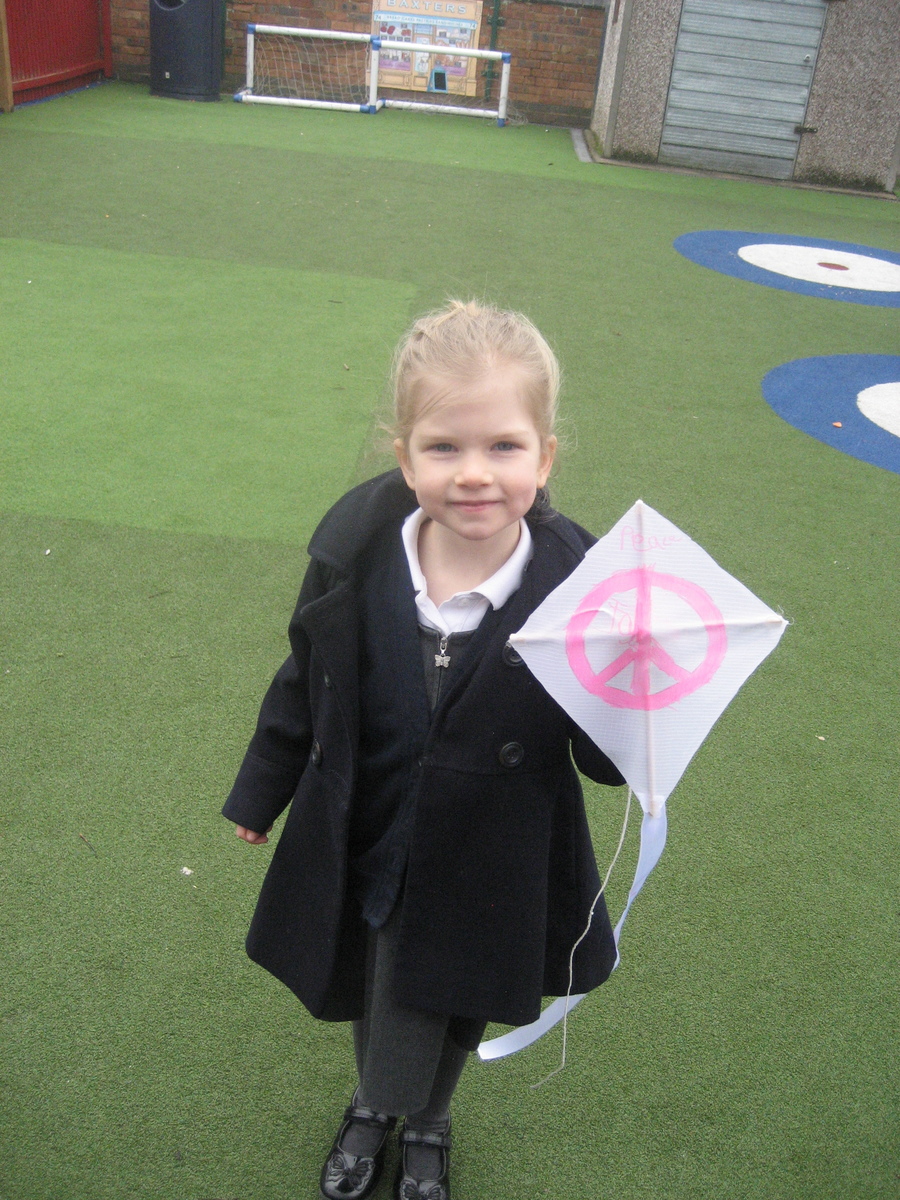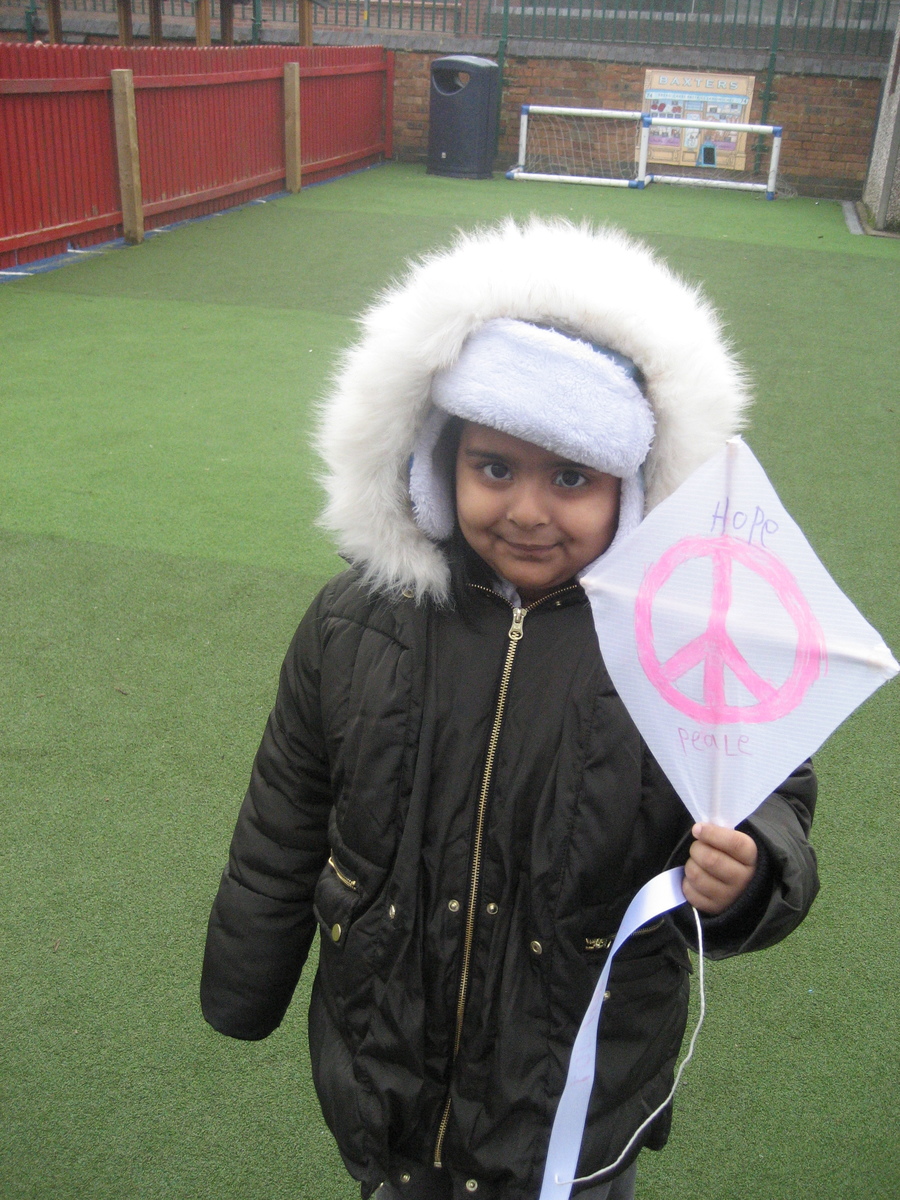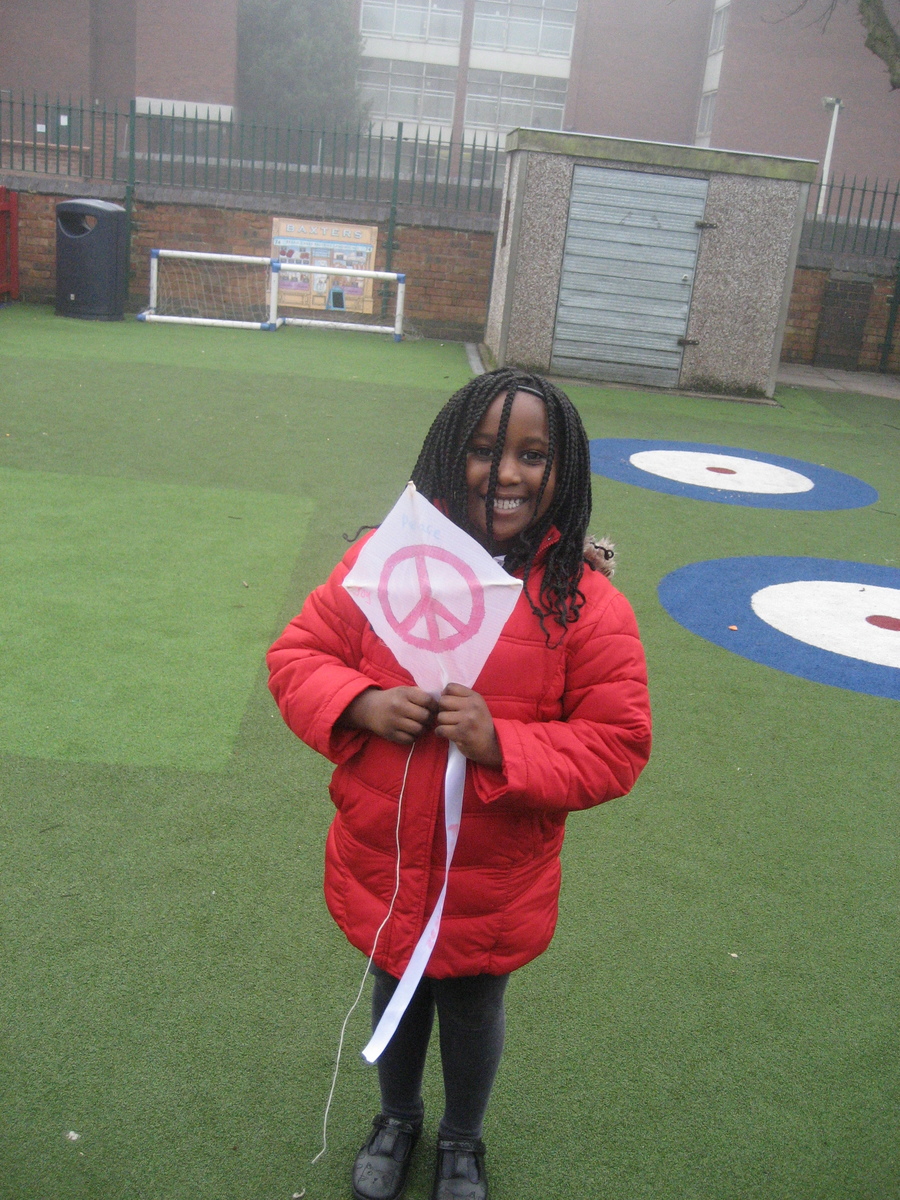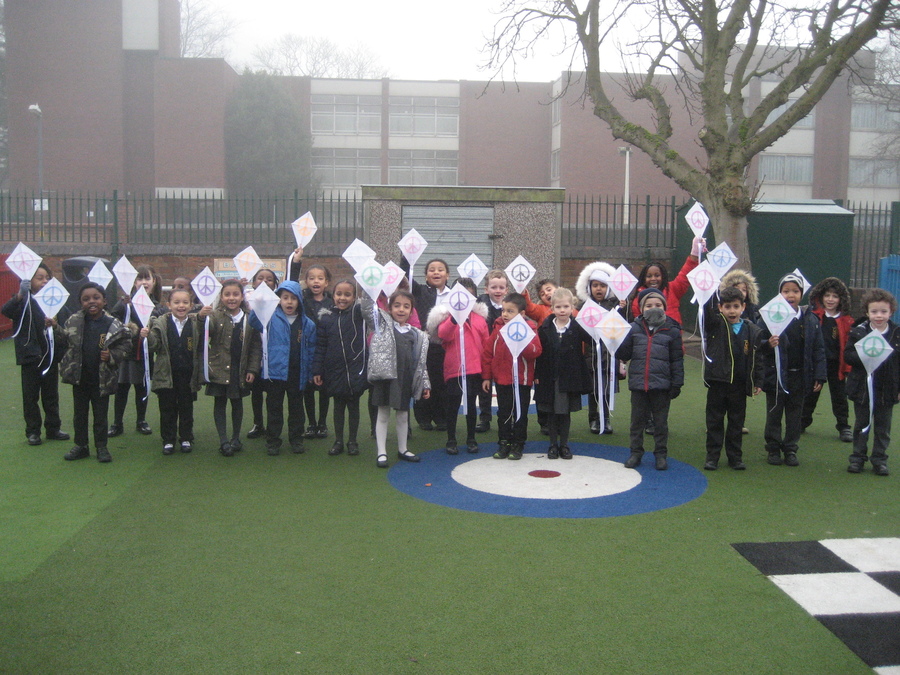 CREATING
Next the children used fabric pens to add colour to the kite material.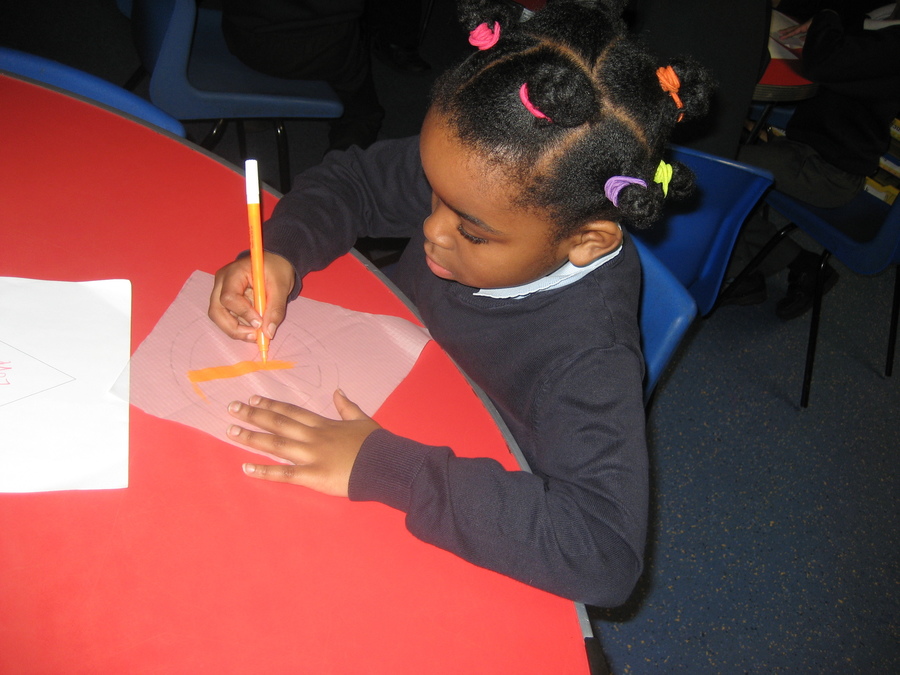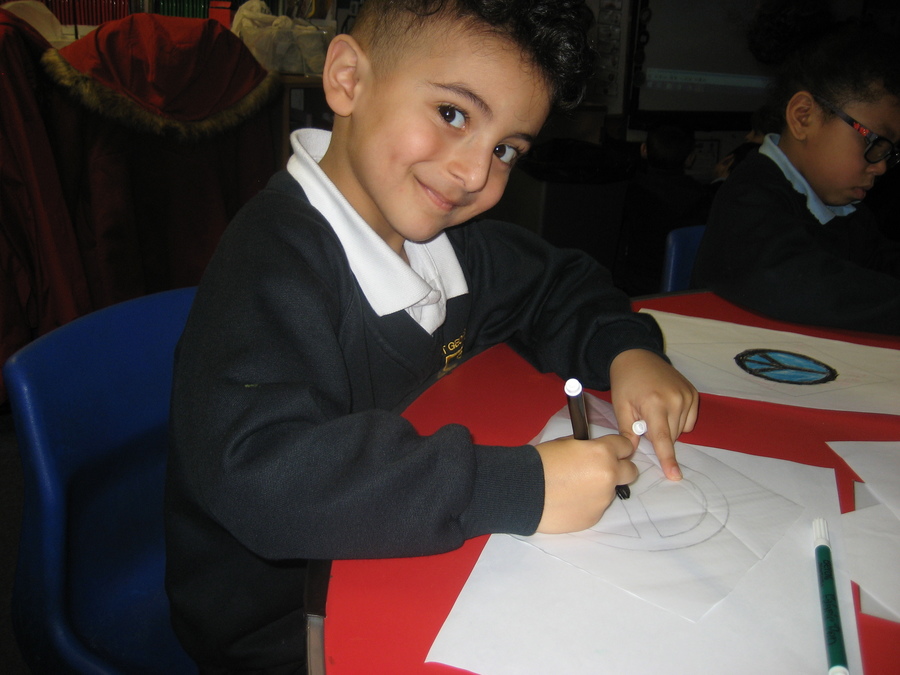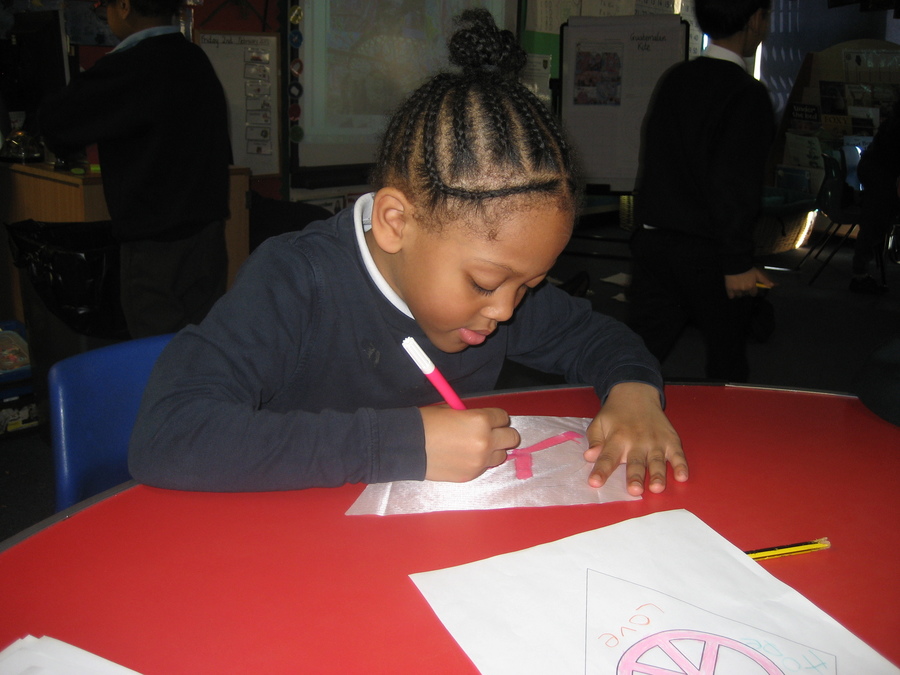 ADDING 'PEACE TAILS'
Finally, the children wrote a chosen word onto some white ribbon to make a 'peace tail'.