Year 1 Bonfire Night Party
Year 1 worked very hard all week in preparation for their Bonfire Night Party on the Thursday 2nd November 2017.
The children made chocolate apples, the traditional Parkin Cake, bonfire cupcakes, stuffed a 'guy' and learnt the famous 'Remember, Remember the Fifth on November...' poem.
Thank you to all the parents and family members who came to enjoy the party. Your support and positive feedback afterwards is much appreciated and made the children very happy.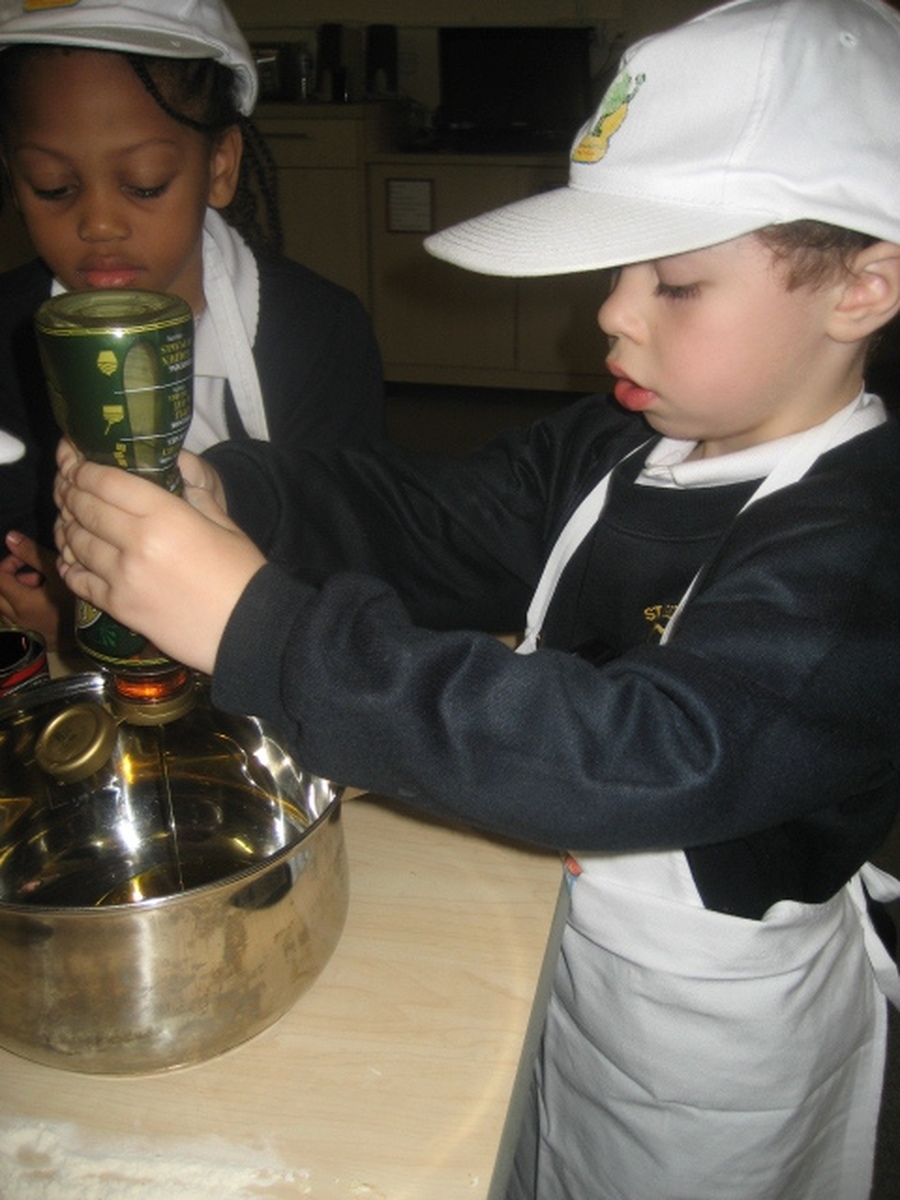 Squeezing the golden syrup for the Parkin Cake. Mmmmmmm!
Stuffing newspaper into a pillow case to make Guy Fawkes' head.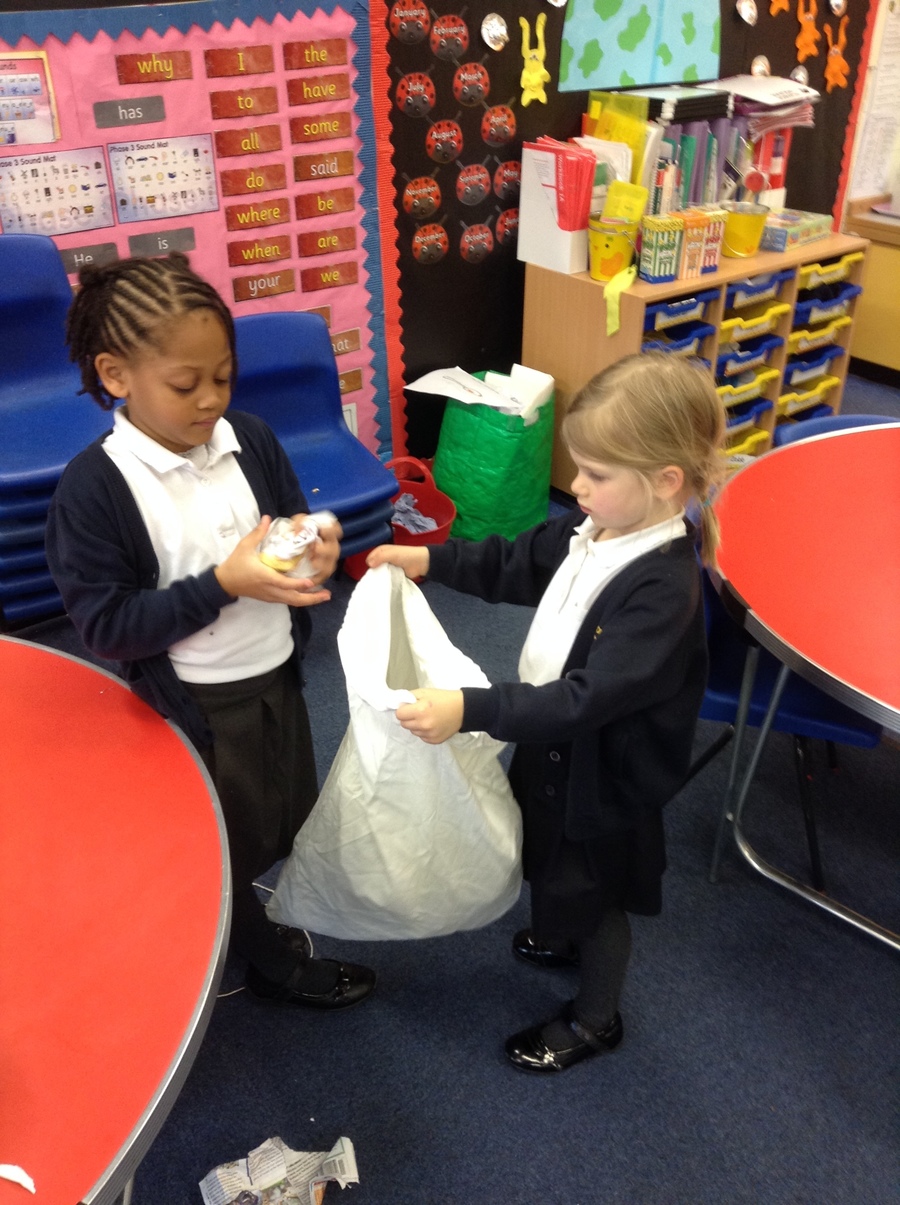 Putting chocolate spread on an apple...then it will be time to add the sprinkles!!
Eating the Parkin cake, mmmmm!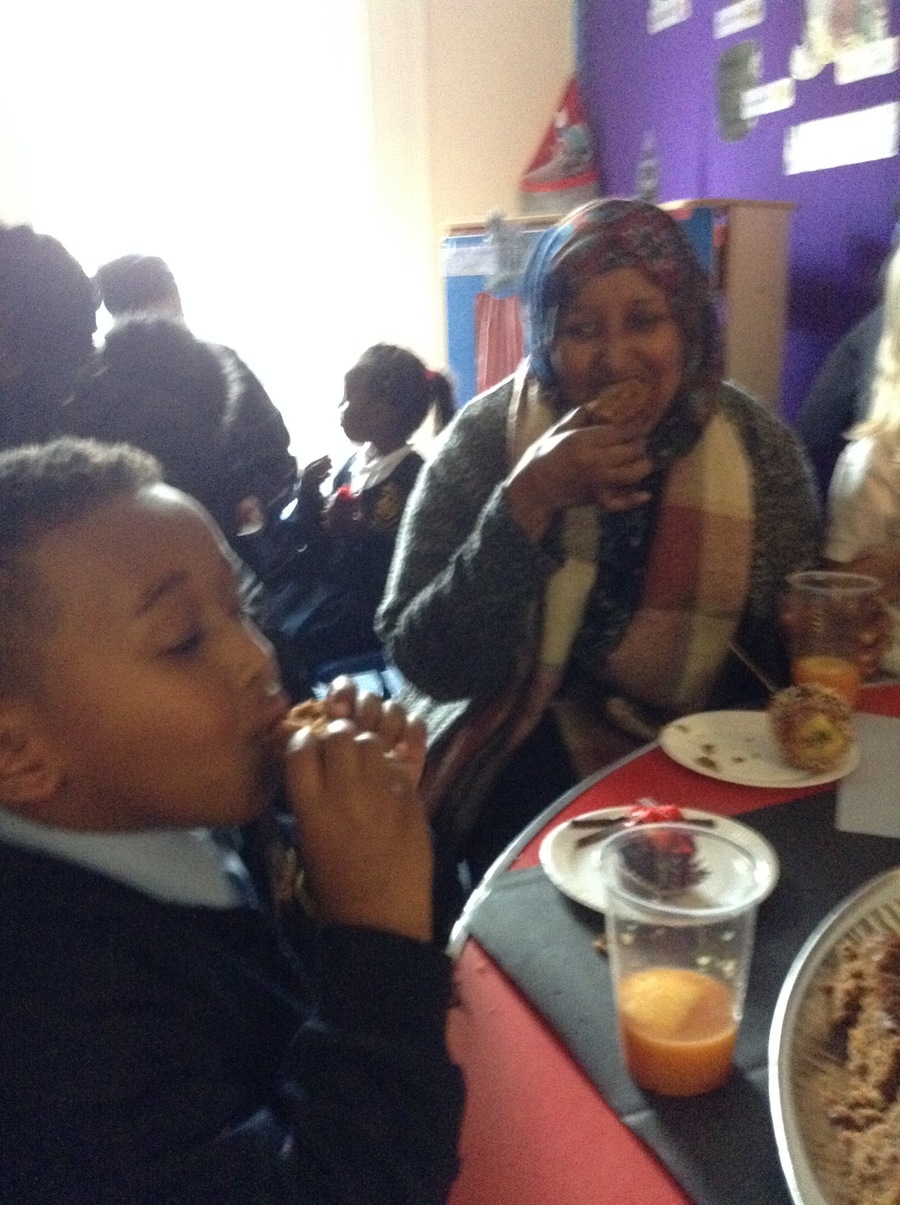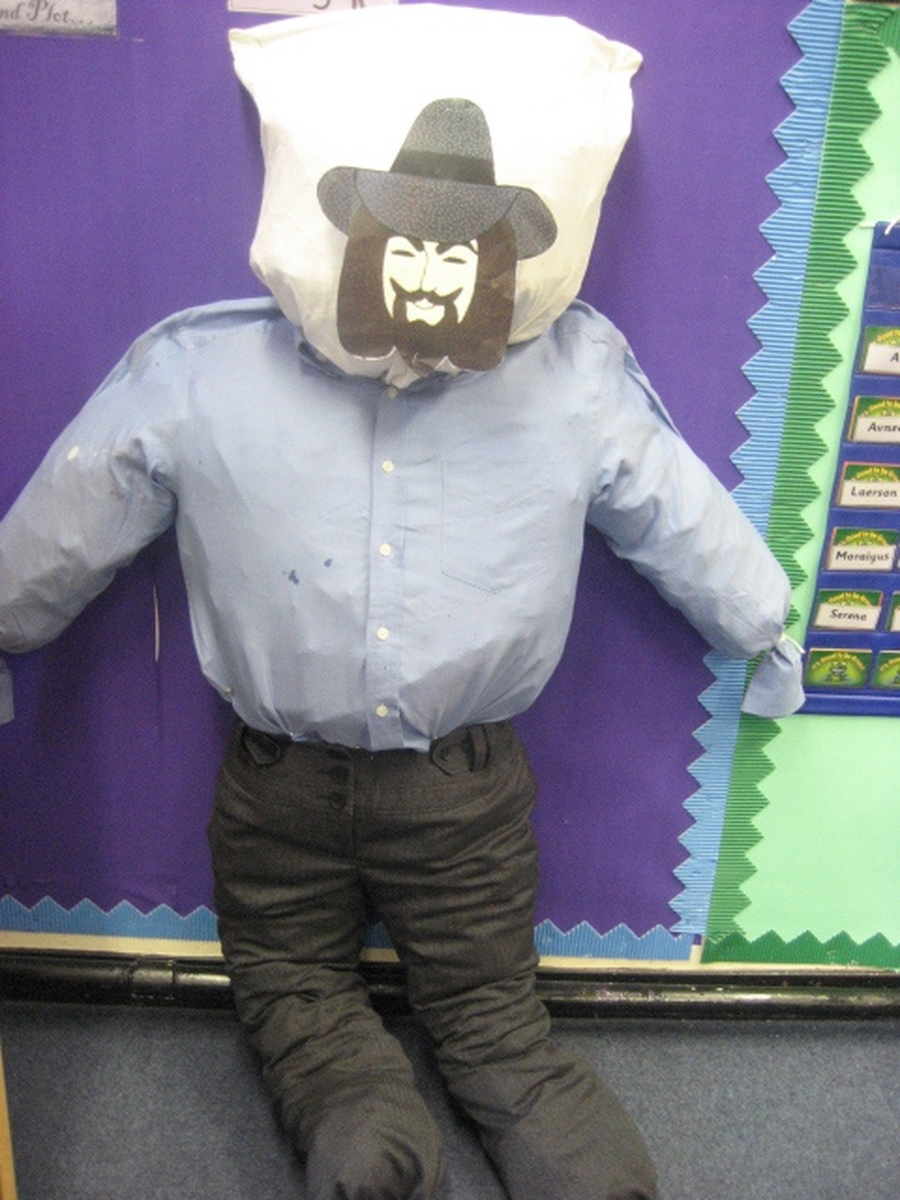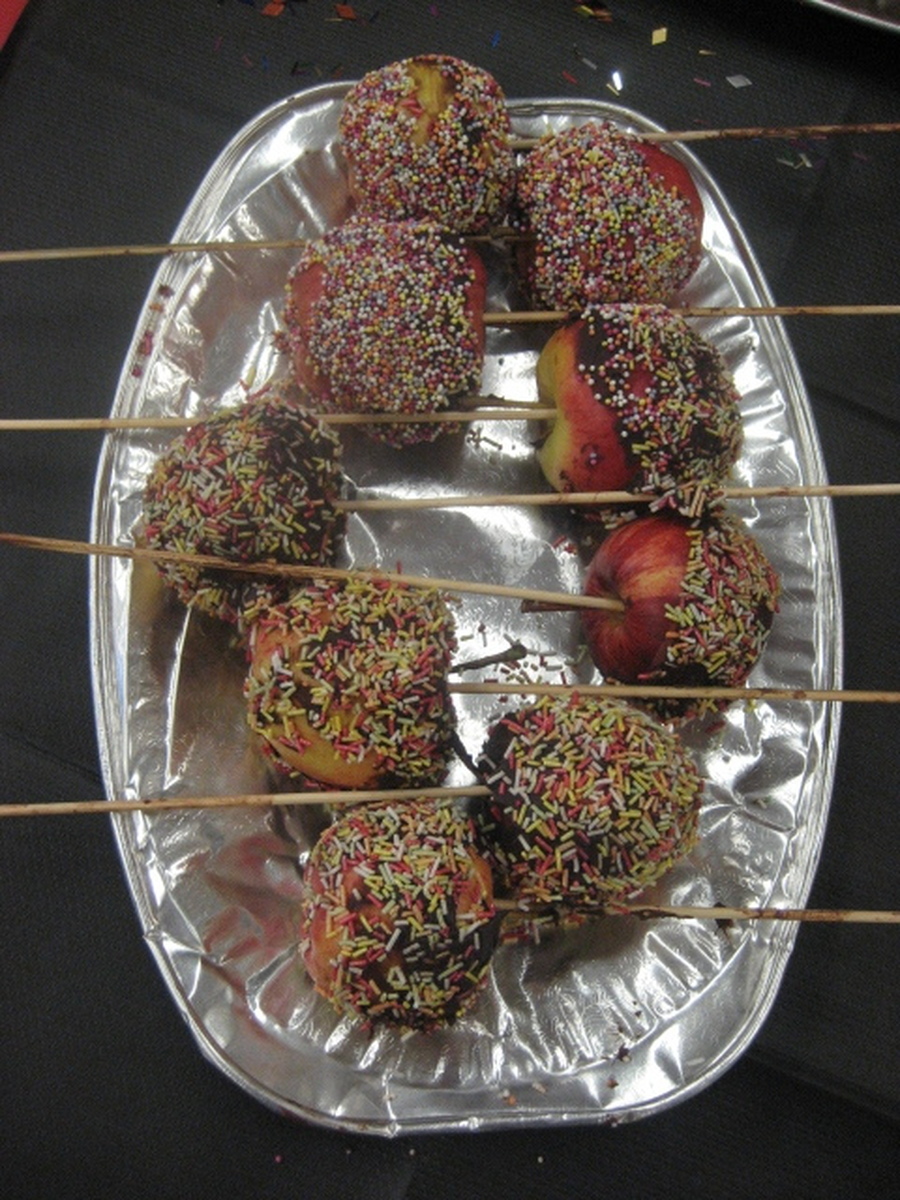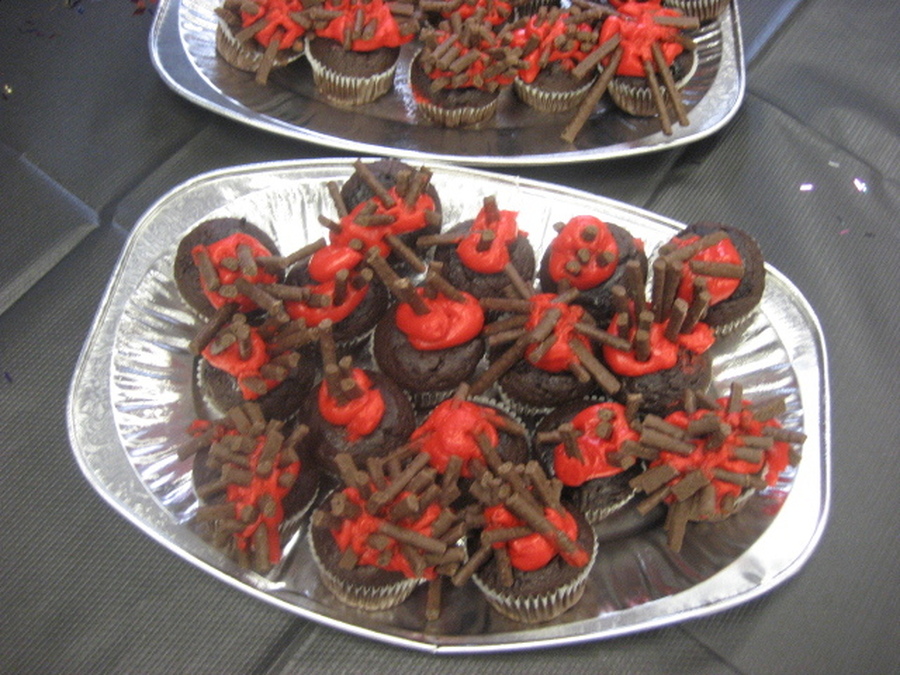 Weighing the oats for the Parkin Cake. Mmmmmmm!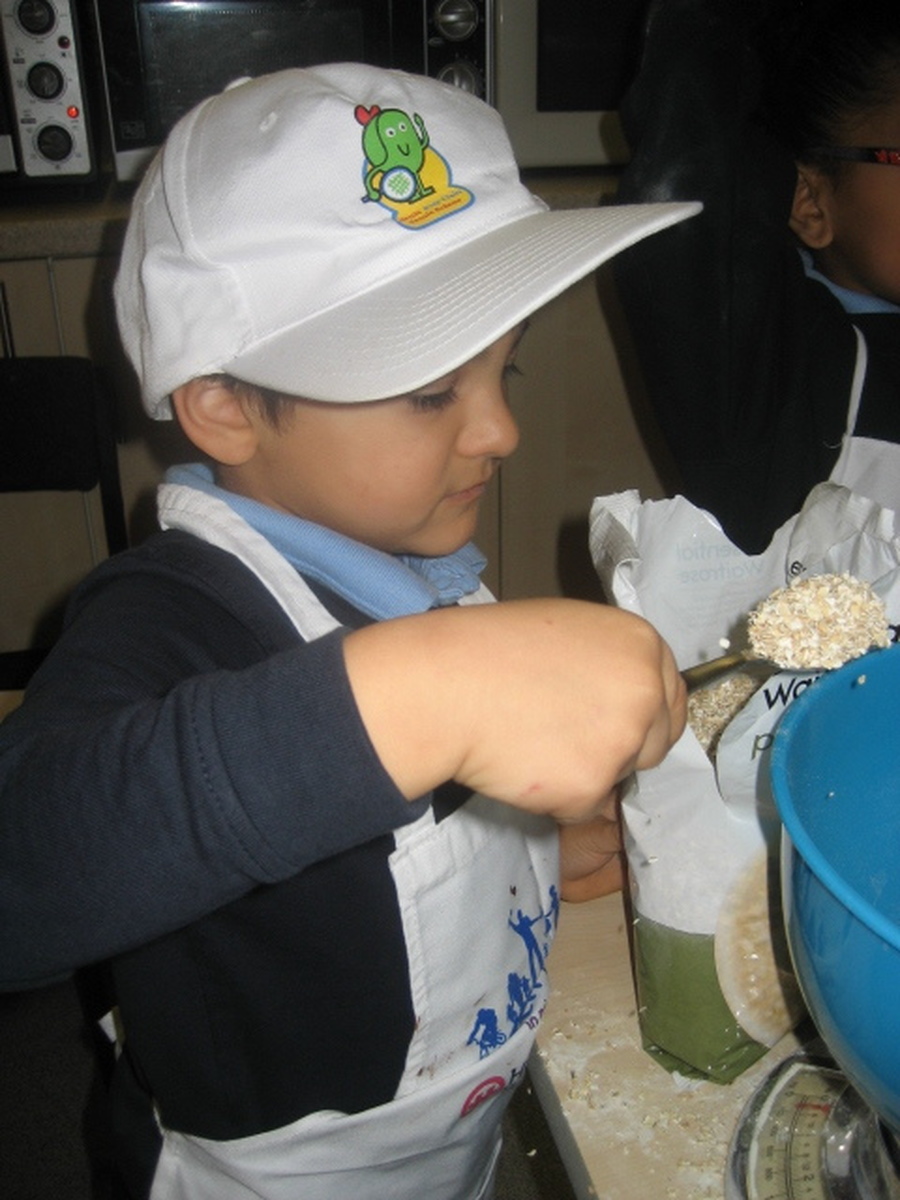 A bonfire cupcake finished and ready for the party.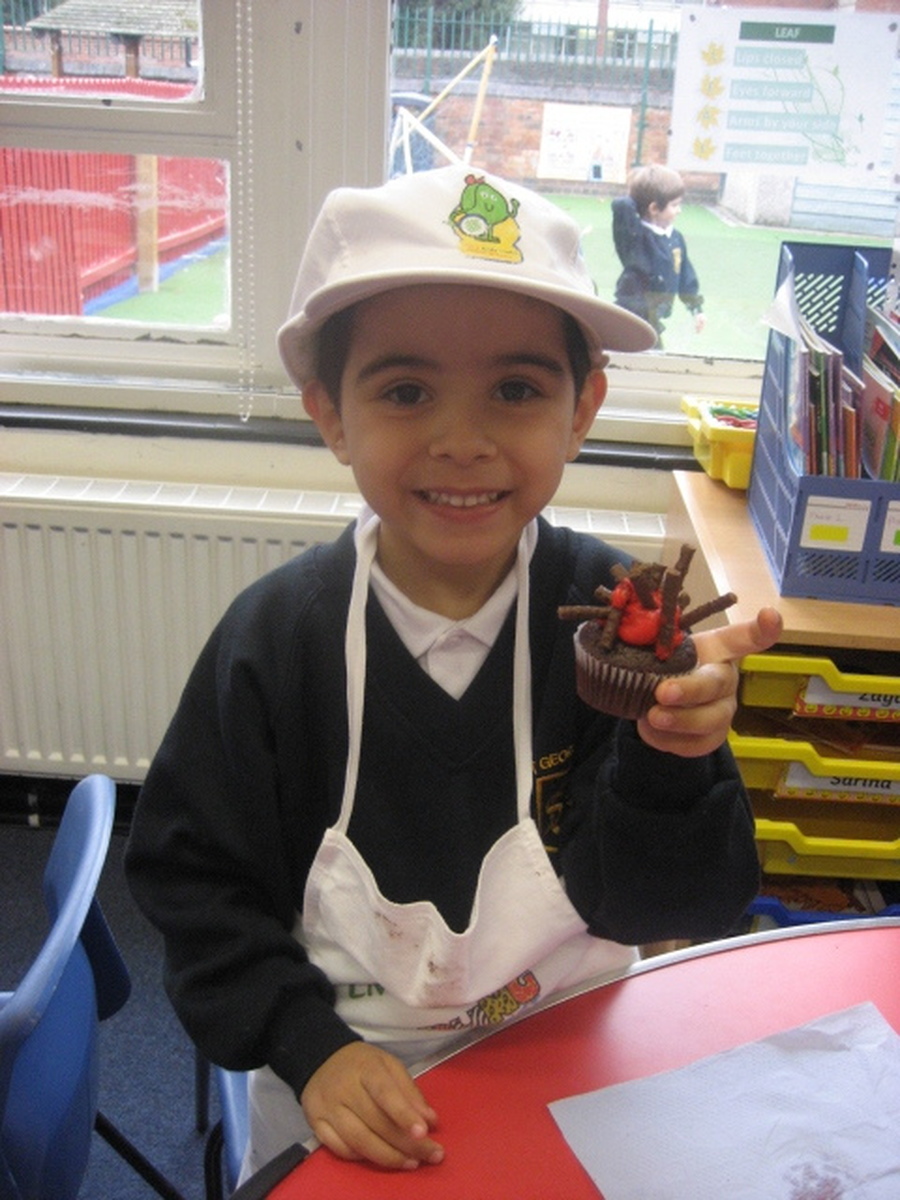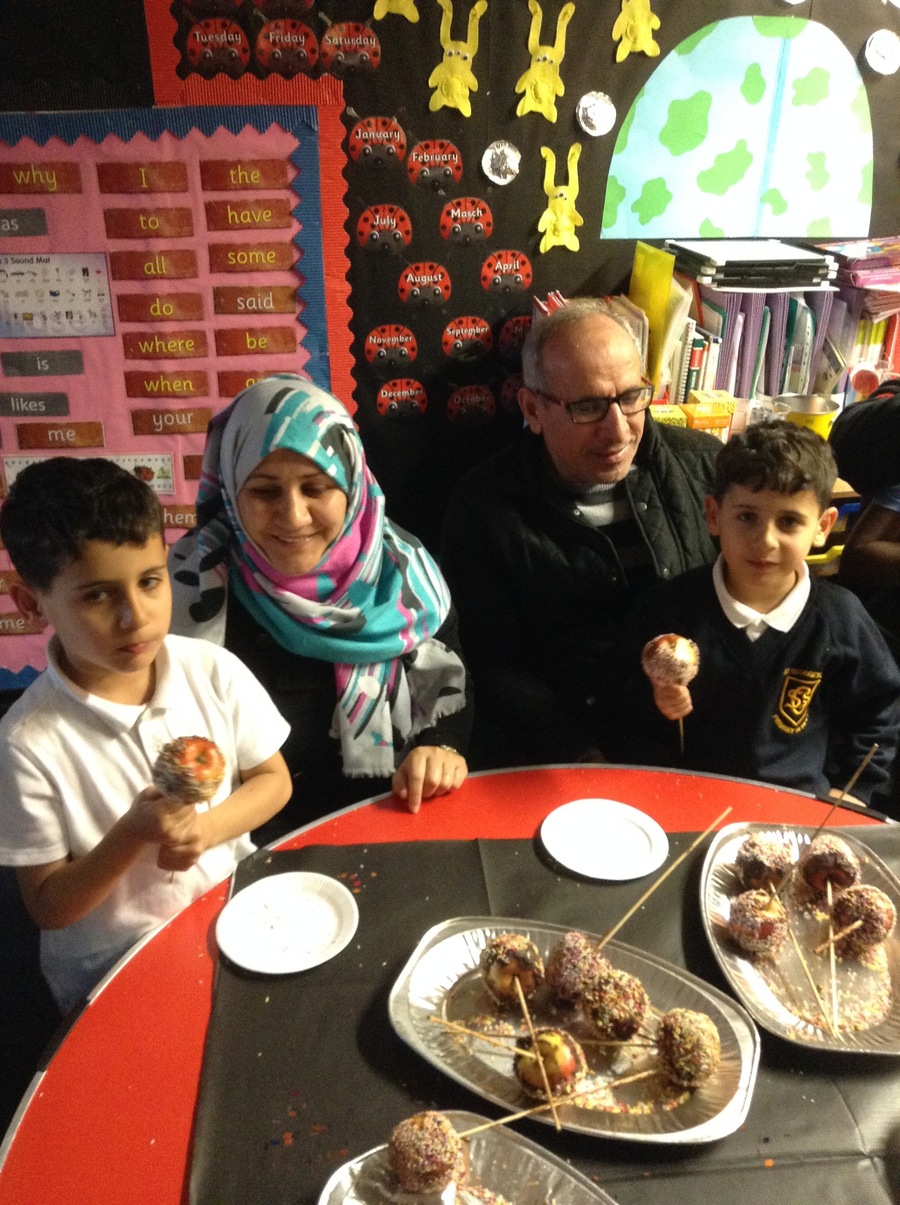 Remember, remember the fifth of November...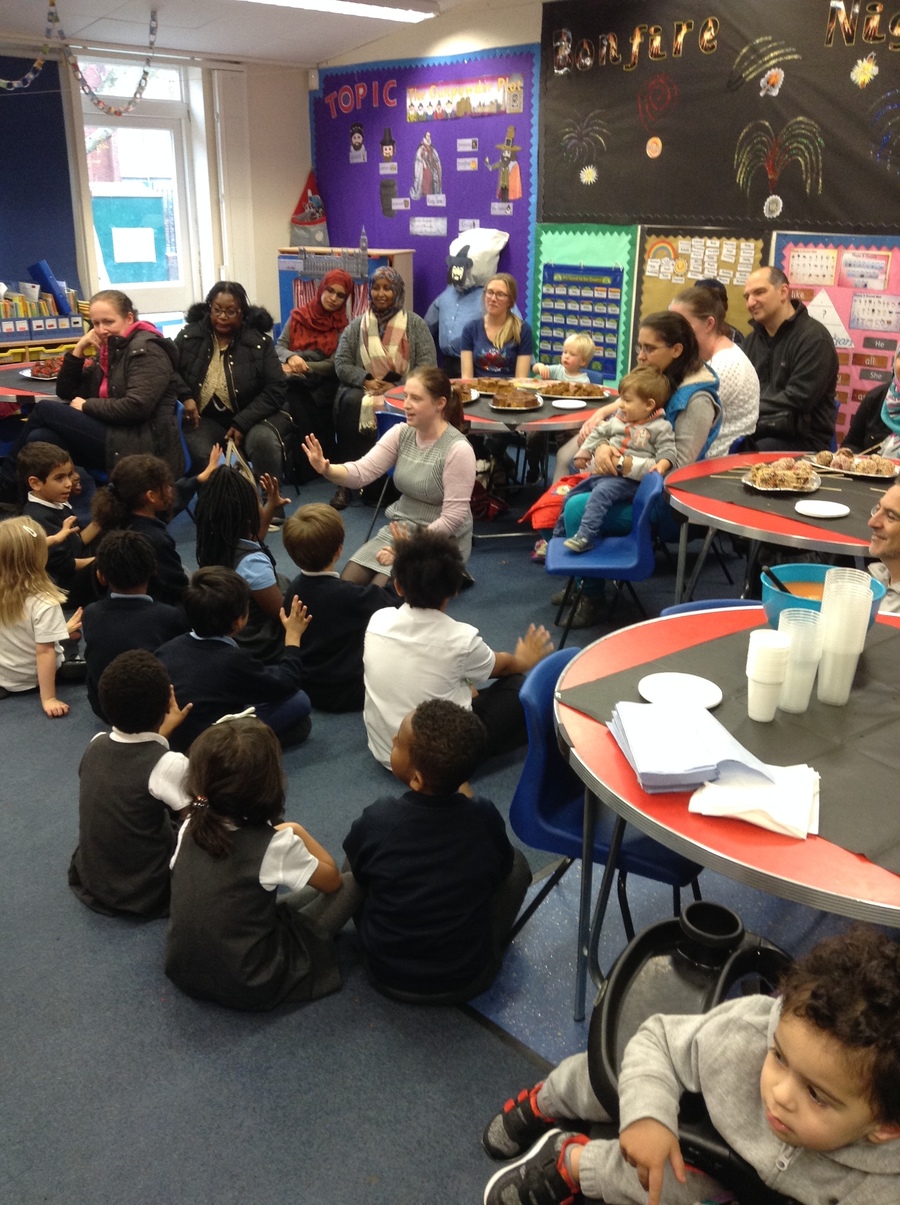 Lots of fun was had by all at the party.