Cornwall Residential 2018
The annual Cornwall Residential provides Year Five children with adventure, opportunities to grow their independence, educational activities and a chance to make their bonds of friendship even stronger.
The children have returned every year ready to take on the responsibility of Year Six and with memories they will treasure for the rest of their lives. This year was no different!
MONDAY
We left school at 9:45am and began our journey to Cornwall.
We stopped off at Clevedon Pier in Somerset. At the pier, the children learnt about its history and used historical sources, including photographs and audio clips to interpret what it would have been like when the pier was first built.
We all then took a walk down the pier and back.
"The best bit of this day was going on the pier. We learnt that 60 people built it and they used to have parades on it." -Riquelme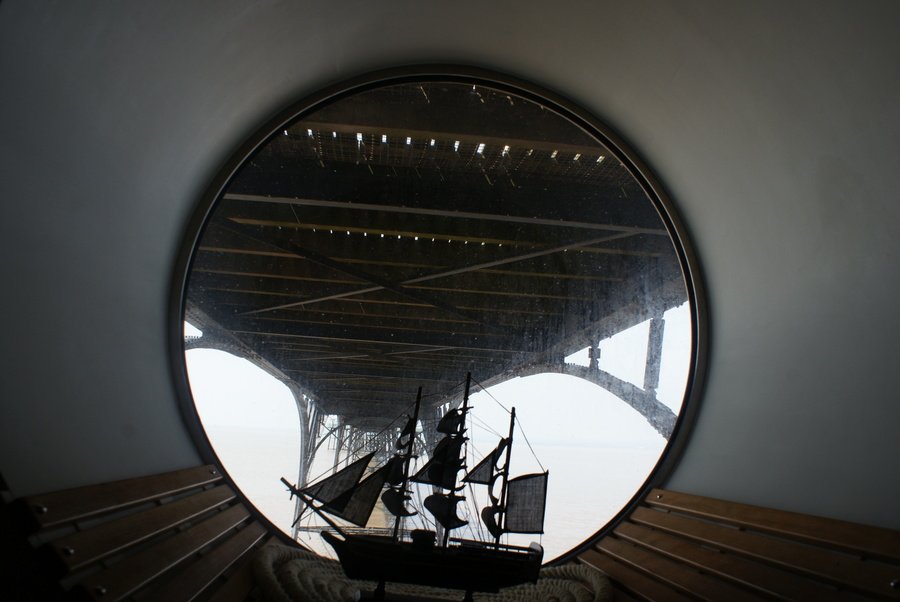 At about 5pm, we arrived at Hotel Sunnyside, Newquay. After eating dinner, we made our way to Towan beach.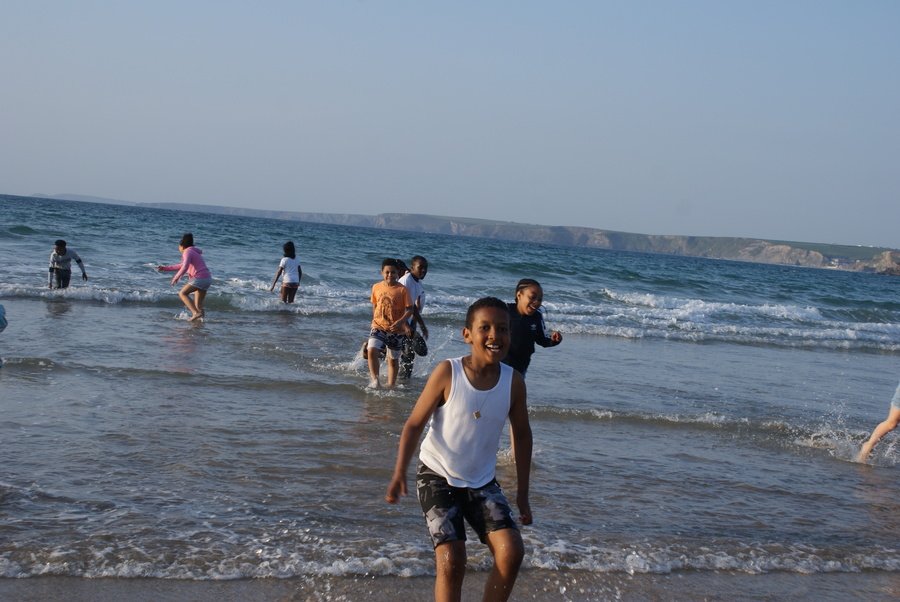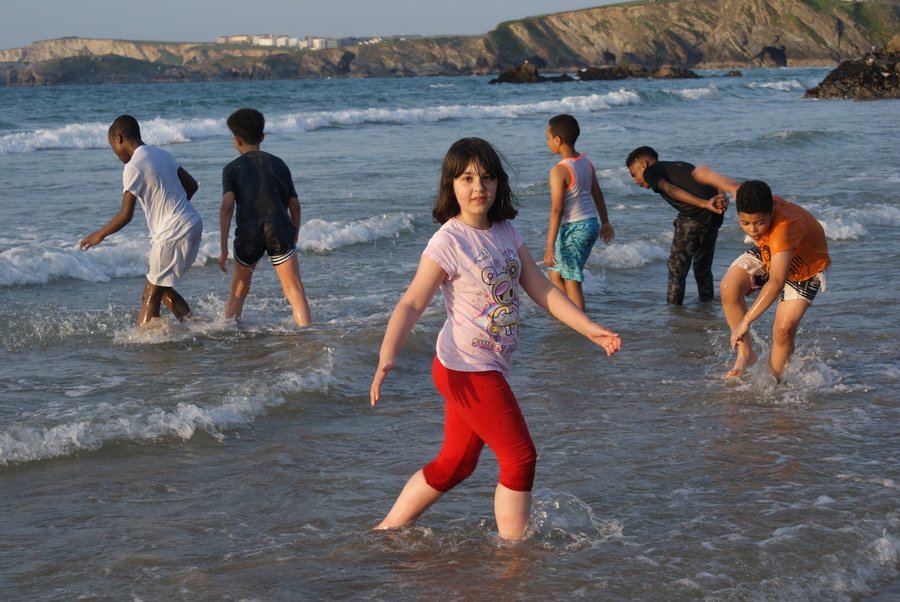 WEDNESDAY
We spent the morning at the Minack Theatre. The children learnt all about the remarkable Rowena Cade, who built the theatre by hand. They also had lots of fun exploring and enjoying the incredible views.
Lunch time we spent on Porthcurno Beach.
"I liked Porthcurno beach because the sand is so soft." - Jeremiah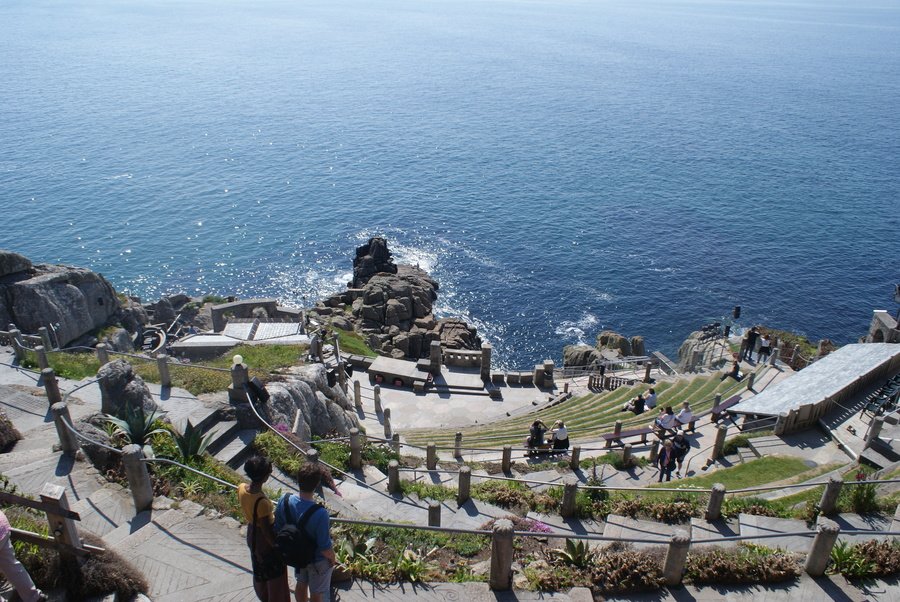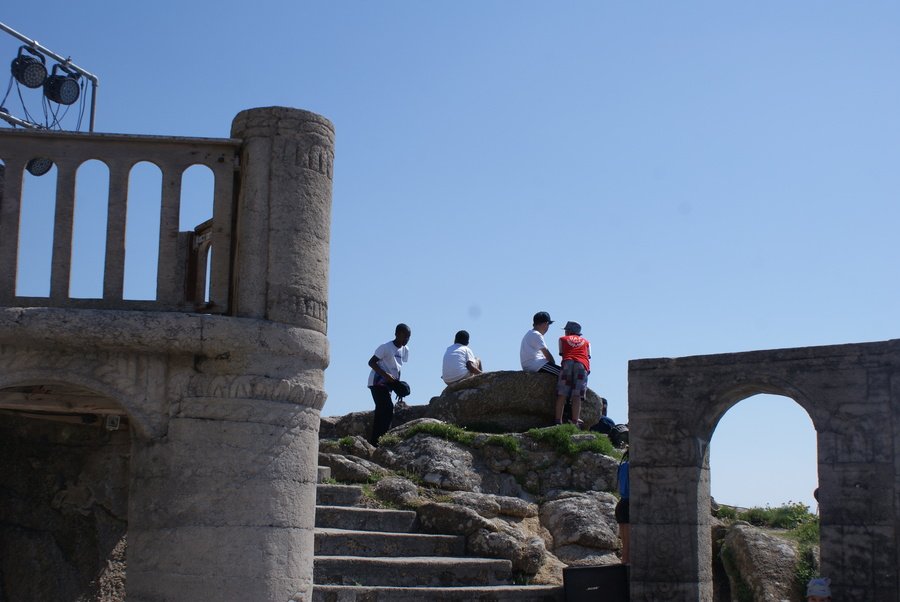 The afternoon was spent at Land's End and in the evening we had a BBQ on the beach.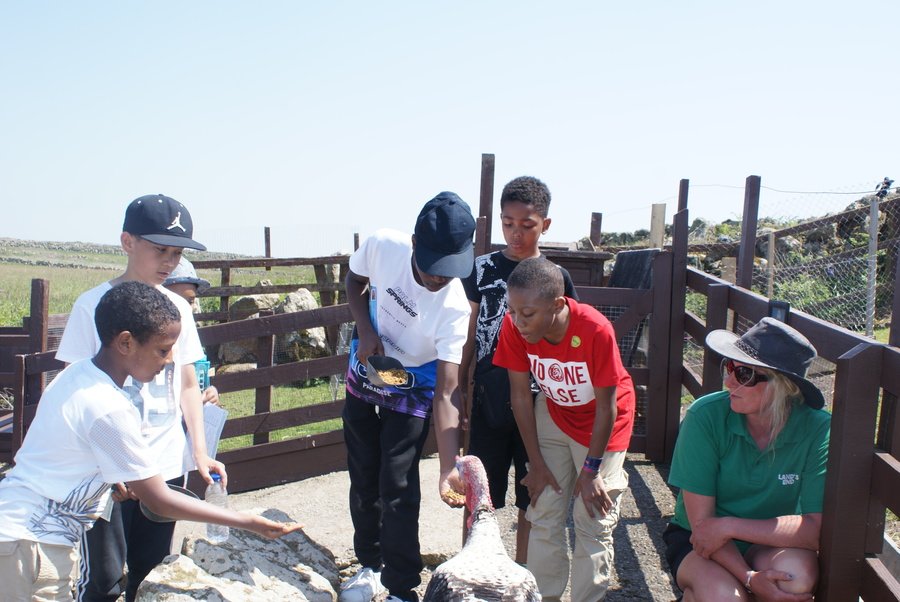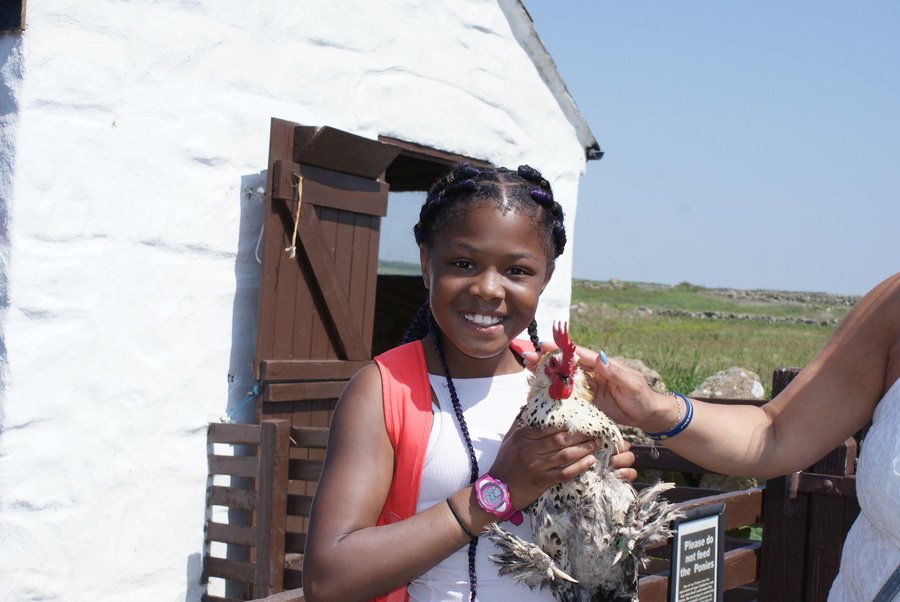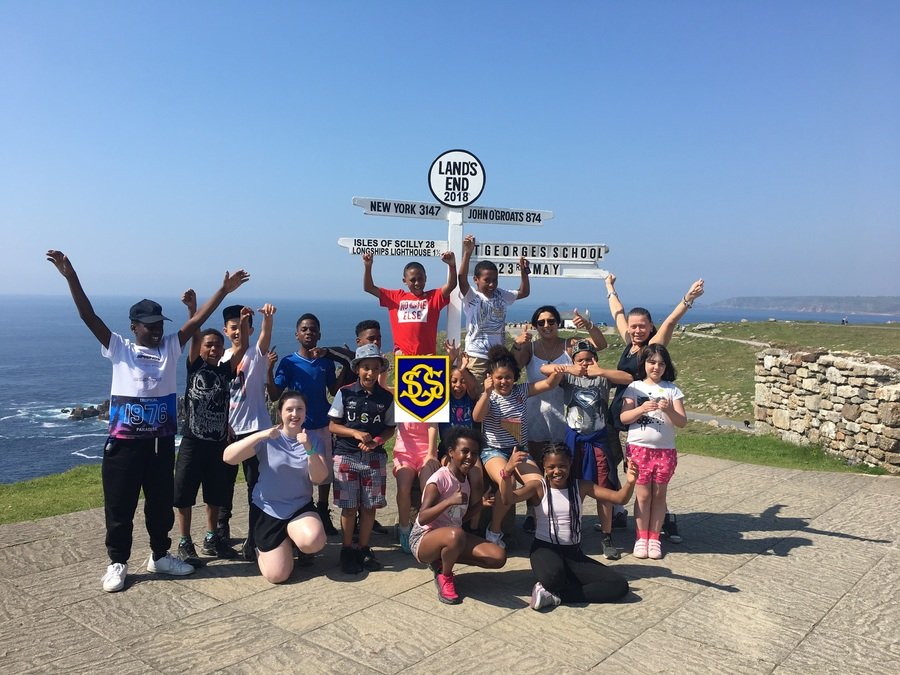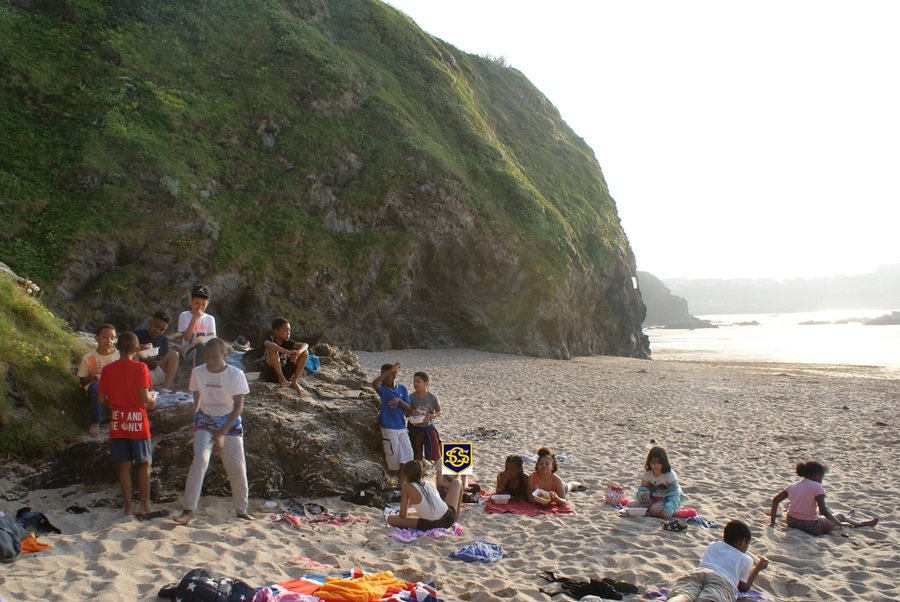 TUESDAY
We spent the day at the Eden Project.
The children took part in the 'Rainforest Uncovered' workshop. In groups, they learnt all about how important and useful plants are and how the Kombai tribe of Papua New Guinea survive by using the plants around them. We visited the Rainforest biome, which was extremely hot, and the children worked really hard to collect lots of information. Later, back at the classroom the children acted out what they had learnt to the other groups.
"I liked the Rainforest biome because it was interesting and had funny looking plants." - Natnael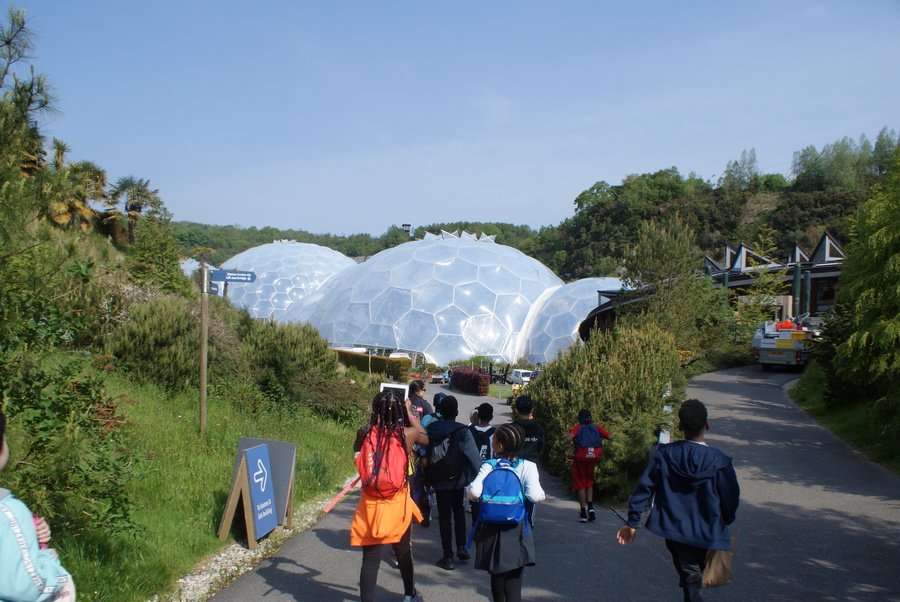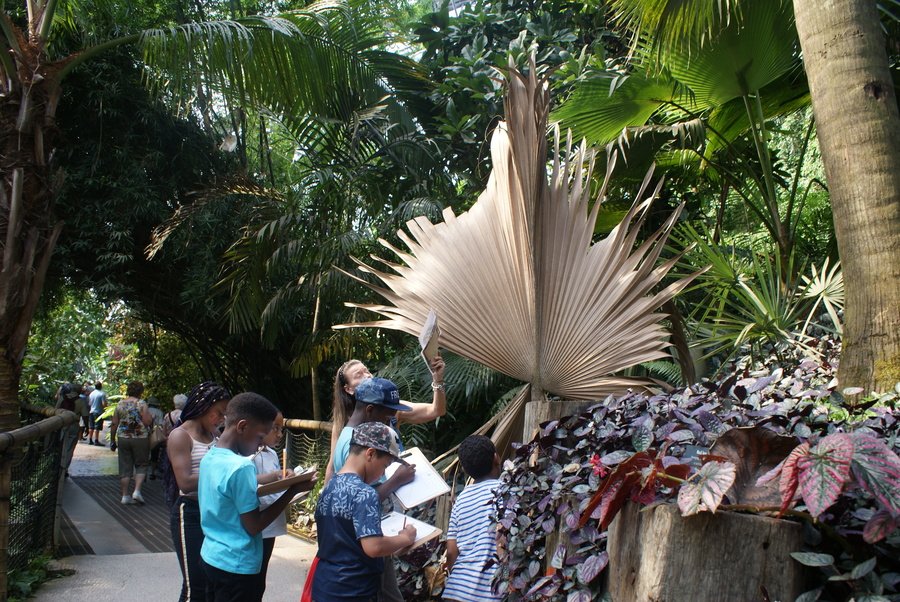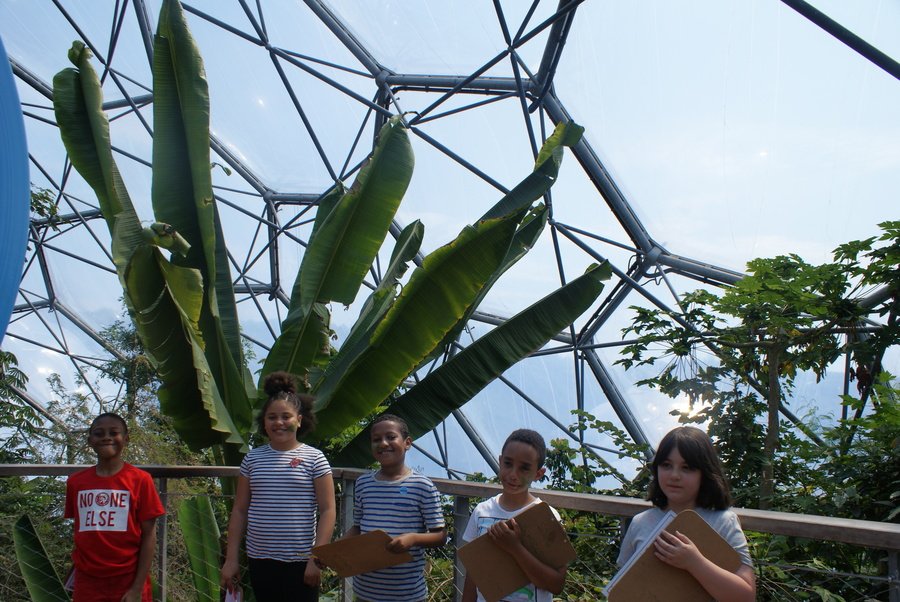 In the afternoon, we visited the Mediterranean and Temperate biomes.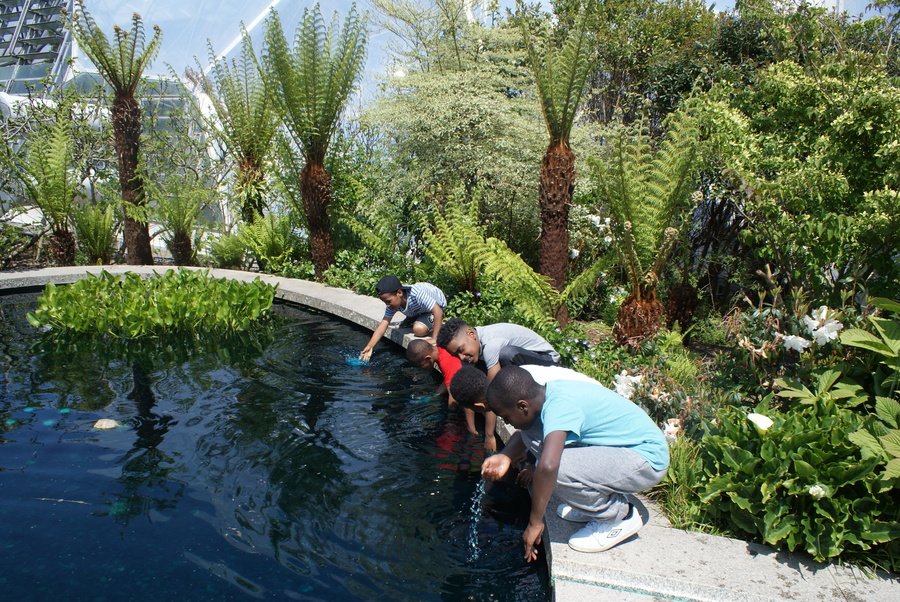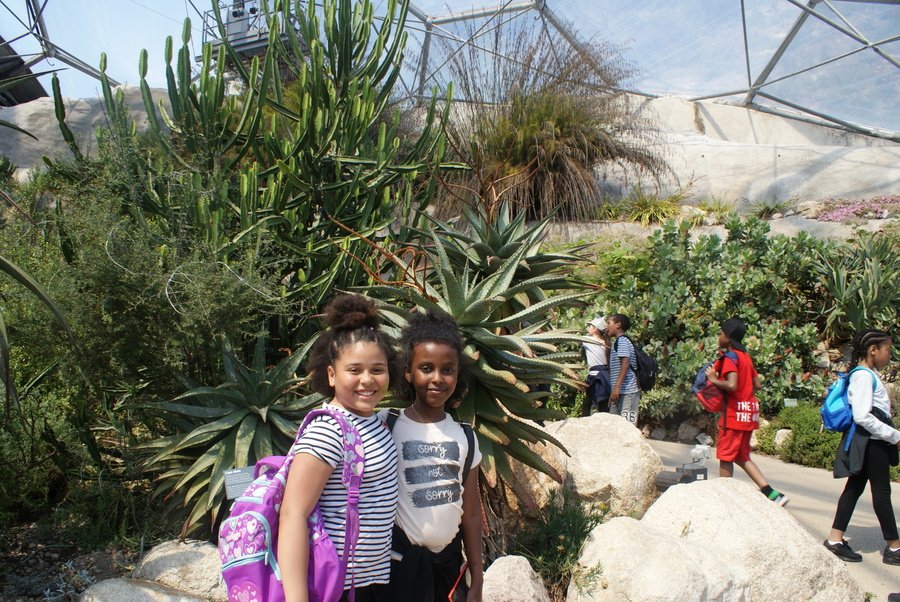 In the evening, we visited Towan beach again and then had 'Games Night'.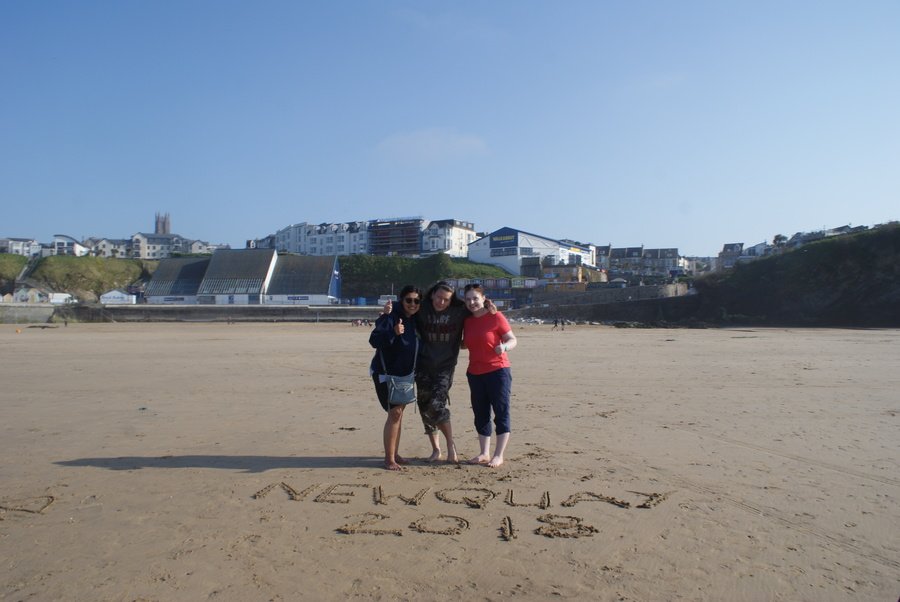 THURSDAY
We said our goodbyes to Hotel Sunnyside and headed to Padstow.
Here, we visited the National Lobster Hatchery. The children learnt all about the life cycle of lobsters and were able to visit the lobster maternity ward. Our workshop was lead by two real marine biologists!
"I absolutely loved the lobster hatchery and we saw thousands and thousands of baby lobsters!" - Natnael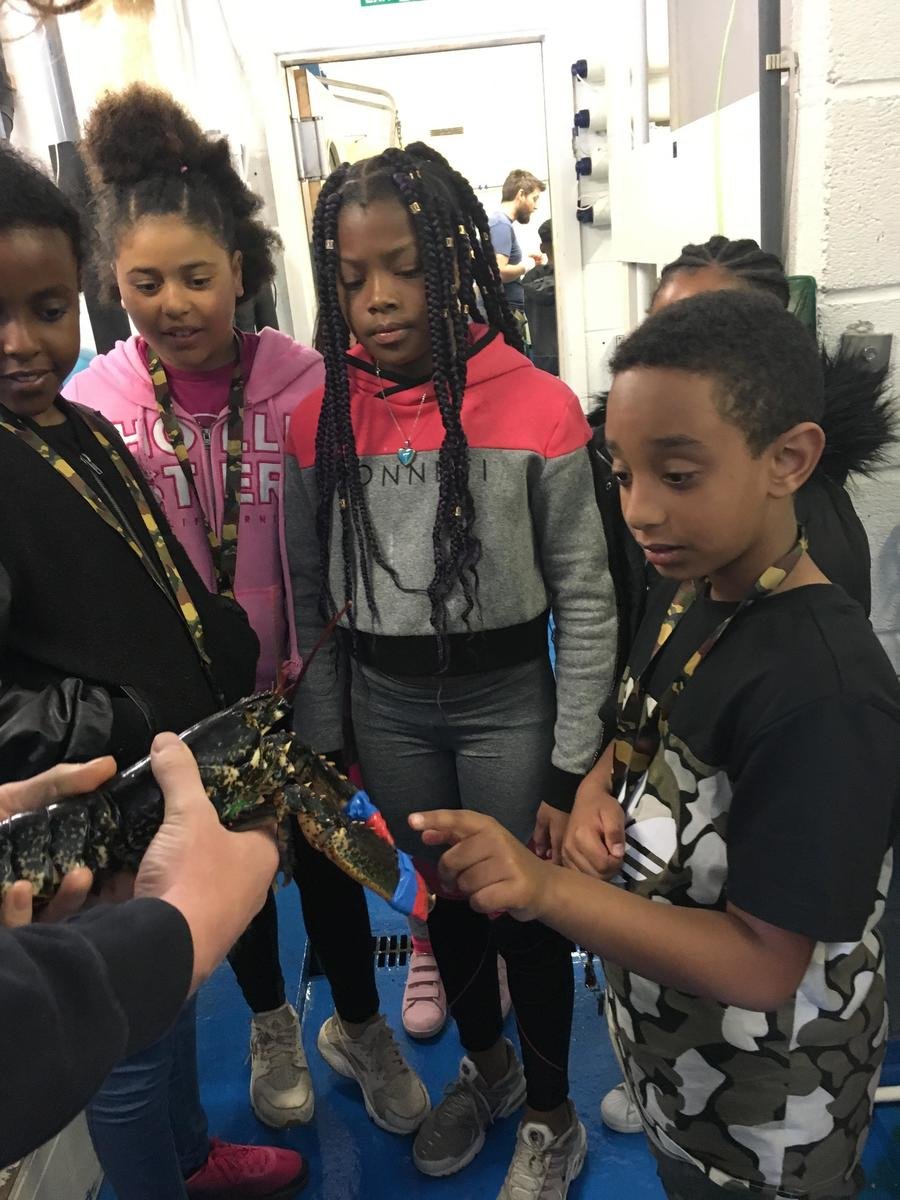 Lots of the children bought freshly caught Cornish fish and chips for lunch and then bought souvenirs to take home.
The final treat of the trip was yummy Cornish ice cream!