Miss Deakin, Miss Elllis and Mr Eaton are extremely proud of how Y6 behaved during our recent visit to Blackwell Court. They worked together as a team, supported one another and pushed themselves to their limits. The staff at Blackwell Court commented on how lovely the children were and showed exceptional manners. Well done Y6.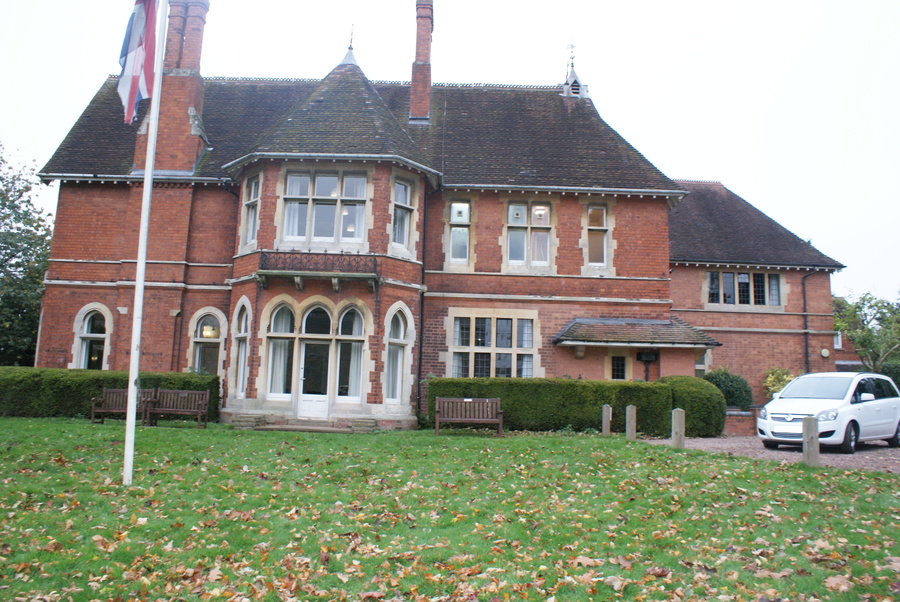 Rossan - At Blackwell Court I learnt how to conquer my fears and I loved the zip wire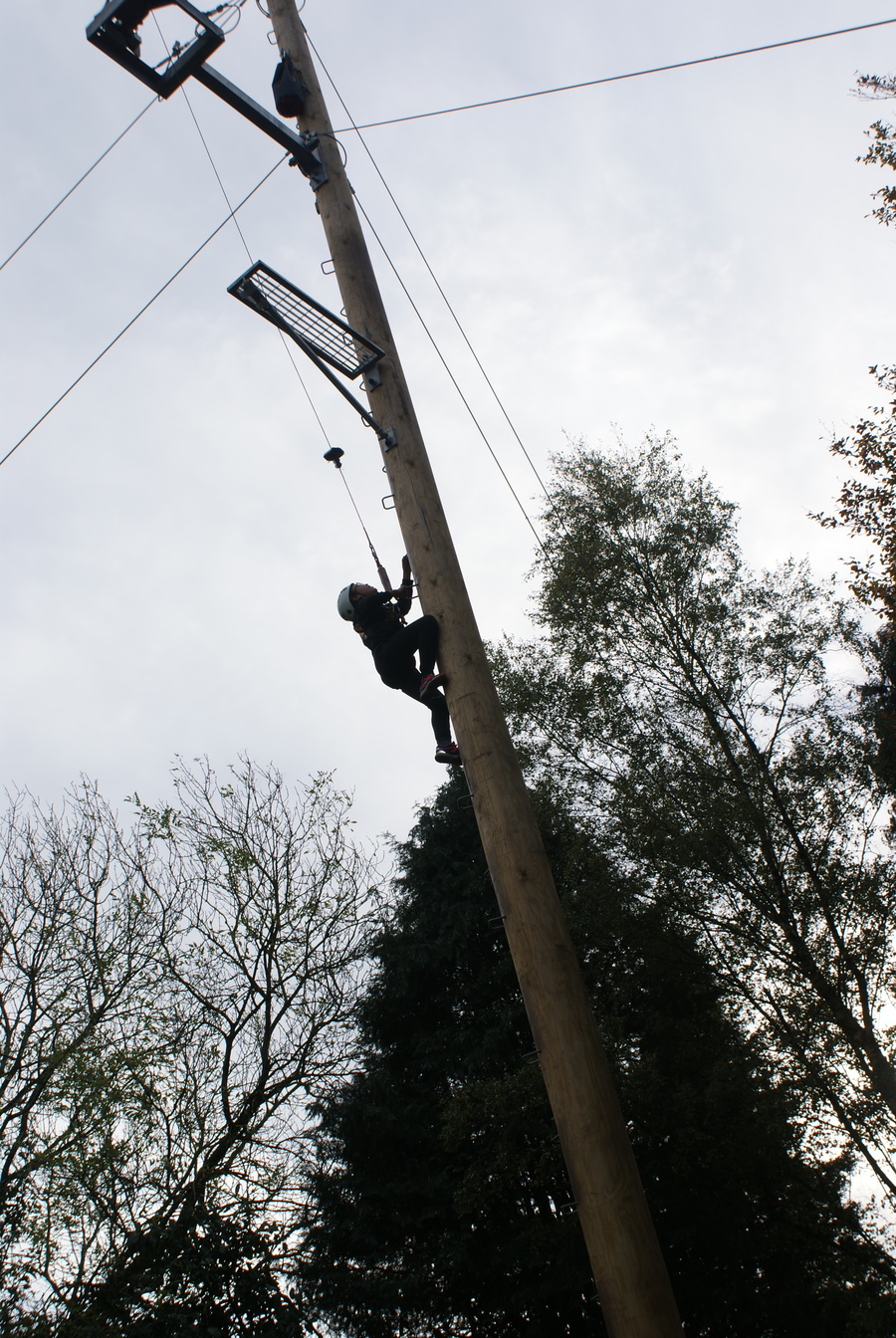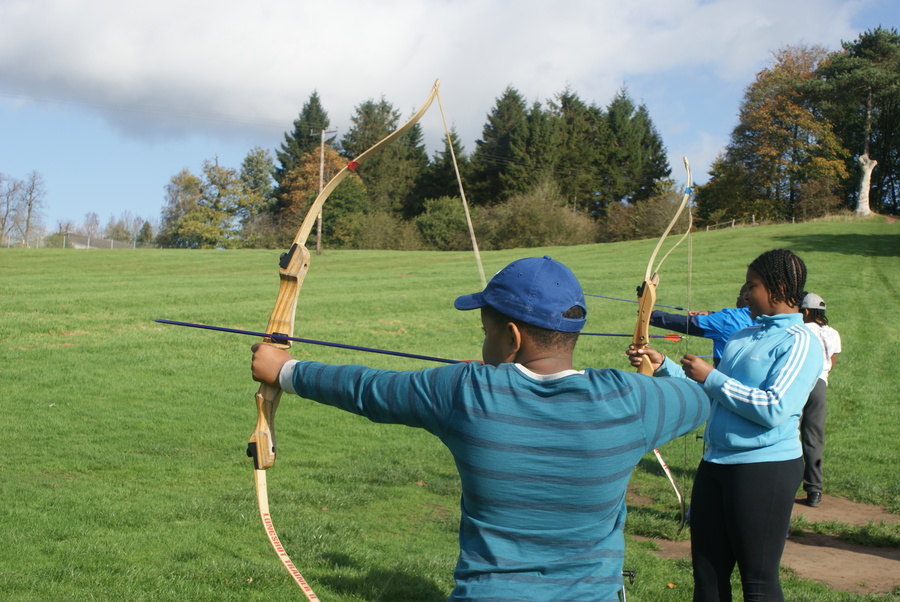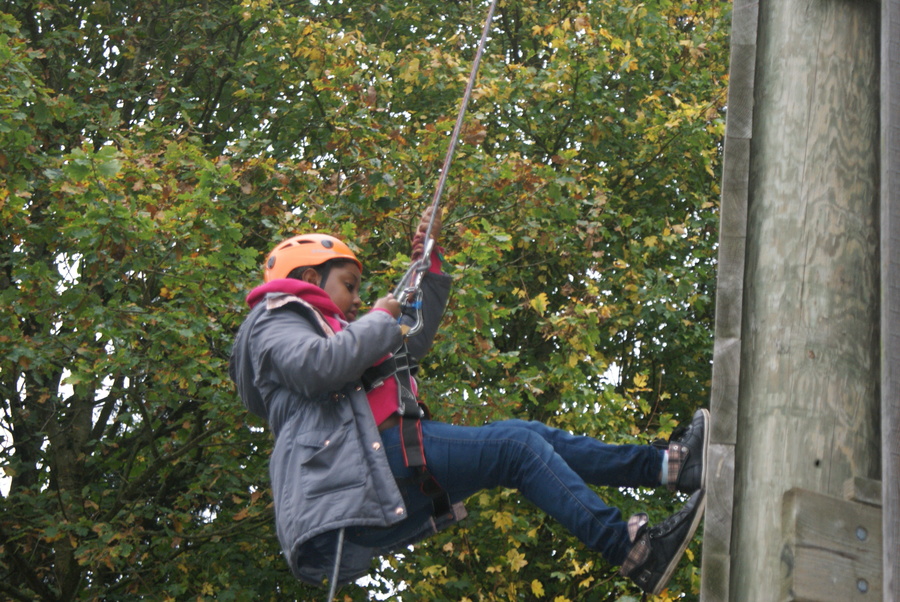 Tyrese - Abseiling was my favourite because I actually did it without getting scared.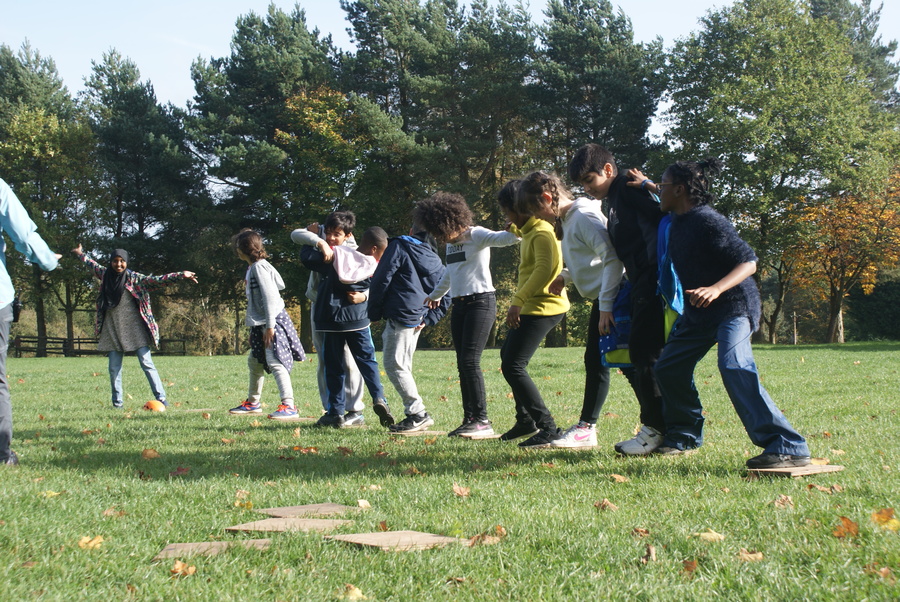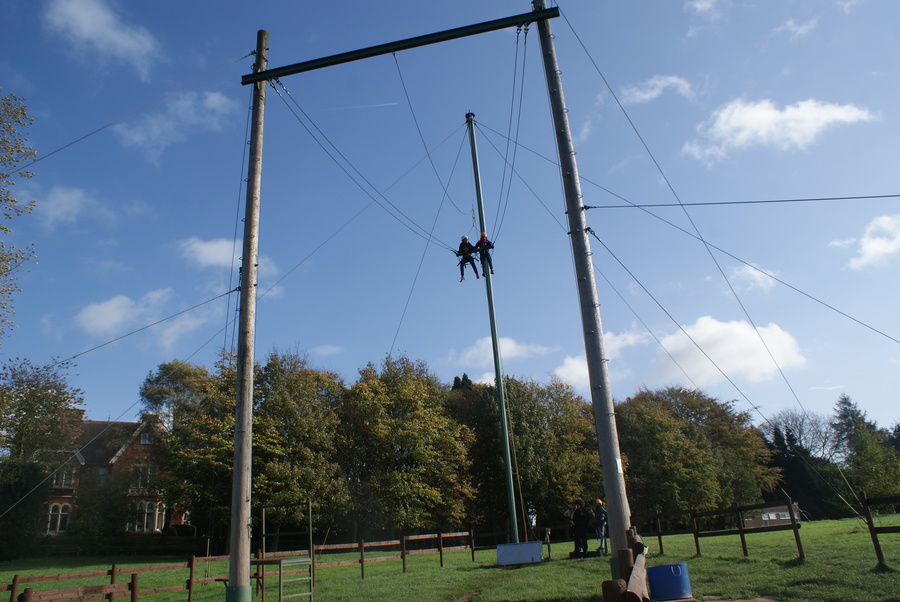 Breanna - The 3G swing was brilliant, I had a feeling that something bad was going to happen but I did it and it was okay.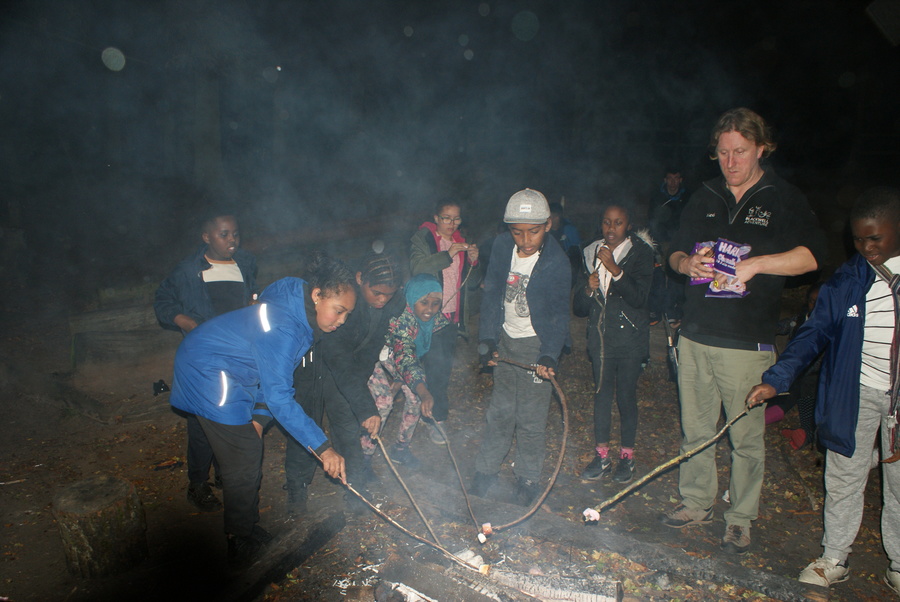 Kareem - The campfire was funny, it was fun to bond with my classmates and the marshmallows were different.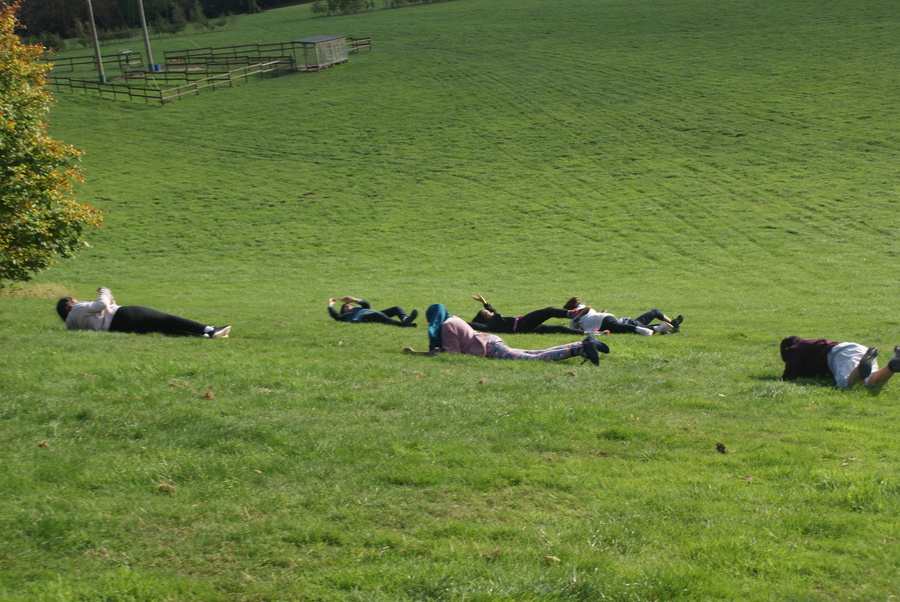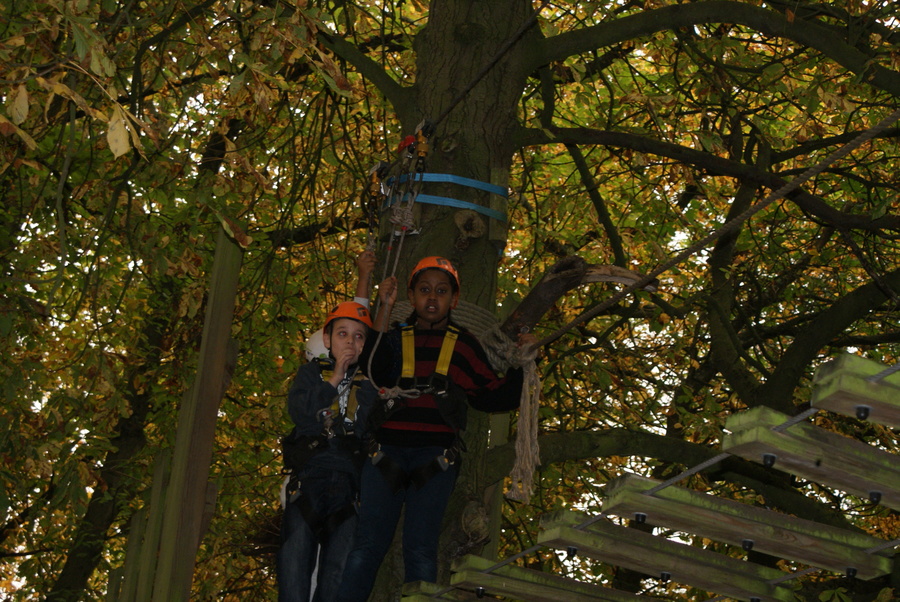 Zara - It was funny when Miss Ellis told me to jump off the spider web and I was left dangling.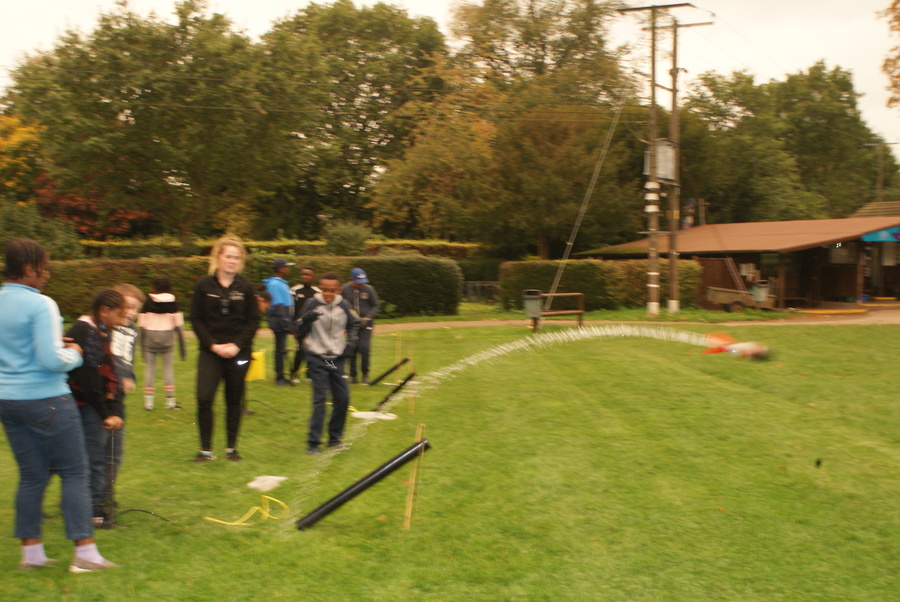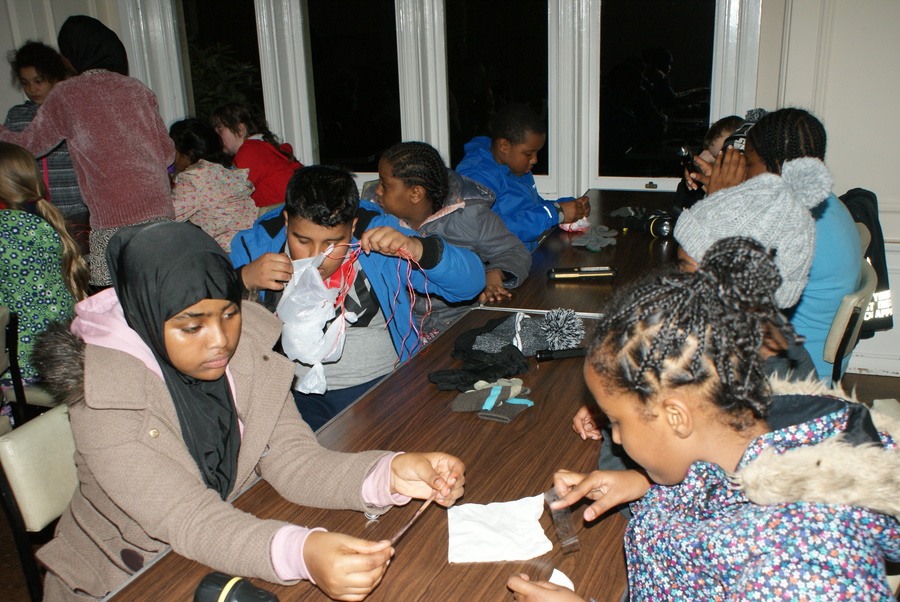 Noon - I learnt that when I say I can't do something I actually can do it.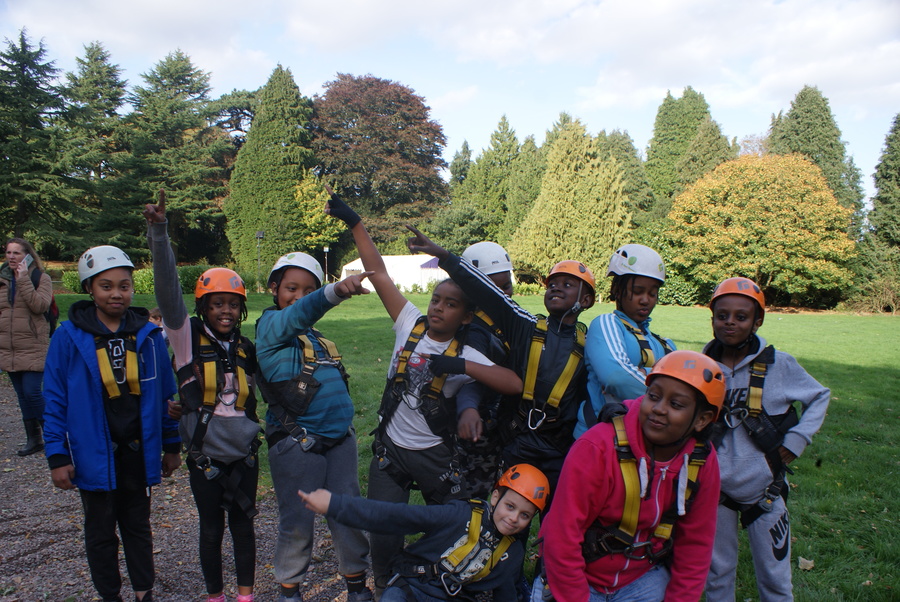 Yimga - sometimes I don't believe in myself, at Blackwell I believed in myself and took part so many scary things. I completely believe in myself now!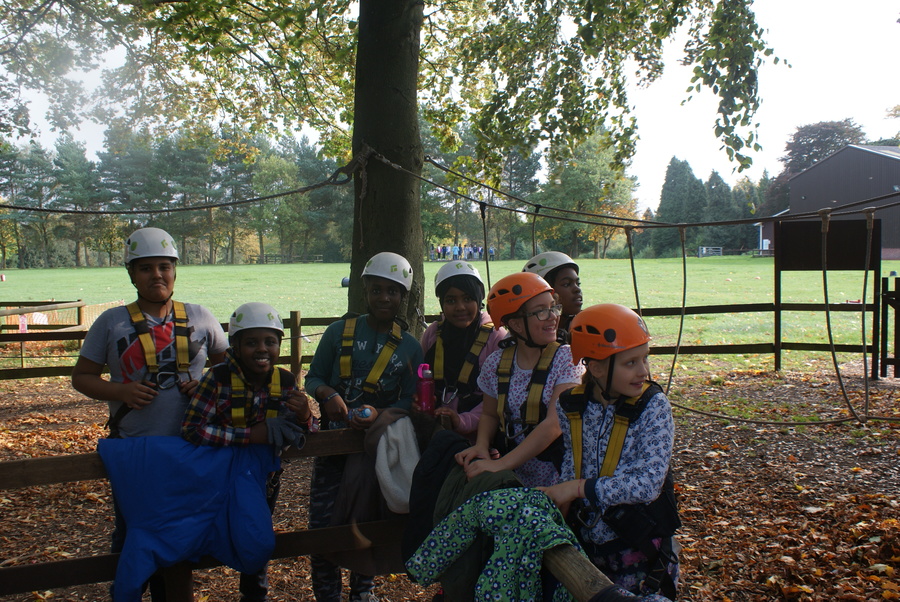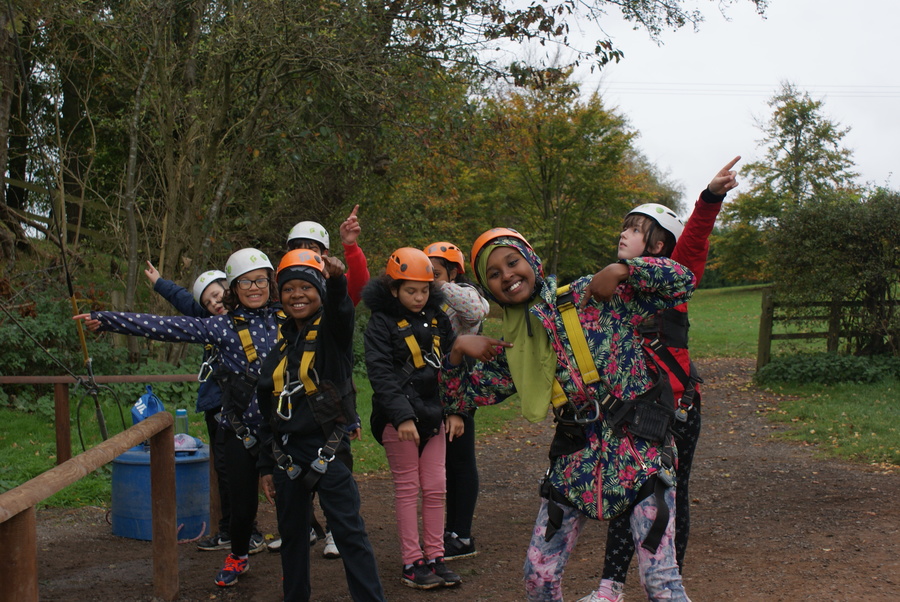 Ebony - I didn't let my mind play tricks on me. I faced my fears.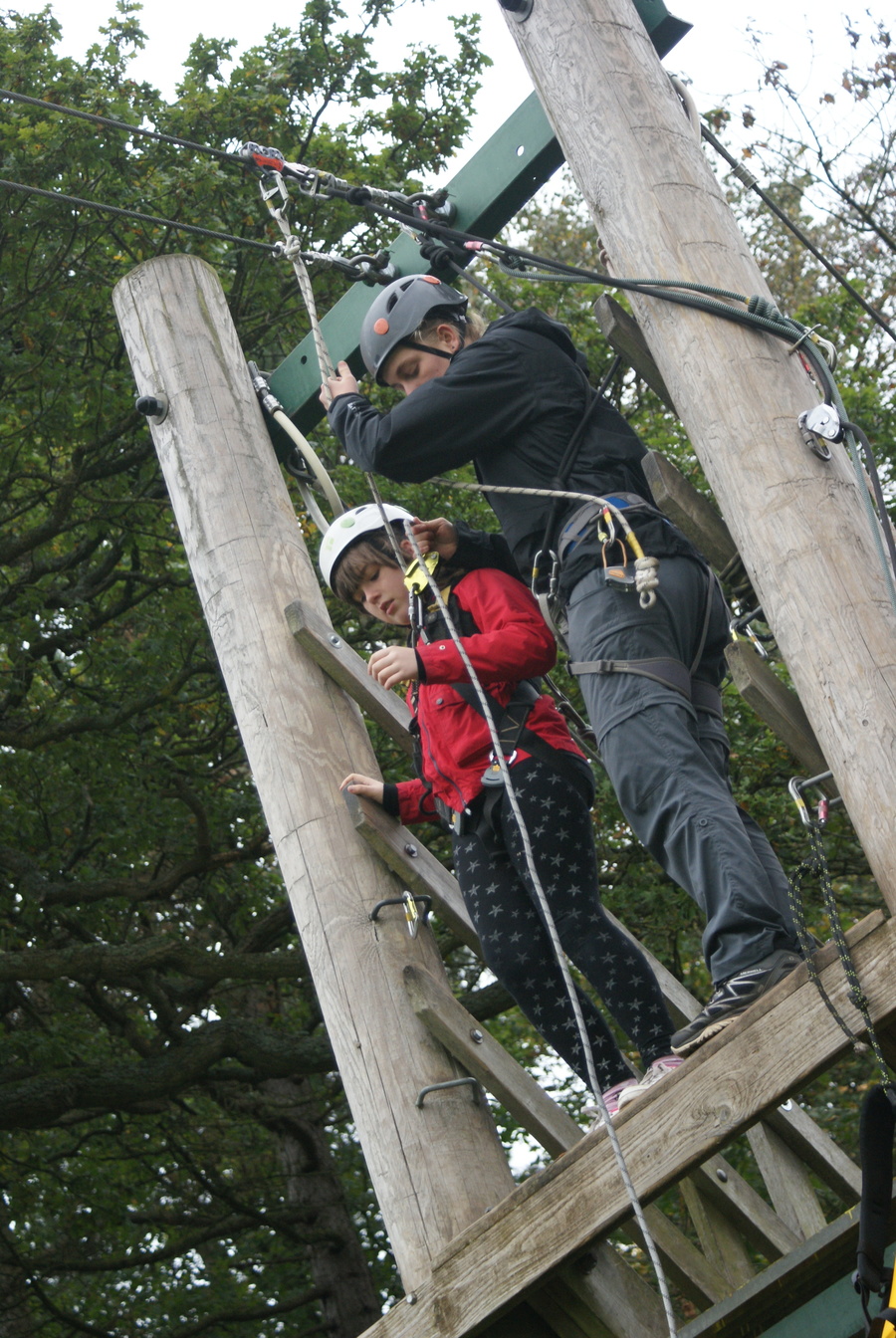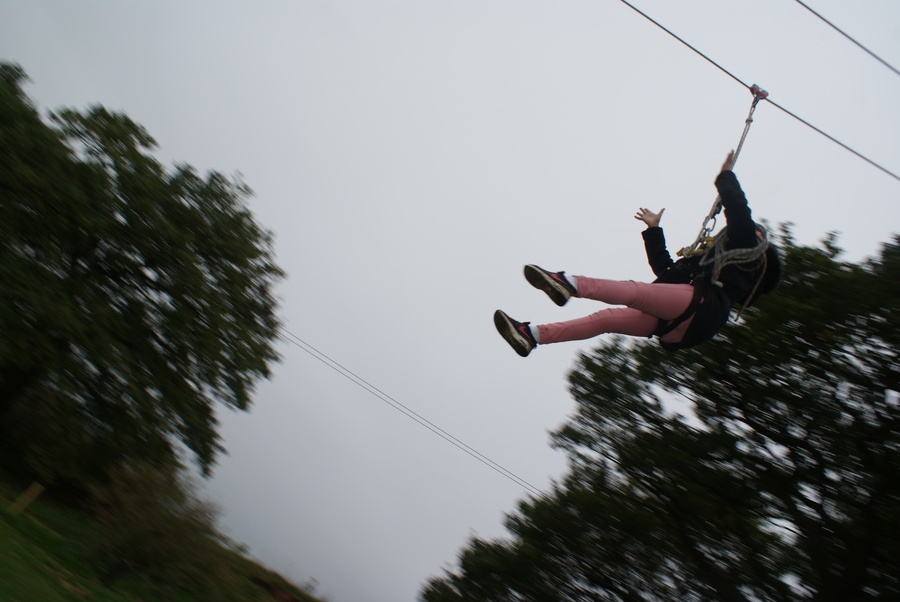 Kawsar - I didn't want to do the zip wire but when I jumped off I loved it.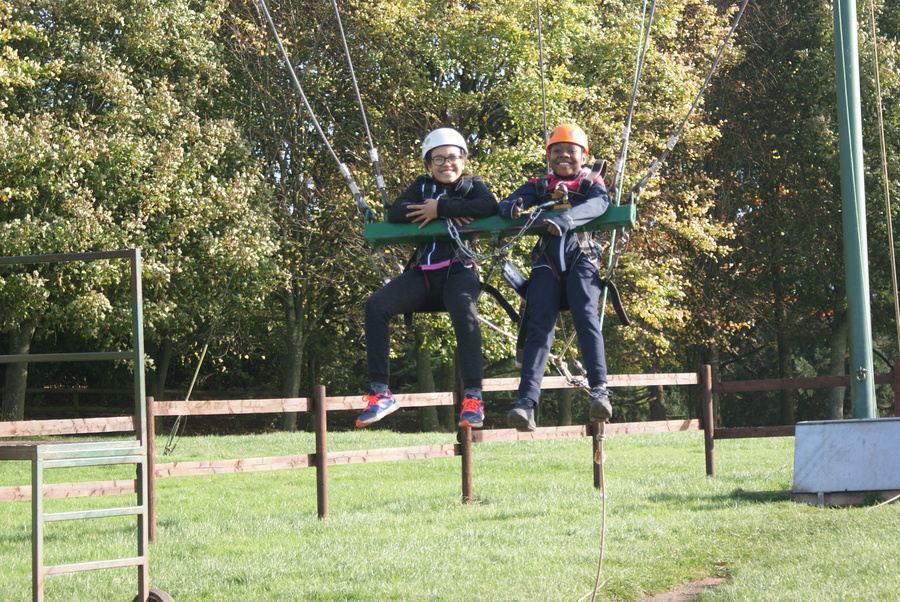 Gemma - the funniest moment was hearing Amari scream when we were on the 3g swing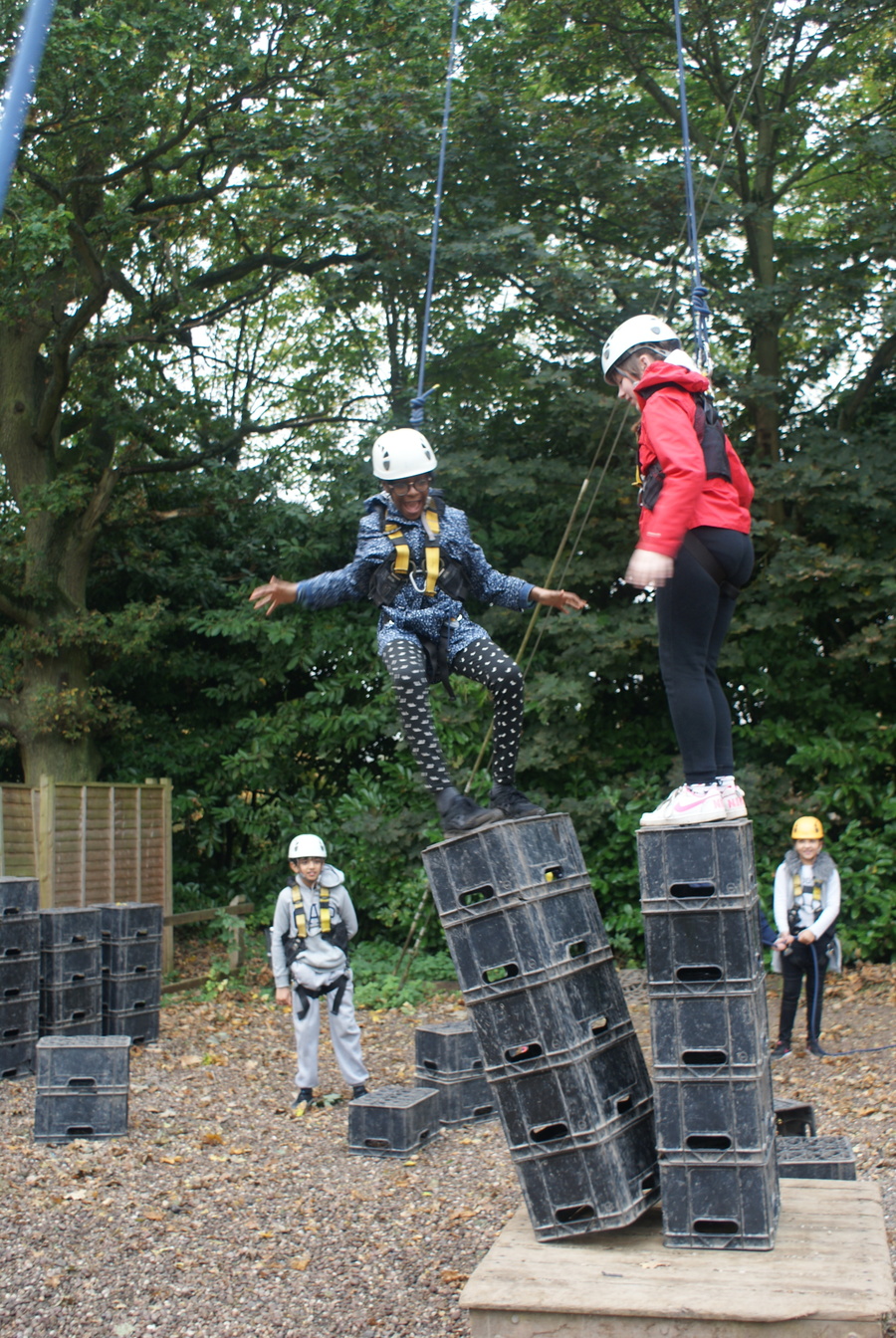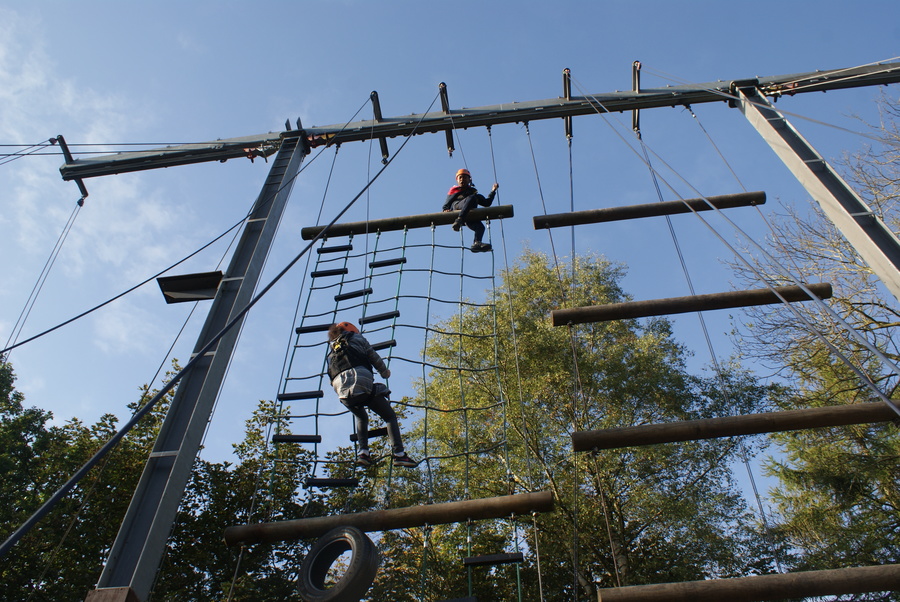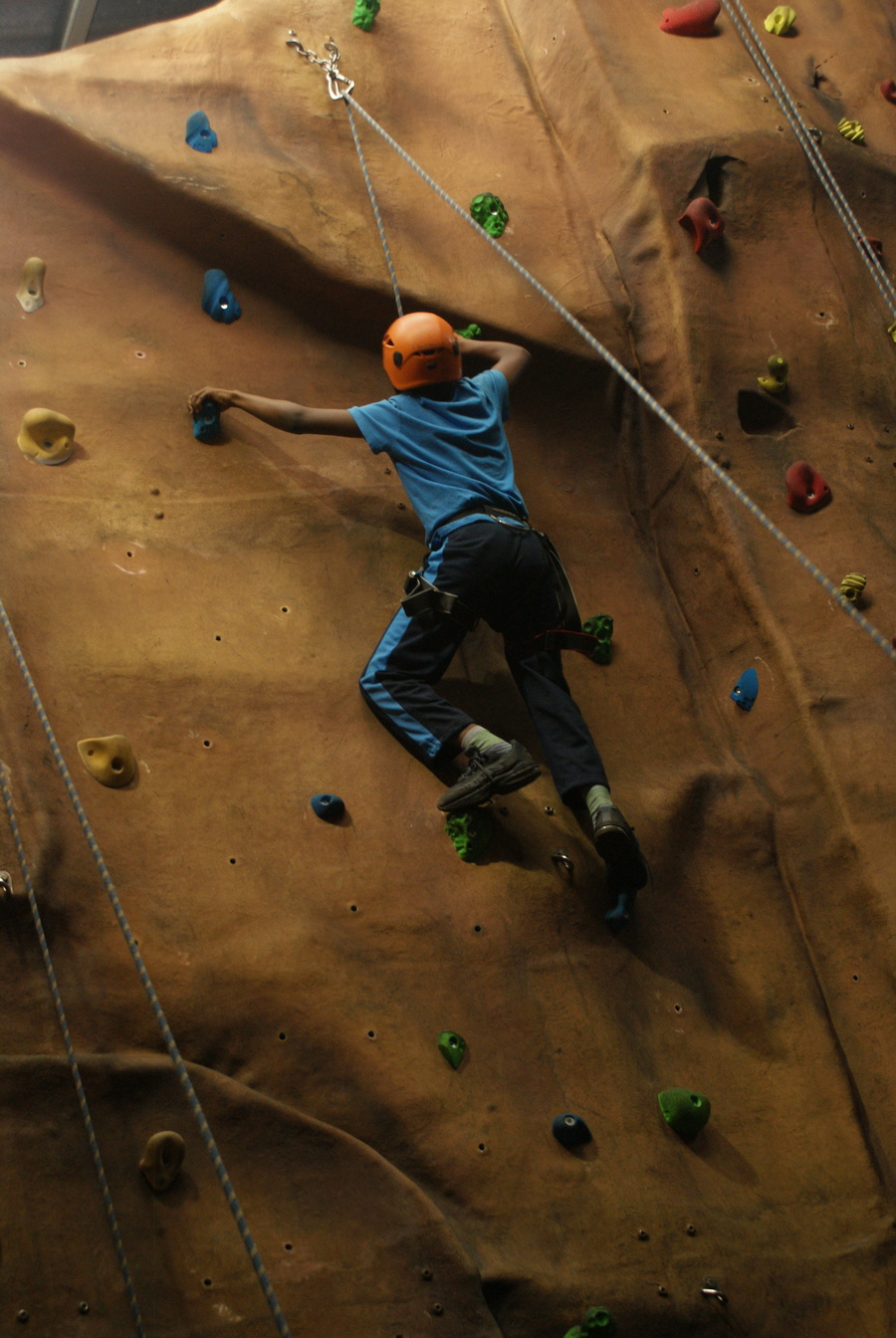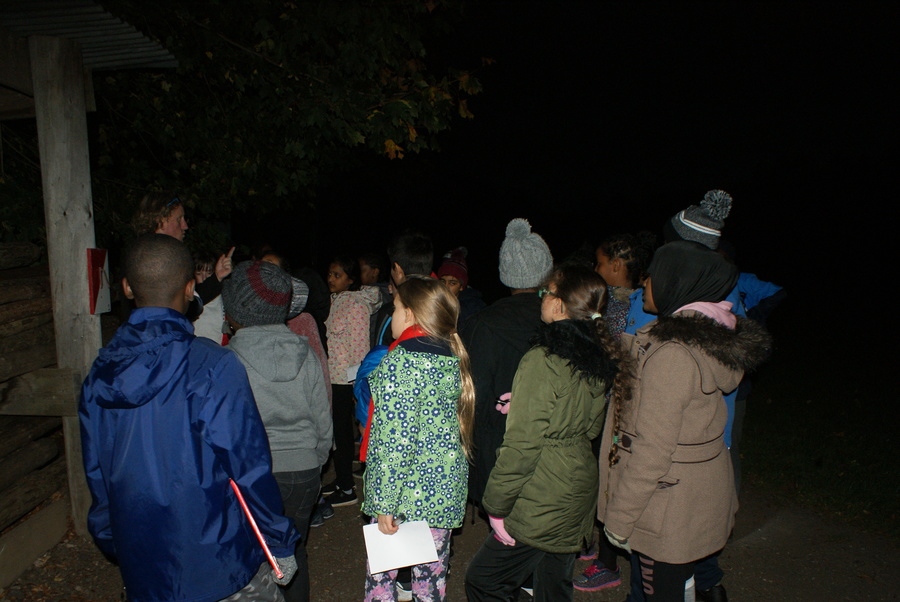 Karina - It was scary when we lost Callum in orienteering - we found him rolling down the hill!!