Vote now at lunchtimes! Read the speeches below!
House Activity
We are very proud of all the Year 6 children who put themselves forward to be a captain for their house. Voting will be taking place at lunchtimes until Friday 22nd September 2017. Mr Eaton is looking forward to announcing the successful candidates in next week's Celebration Time 9 a.m. Wednesday 27th September 2017. Enjoy reading our Year 6 House Captain speeches.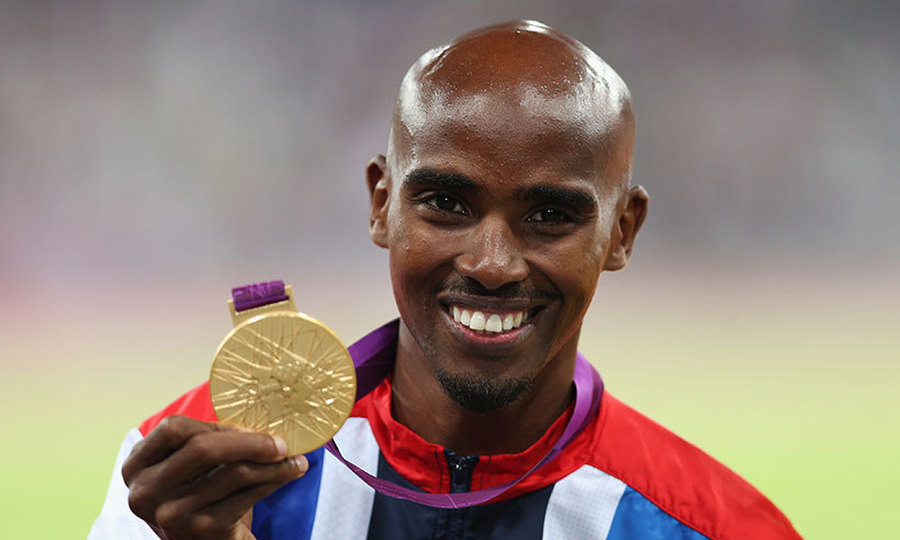 Dear Farah House,
I am writing to you today to say I will be great for house captain. I will help people when they're down, play with people when they're lonely, make my team proud and make sure that I will be the best house captain you've ever had. I'm fun and I'm great at sports and games. Also, I can make you very happy and if you chose me then it will make my day light up like sun. If you are lonely in the playground or inside come to me and I will be happy to help you. Amari
Hello, my name is Ebony Curtis.
I am in Farah House and I wish to be your house captain. I am athletic, sporty, and always ready to learn new things. I strongly believe that I am the right choice because I get along with everybody and try to make things right. You can come to me and talk anytime if you are having any problems. If you don't like a type of sport, you can come to me and we will talk. I have had experience with that because I didn't like a specific type of sport. I will listen to you because I am a great listener and I will be fair between your decisions. You might even see me as the most understanding person. If you choose me, I will try my hardest to make you feel special and encourage you to love sport. So, please choose me. I am proud to represent Farah house!
Dear, Farah House
Hello my name is Kawser and I am 10 years old. I have been in St George's for 5 years and a quarter. For the past few years I have enjoyed learning all of the sports with Mr Eton and Mrs O'Keeffe. But my favourite sport is Netball because it is fun and exciting. Anyway if you choose me I promise I'll encourage you and listen to you and help you.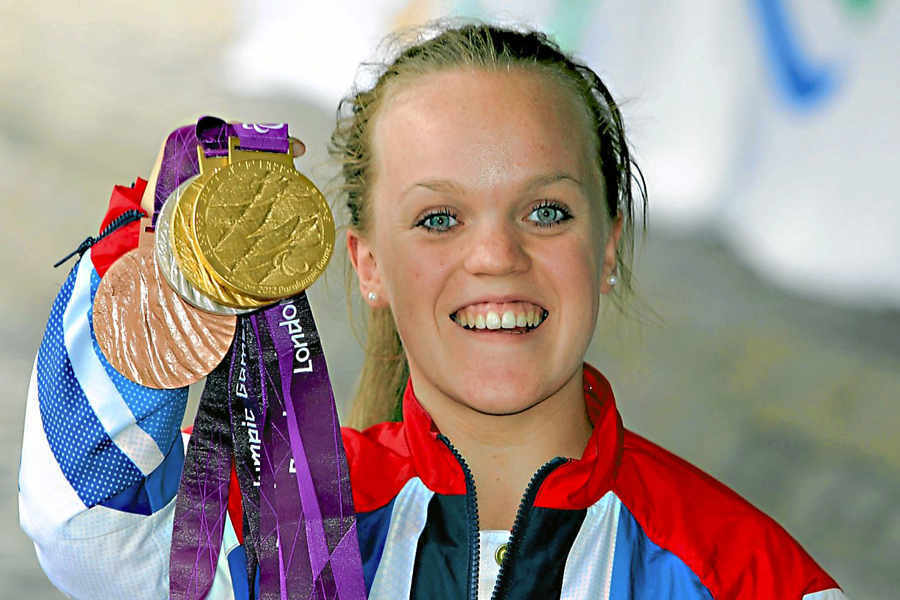 Good morning Everyone,
My name is Breanna I would like to be your house captain for Simmonds House because I'm hard working, confident, committed and competitive . I'm actually on a competitive swimming team for Warley Wasps. At competitions I try my hardest to win and to always do my best in training and to also improve what I got wrong. If I was house captain I would share this desire with the members of Simmons House. I would encourage people to try new things and to be proud of themselves. Everyone would be treated the same whether in Reception or year 6. I will also set a good example for others.So vote for me, Breanna Manning. Thank you.
Dear Simmons house
My name is Kiean, I am 10 years old and I am auditioning for house captain. You would like me to be your house captain because no child will be left out and everyone will join in. I will help you if you are struggling and I will teach you how to get better at anything you want because I am god at sports. I am kind, confident and competitive. At sports day if you try really hard Simmonds house will be the best house because we will work as a team. I will listen to your ideas and support them. I hope you choose me to be your house captain.
To Simmonds House
I would like to be your house captain because I would like to show you that I am a responsible and honest person. I'll always show kindness and love in my heart and also show respect to the high five value and everyone in the school. Also, I will help you when you need me. I also think it will be a great challenge for myself. I'll be a helping friend to all and try to be a good leader. I will find other activities to do and other competitions. If you choose me I promise I will do the best as I can. Samuel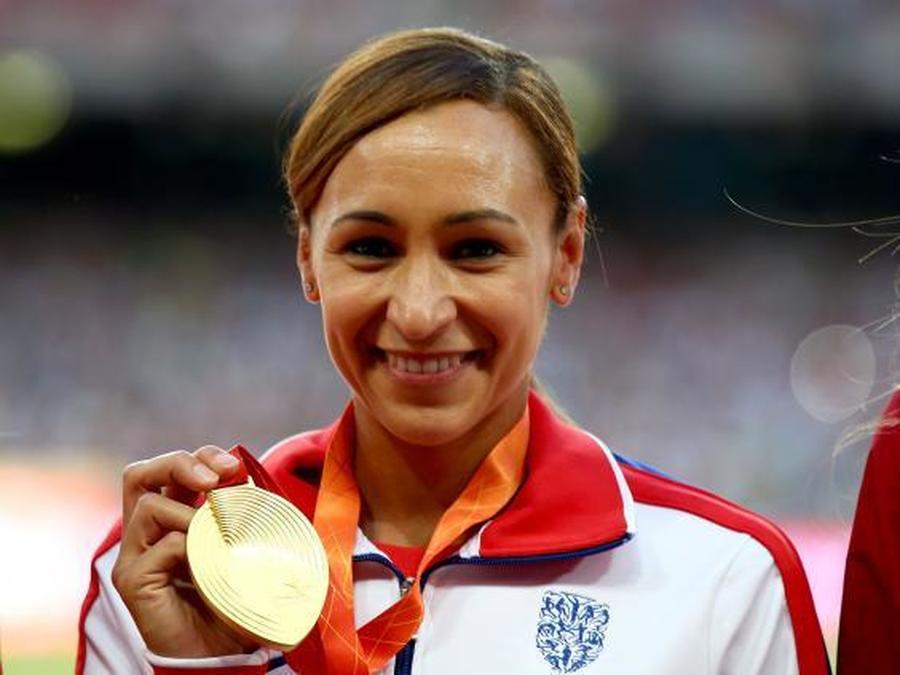 Hello Ennis-Hill House,
My name is Akarsh and I would like to thank you for this opportunity to come and speak. I would like you to choose me because I have good leadership skills, I always listen to my fellow friends and I always try to help them with my best capabilities. I like sports, swimming, karate and music which helps me keep fit and energetic. I take all my responsibilities very seriously and I assure you that if you select me as your house captain I will always support you, help you, and guide you. Lastly, I would like to say that laughter is the best medicine so always smile. Thank you
Hello Everyone,
I'm Karina and I am representing Ennis-Hill house.I enjoy art and listening to music. I also enjoy sport and I currently play tennis. As a lot of you know, I am very passionate about helping people and I am a very good listener. I promise to relinquish my time to help whenever needed. Even on a Monday morning! Please vote for me and together let's make Ennis-Hill house great again. Thank you
Hello St George's
My name is Gemma and I am running for Ennis-Hill house captain. I am competitive no matter what, whether it is academics or sports. Just no cheating! If you vote for me I will encourage you to be enthusiastic and spur you on to do the best you can be. Lets make this the best year for Ennis-Hill house. Together we can make Ennis-Hill house great again! Thank you for your time.
Hi,
I am Kareem. Some of you may know me…If you don't hello there I am Kareem Channer and I am in year 6…finally. Anyways…I am a very jolly, helpful and enthusiastic person…well as my mom would say. I'm in Ennis Hill and I'm a very fair person. If you feel like you don't want to do something I'll encourage you to always try and do your best. In addition to all my wonderful facts I hope you will all consider me.
Dear Ennis-Hill House
My name is Tyrese and I am 10 years old. I am reliable, trust worthy, good communicator with a plethora of manners. I would like to be your house captain because I love sports and I am a good role model. In addition, I will encourage you to win every school competition. If you choose me, I will take Ennis-Hill house to be the best house ever so make sure you vote for me.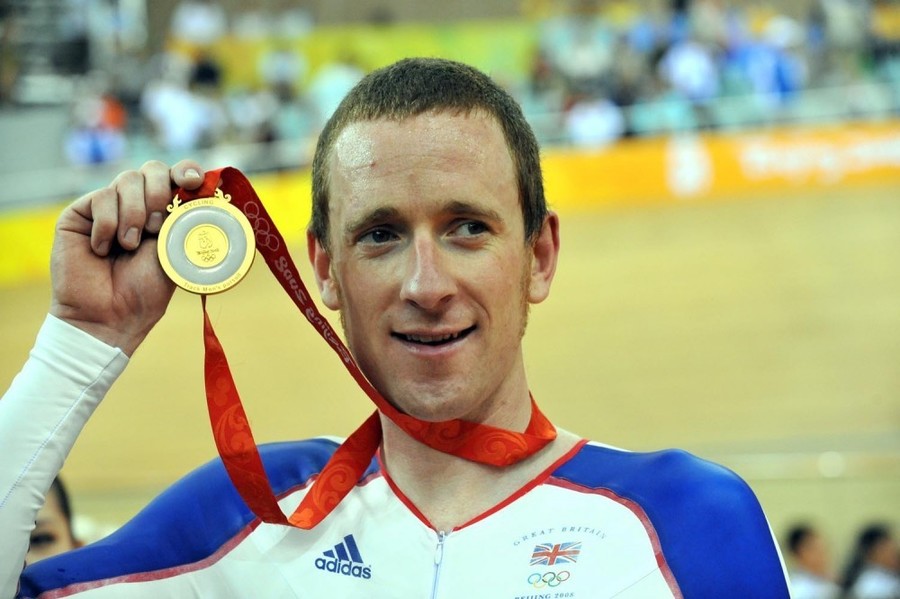 Hi,
My name is Myah I am 10 years old. I like designing and drawing and I would like to become a red house captain because I am honest, I am polite, I will always listen to your problems. I am willing to help out if I can and encourage you on sports day and will try and devoured the other teams so vote for me.
Hi it's me, Sohail!
I'm running for house captain because I feel confident that I could make WIGGINS house better. It's going to be like an aeroplane -at the moment it hasn't lifted off but at the end of Year 6 it will be higher than ever. I will treat everyone the same. Please vote for me and you will never need to doubt it. We will always take part in all competitions and do our best. Only if you vote for me, can all this happen.
Hello,
My name is Zara and I am 10-year girl in Wiggins house. And let me tell you about me. I like to read, dance, play sports and listen to music, drama, watching films, eating popcorn and being in this school. I know that I have made a plethora of mistakes in the past. Now let's get on with the reasons why I should be house captain.
I am all about making sure that the school is safe ready and respected

Come to me if you can and ask me about anything

I will be happy to let you be who you are

I am a good role model

I am going to change my ways
Please vote for me thank you for listing
Hello Wiggins house
I am willing to be your house captain because I like helping people and if you're ever lonely don't be scared to come and ask me to play with you as I will always be free and glad too. I have a plethora of jokes to make you laugh. If we are doing sports day I will cheer as loud as a police siren. It would make my day if you voted for me. Your friend, Noon.
Dear Wiggins House,
My name is Godwill and I'm 10 years old. I'm standing to be a house captain because I'm kind, generous, and helpful, if you are feeling down ill find a way to cheer you up. I'll make a plethora of children happy even if you're not in Wiggins House. I'll try relinquish my time of playing and help people with situations. In sports, I will encourage my team and be cheerful. If you vote for me Wiggins House will be the best.