2017-2018
Year 6 Hockey Competition
On Monday, 10 children from Year 6 went to a hockey competition at Hamstead Hall. Our two teams competed against many other schools. We had so much fun and both teams came in the top 3! It was an exciting experience and we wish we could do it again even though the weather was dreadful and we got soaked.
- Talesia and Gemma
Little History Quiz 2018
On Wednesday 17th January 2018, two teams of Year 6 children took part in the 'Little History Quiz 2018' at King Edward's VI Camp Hill School for Boys against 16 other teams.
There were nine rounds: Famous Faces, Which Century?, Kings and Queens, Ye Olde Mathematicks Challenge, History Up Close, Ancient Adventures, History in My Lifetime, Emojis and Lucky Dip.
With my help, both teams worked hard to prepare for the quiz and showed great excitement, as well as some good historical subject knowledge. The children all really enjoyed taking part, even if parts of the quiz were very challenging! I was especially proud and pleased to see their enthusiasm for my favourite subject - well done Year 6!
As well as the quiz, there was a 'Best Team Mascot' competition. There were lots of great 'historical character' mascots on display from each school and I am pleased to announce that one of our two team mascots was chosen as the winner! William 'Walrus' Shakespeare will be on display in the school trophy cabinet for you all to see.
Miss Drayton
"There were loads of teams and they had cool mascots."- Godwill
"It was good to learn about things we didn't already know."- Ebony
"Even though there was a lot of pressure and we didn't get them all right, we didn't get judged."- Akarsh
"It was very exciting because we all worked as a team to answer questions."- Rene
"There were good challenging questions."- Karina
"It was great that we won the best mascot." - Zara
"I loved when we did the first activity because it was so fun. I want to go again!"- Kawser
Key Steps Gymnastics Competition
On Monday 29th January we drove to a Key Steps Gymnastics Competition at another school. First we practiced on the vault and after that we practiced the floor routine. A few minutes later, Key Steps One performed their vault routine. Then we had lunch. After that Key Steps Two acted out their vault routine followed by them accomplishing their floor routine. For the final part of the competition, Key Steps One completed their floor routine. Finally they announced the winners and…
We won the whole competition!
We were so excited!
-Rihanna and Fontane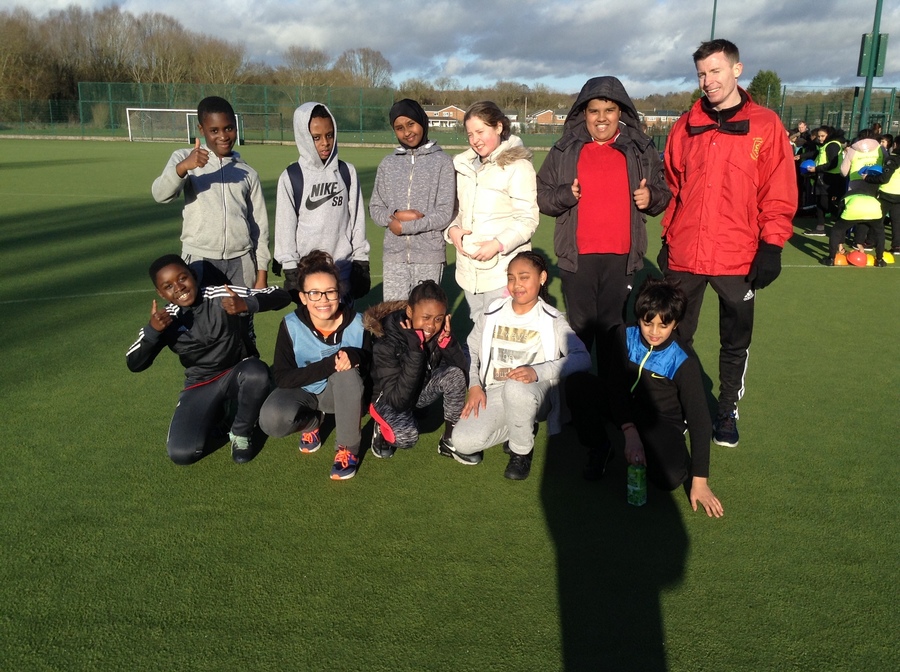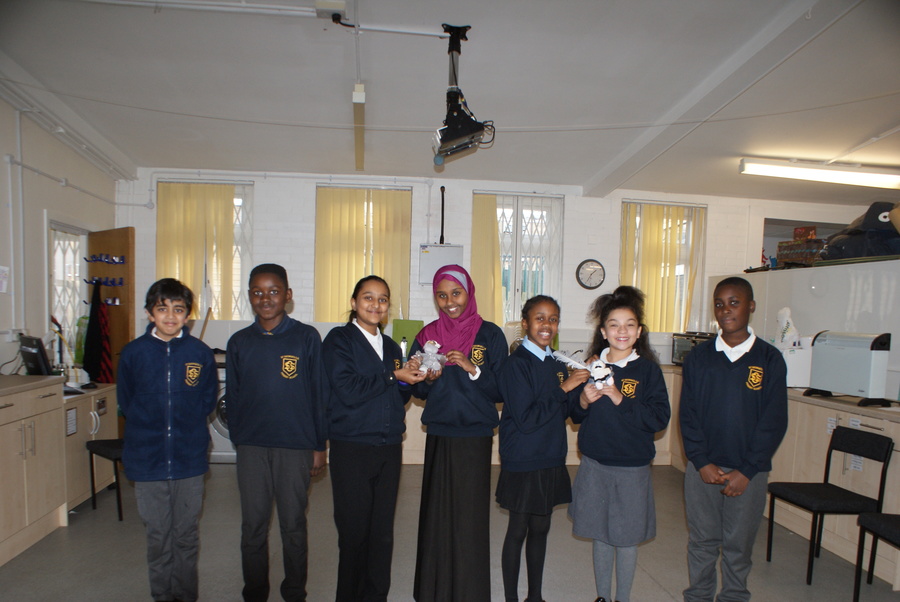 Little History Quiz 2018 Team Photo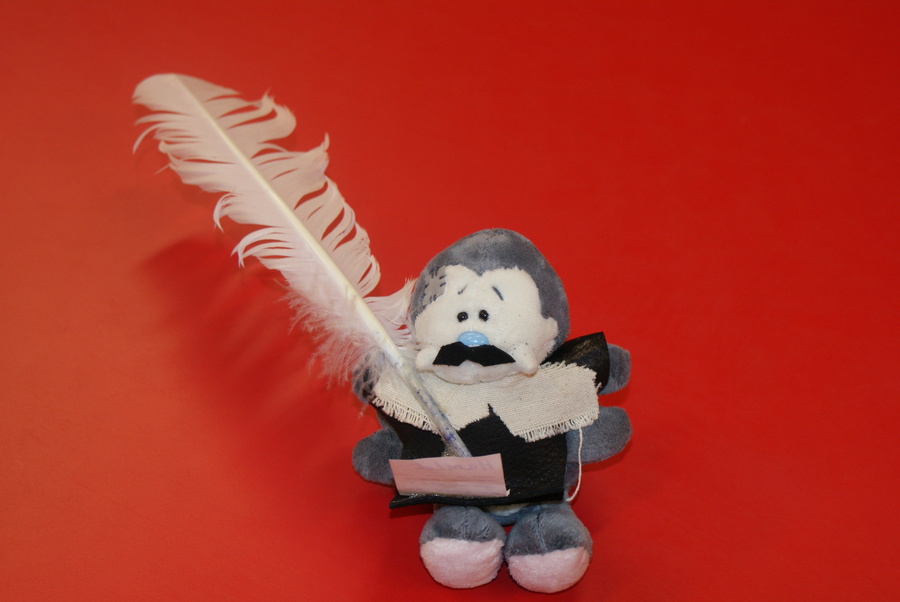 William 'Walrus' Shakespeare- Winner of the 'Best Mascot' Competition!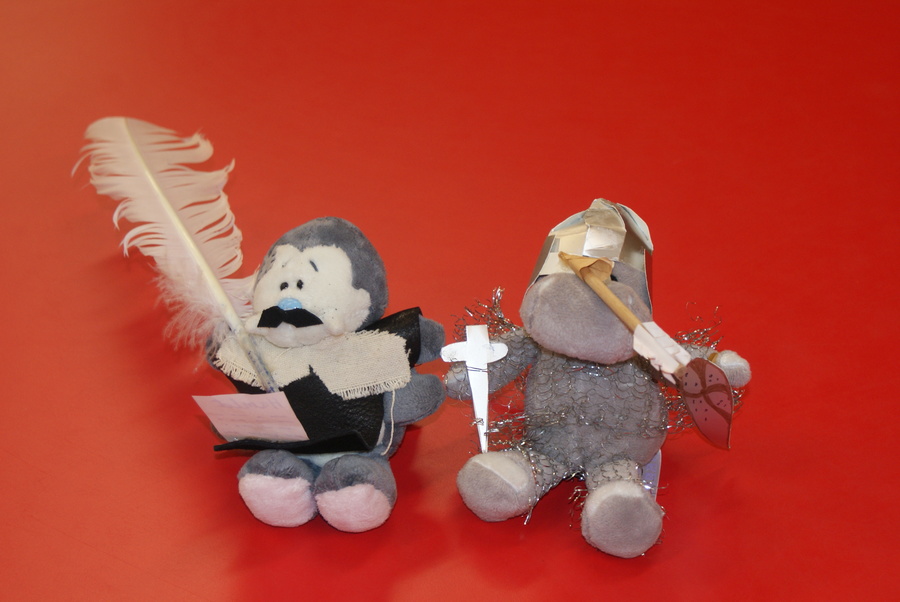 William 'Walrus' Shakespeare and Harold 'Hippo' Godwinson