Welcome to Year 2!
We have an exciting year planned.
P.E. lessons will be on Monday every week. Please make sure your child has a P.E. kit in school that includes a house colour t-shirt, black or navy leggings/shorts, or tracksuit bottoms for the winter, and pumps/trainers (trainers are preferred).
Spellings will be given out on Thursday and will need to be learned for a test the following Thursday.
Homework will be given out in their Learning Log on a Friday and should be handed in by the following Wednesday, so that it can be marked.
The children will also be given a 'home reader'. This is a book that matches their developing phonic knowledge. Your child should be able to use their decoding strategies e.g. sounding out and blending to read this book to an adult. This book can be changed every few days in the classroom.
Every week the children will get the chance to visit the Library. At this time, your child can choose a book to take home that they can share with an adult. This book can be changed as often as you would like.
If you having any questions, please don't hesitate to ask any of the Year 2 team.
Kind regards,
Miss Drayton & Miss Stagg
The Storm Whale in Winter
In the Spring term we used the story The Storm Whale in Winter to inspire and develop our writing. We read and used its prequel, The Storm Whale, when we were in Year 1 so we were all excited to find out what happened next to Noi. We were also inspired to create some art work with Mrs. 'Art' Brown in the art room.
Please see the slideshow below of our writing and art work display.
KS1 SATs Meeting and Information
Our Teddy Bear's Picnic Project
Coming soon...
WW1
Our first topic was all about 100 Years of Remembrance.
We used the book 'War Game' by Michael Foreman and learnt about why and who we remember.
The children did some acting and writing in role as soldiers leaving home.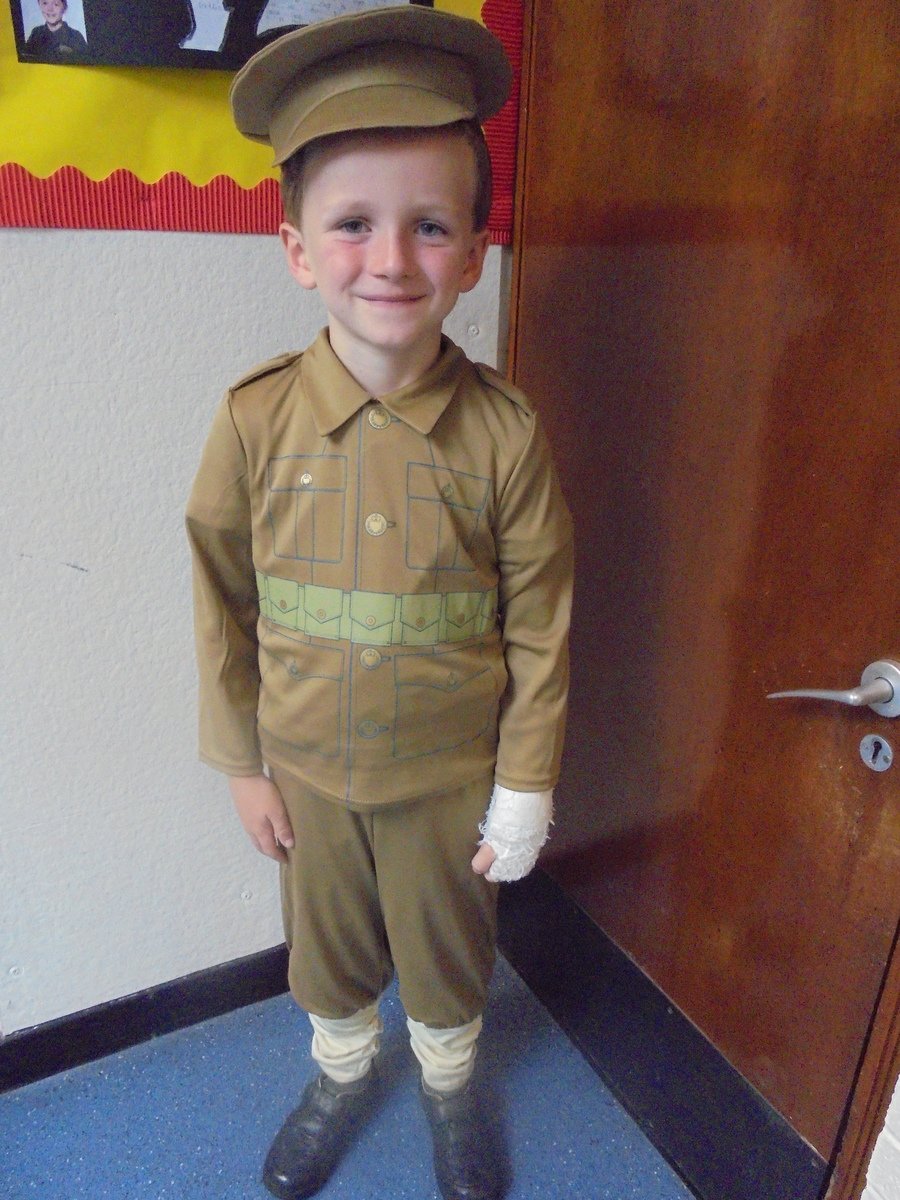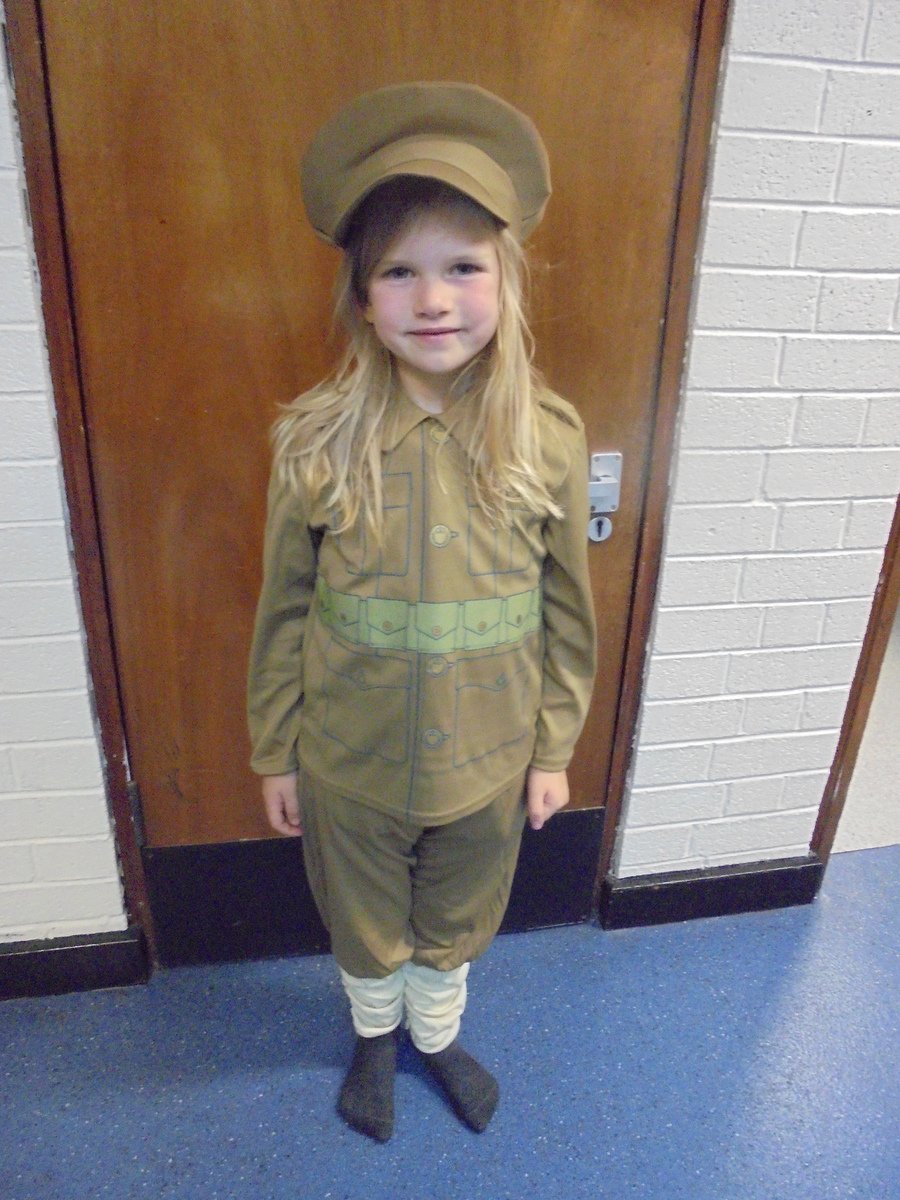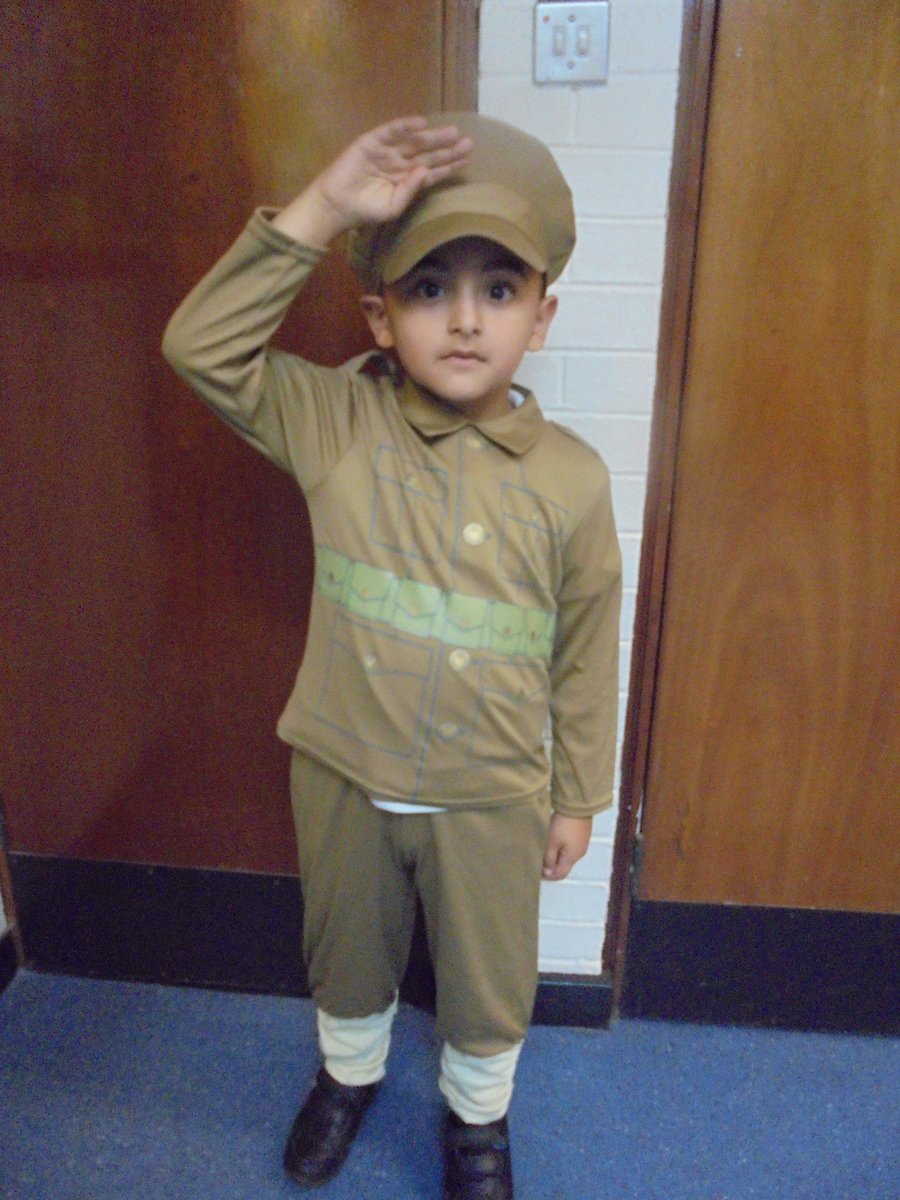 OUR TRIP TO WARWICK CASTLE
On Monday 10th June, Year 2 went to Warwick Castle. We had fun-packed day that included visiting the Peacock Garden, the original motte and bailey hill, watching the magnificent birds of prey show 'The Falconer's Quest, seeing the many grand rooms inside the castle and taking part in the 'Kingmaker' workshop. The children behaved exceptionally well the whole day and a great time was had by all!