Year 4
Welcome to Year 4. The Year 4 team are Mr Davis and Jacque.
P.E
This term, the class will be doing PE every Monday. Please make sure your child comes into school on a Monday wearing their PE kit. This should include their house coloured t-shirt.
Spellings and Homework
The children will receive spellings on a Friday and be tested the following Friday. These spellings will usually follow a spelling rule.
Children will also receive English and Maths homework on a Friday. They can hand this homework in at any point in the week.
Reading for pleasure
Children in Year 4 have access to the class and school library. We encourage children to read every evening at home and fill in their 'Reading Karate' cards.
Regards
The Year 4 Team
Multiplication check
This year, the children in Year 4 will take a statutory multiplication check. To pass this check, the children need to know all of their times tables for rapid recall (5 seconds per question). To help with this, the children should access:
https://www.timestables.co.uk/multiplication-tables-check/
It is a free resource and will get them used to the process.
This week, our multiplication focus has been on the 7 times tables. Here is a video to help you learn them.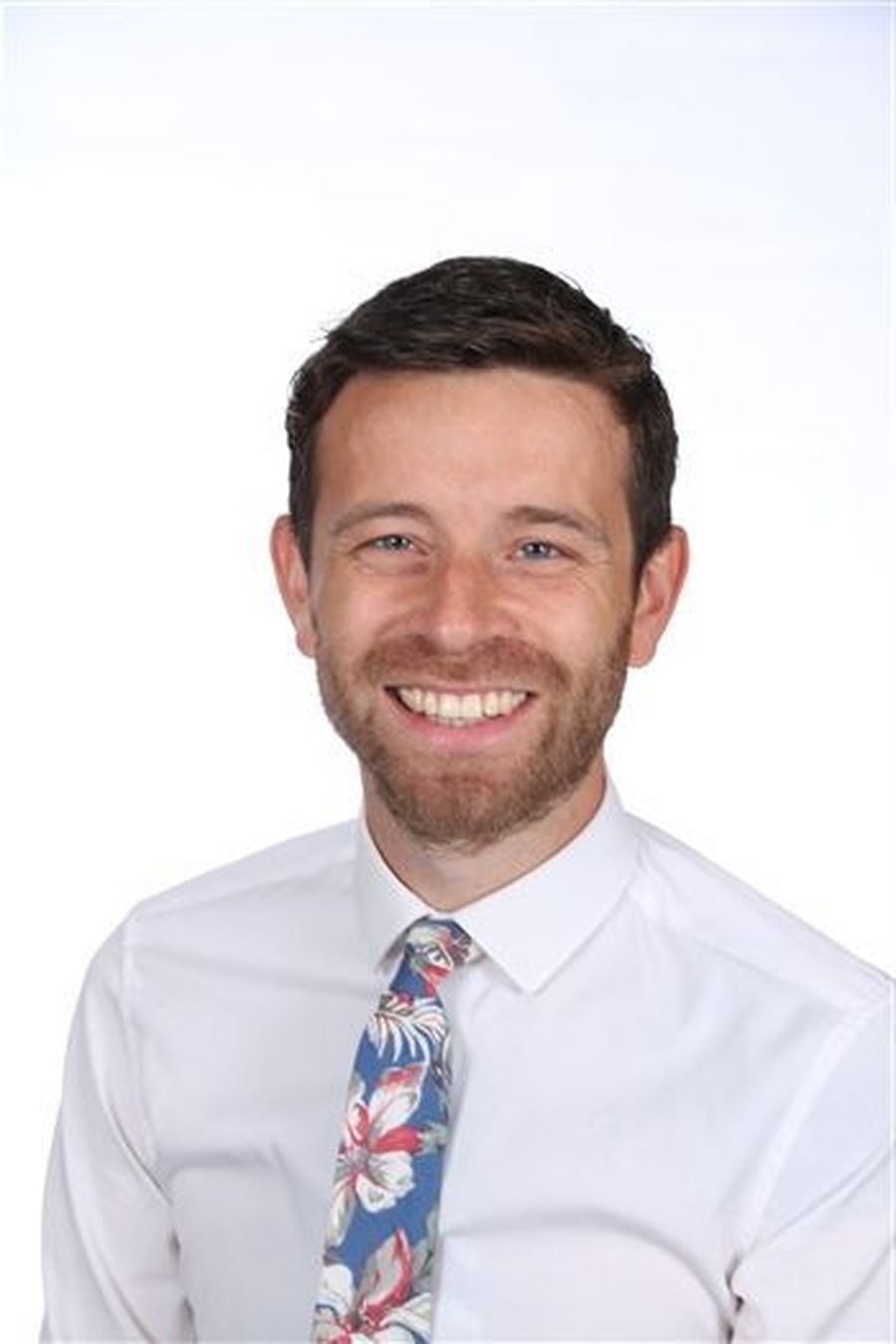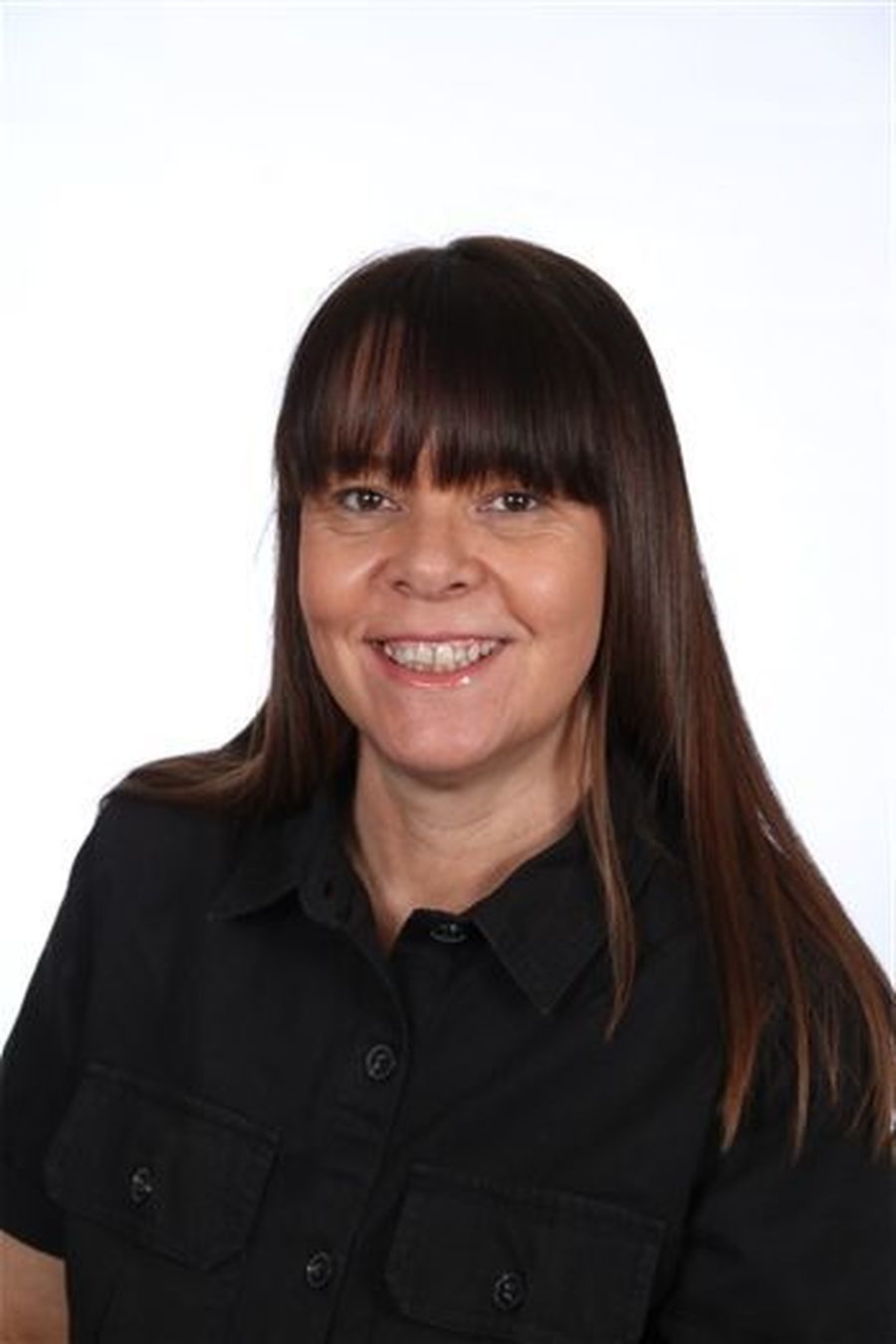 In class, we are looking Greta Thunberg's speech. We are considering what persuasive techniques she used and will try to replicate some of these in our own persuasive writing.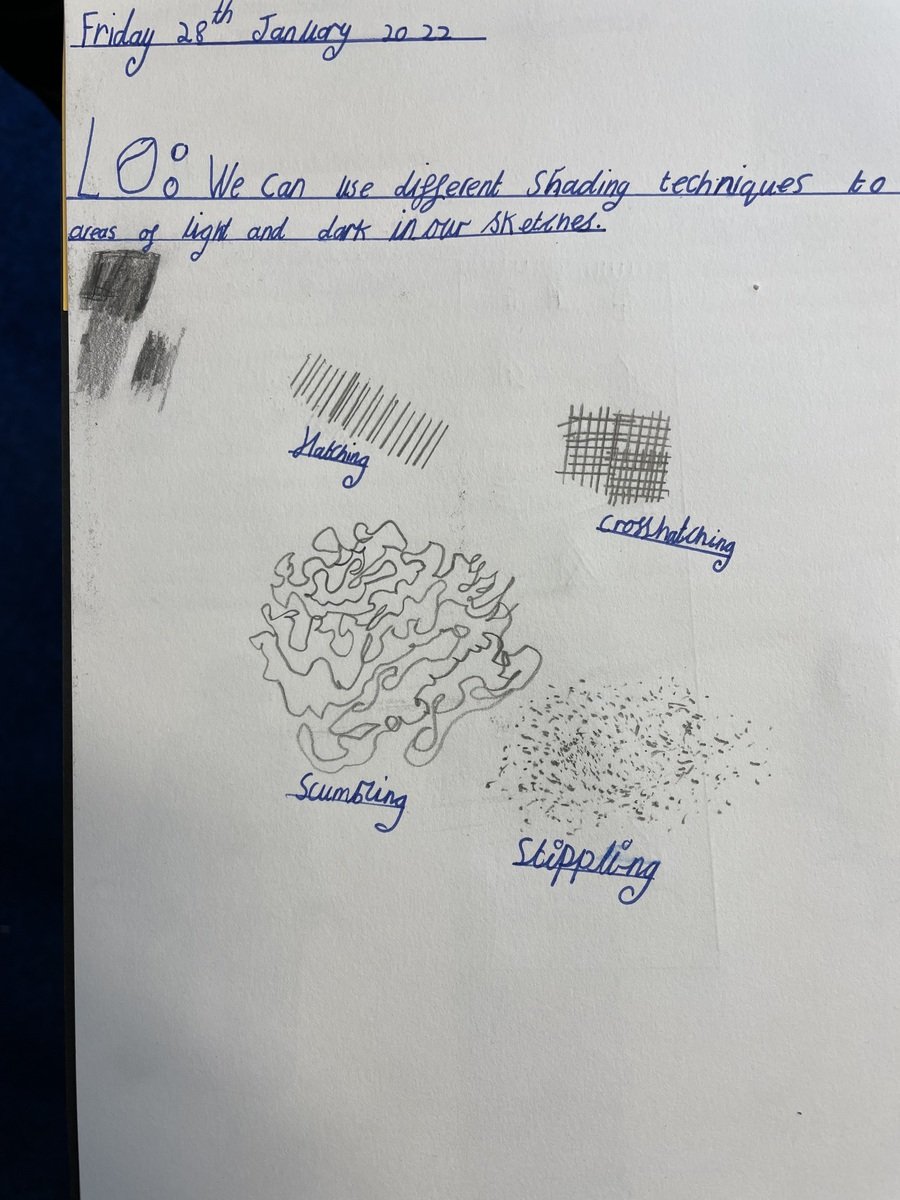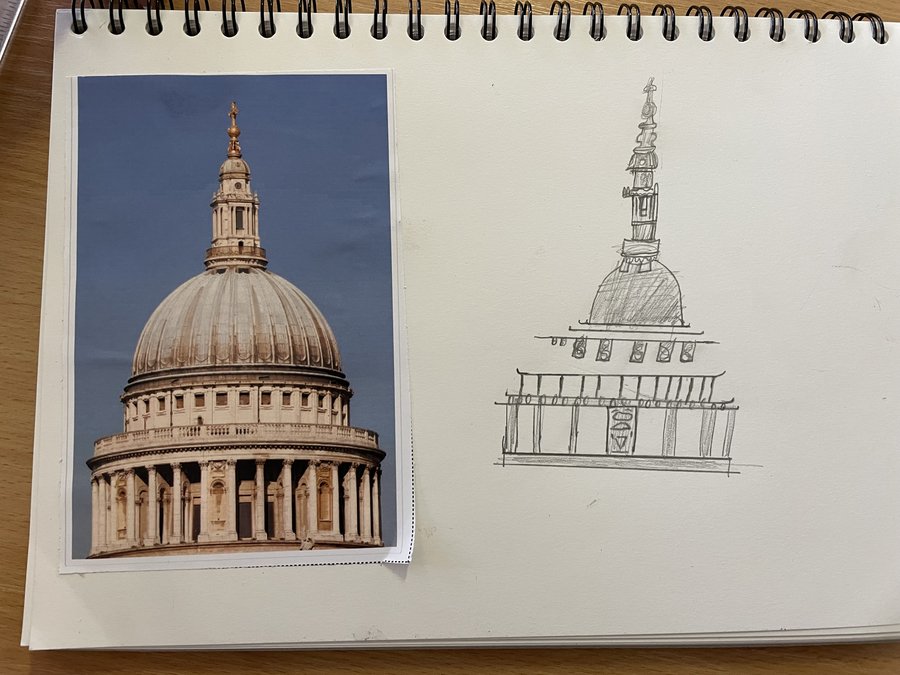 In Art this term, we are looking at drawing techniques that emphasise shadow and darkness. We looked at Minty Sainsbury's artwork and had a go at applying what we learnt in our sketches of St Paul's Cathedral.