COVID-19
If you are experiencing financial hardship please do not suffer in silence and email mrsmasih@stgeorgesb16.com who can help and access resources and possibly funds if you qualify.
Please find information below regarding the school's current status with COVID-19.
St. George's COVID-19 School Risk Assessment (January, 2022)
St. George's Management Outbreak Plan (January, 2022)
BDMAT COVID-19 Safeguarding Appendix March 2020
Ladywood Helpers
If you or your family need any support during the coronavirus crisis, please click on the link below to visit the page of Ladywood Helpers. They are able to help with delivery emergency food parcels, picking up prescriptions or if you need support or advice.
YouTube Channel
Check out the St George's CofE Primary School YouTube channel.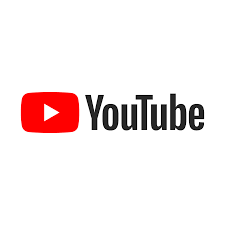 Mental Health
Please click the link below for support from Mental Health services.
Please click here for information on services in Birmingham for help and support. These range from domestic violence support, help with money, mental health, online safety and support for children during lockdown.You can also contact our school Pastoral Manager Mrs Masih via email at mrsmasih@stgeorgesb16.com for help and advice.
Family Support Booklet
Please click the link below to find a booklet of activities to support your child at home.
Home Learning
Please find below a list of useful websites so that families who are self-isolating have access to learning resources: