COVID-19
Please find information below regarding the school's current status with COVID-19.
BDMAT COVID-19 Safeguarding Appendix March 2020
Parent Information letter 17th March 2020
Parent Information Update 19th March 2020
Parent Information Update 20th March 2020
Guidance for schools on maintaining educational provisions
Letter to parents from Birmingham City Council
Online Learning Platform
In the event of a school closure, ongoing learning materials for each class will be updated regularly for pupils to access through an online learning platform. Please click the logo below to access this website.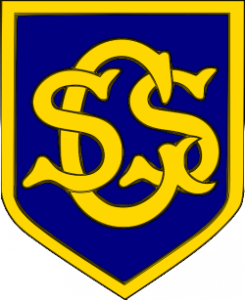 Ladywood Helpers
If you or your family need any support during the coronavirus crisis, please click on the link below to visit the page of Ladywood Helpers. They are able to help with delivery emergency food parcels, picking up prescriptions or if you need support or advice.
Home Learning
Please find below a list of useful websites so that families who are self-isolating have access to learning resources:

Physical Education
Click on the link below to visit PE lessons from home!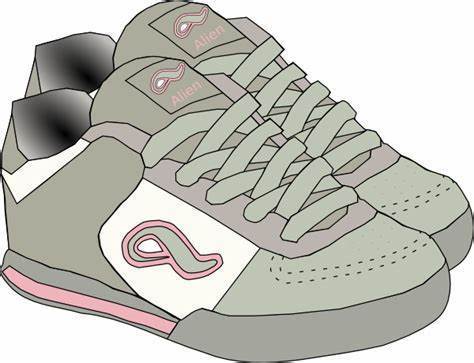 The Strings Club
From Monday 23rd March onwards at 10am, The Strings Club will be releasing a daily blog that will include an exciting, easy to set up activity for your child to complete at home! Please click the link below to find out more: