ART and DESIGN
We believe art plays an integral part in children's physical, cultural and social development. The children are introduced from reception to a wide variety of art, craft and design techniques,. These rang from printing to pottery, puppet making, textiles, painting to 3D sculptures and many more. They are all taught in a dedicated art and design room.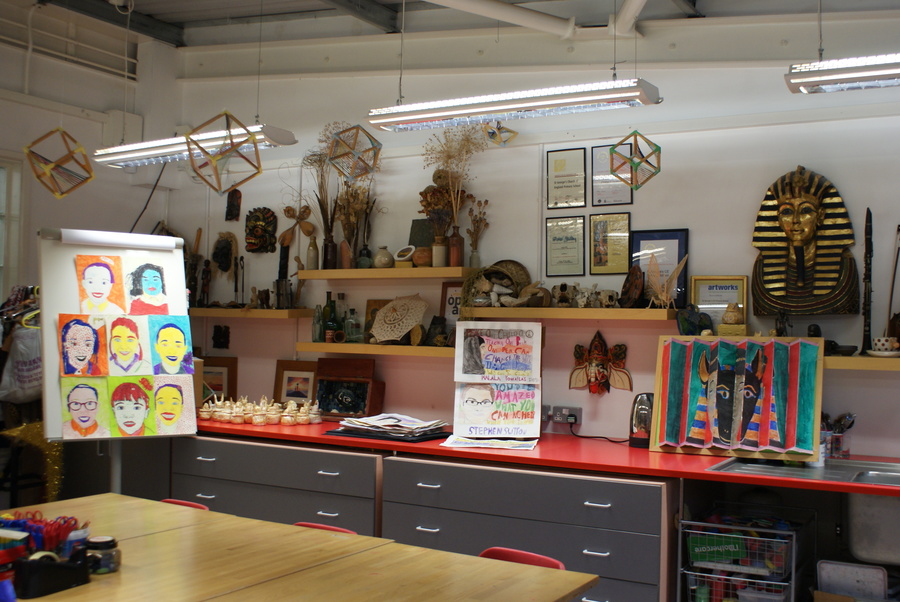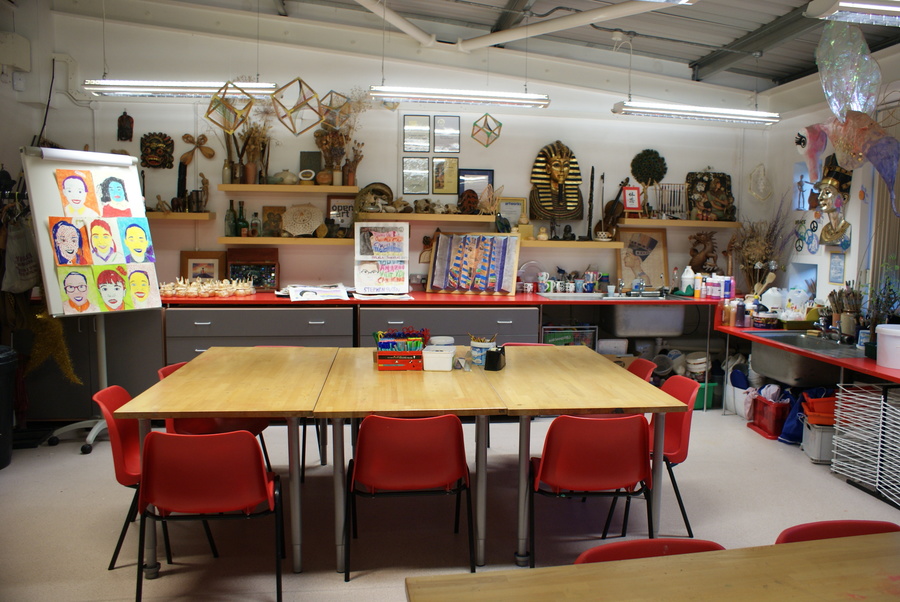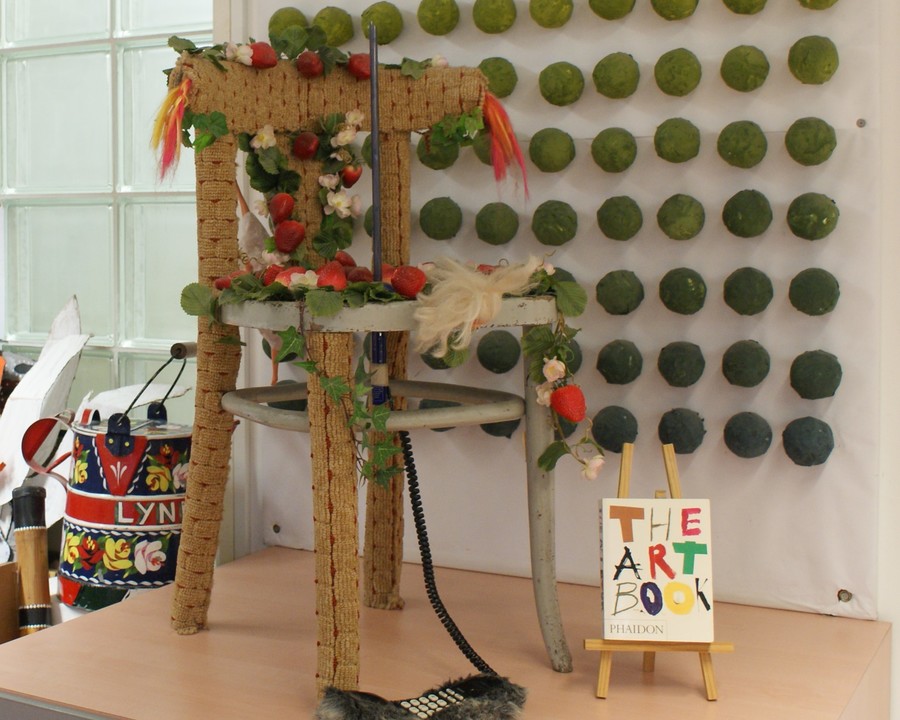 We hope every child will develop a sense of pride and achievement in the creation of their art work as well as an appreciation of the Arts.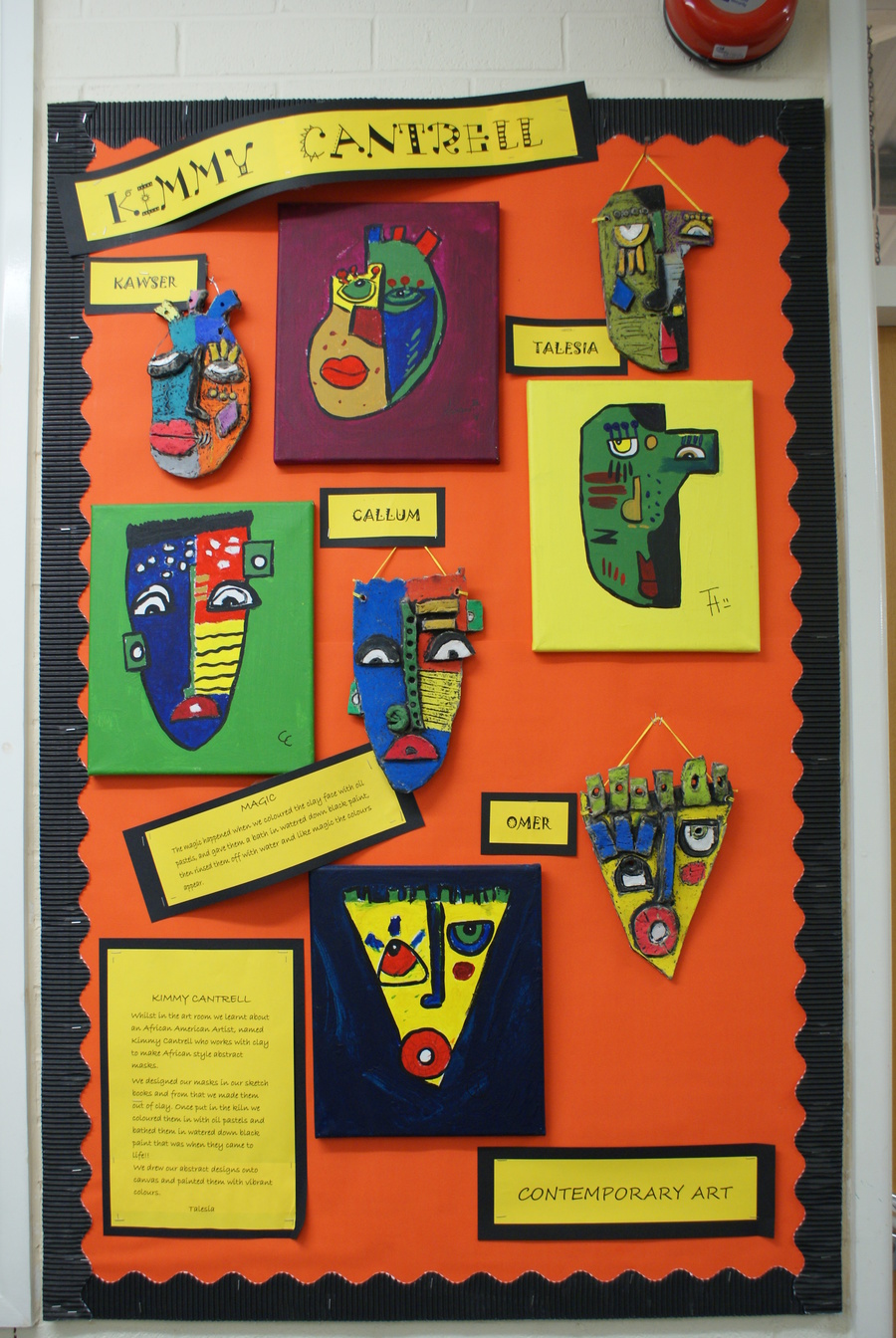 Our visits to places of interest includes the local art galleries as well as working with visiting arts people.