Earth Day 2018 - Reducing Plastic Pollution
The 2018 objective for Earth Day is to educate and reduce plastic pollution.
At the start of the summer term, Miss Drayton delivered a Collective Worship all about this aim, the reasons why it is essential we all change our habits and how, as a school, we can make changes to reduce plastic pollution.
At lunchtimes, we have encouraged the children who have packed lunches to bring a reusable drink bottle and to recycle their yoghurt pots, mini plastic lunch pots, plastic drinks bottles and on a Friday, any one who has an ice cream, to recycle the plastic lid.
The staff have been recycling more plastics at lunchtime too.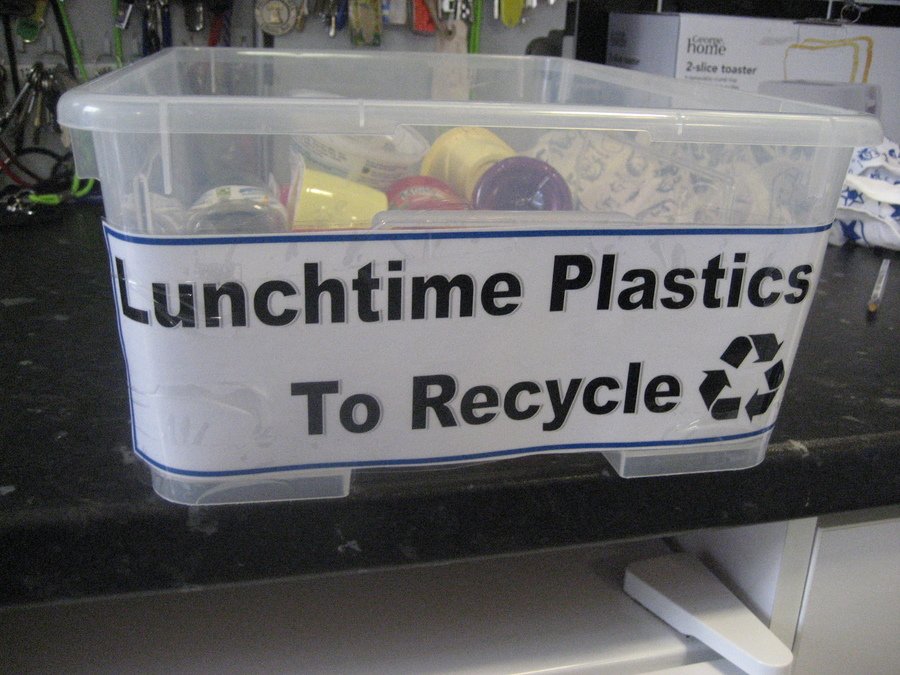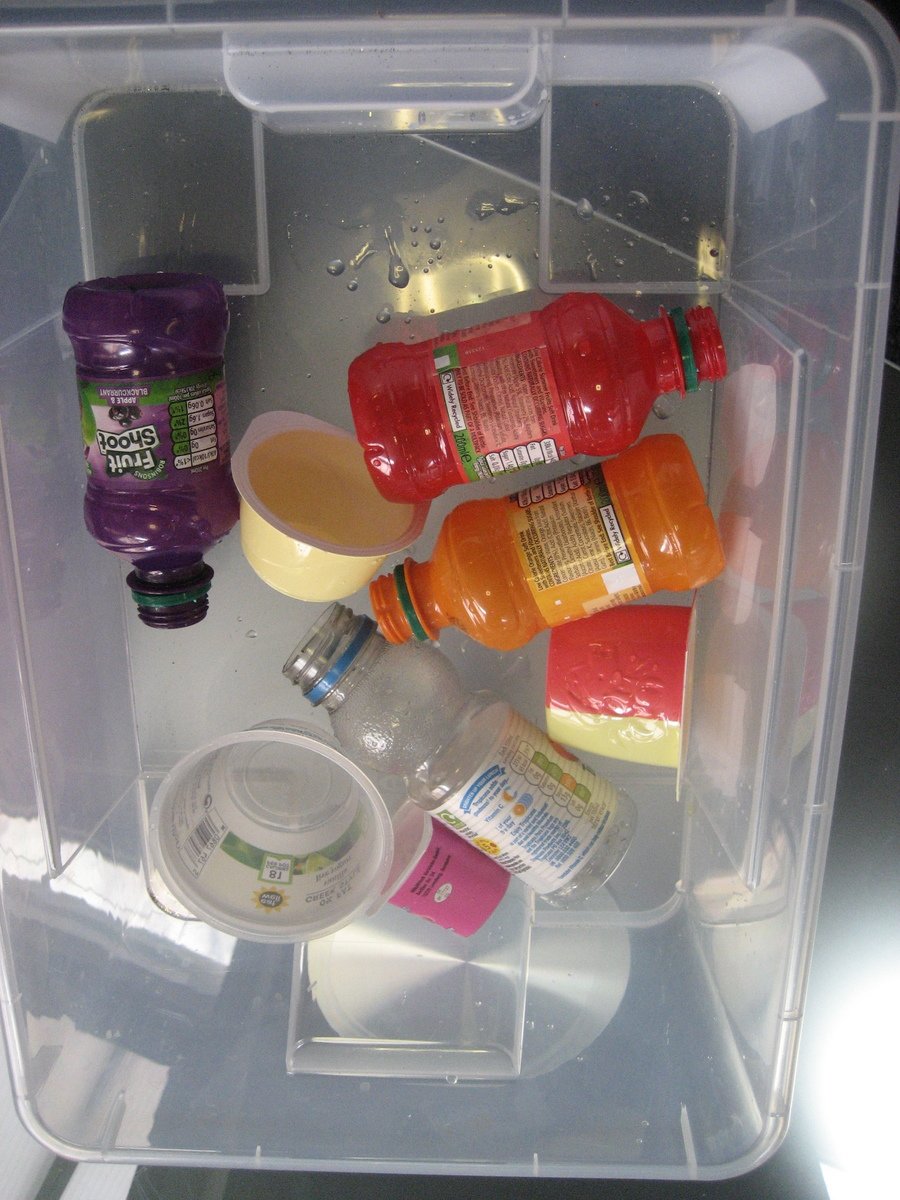 Each day, these plastics are washed out and then put in the new 50 litre 'plastics bin'.
It was full within 2 and 1/2 weeks! This just shows how much plastic we used to throw away.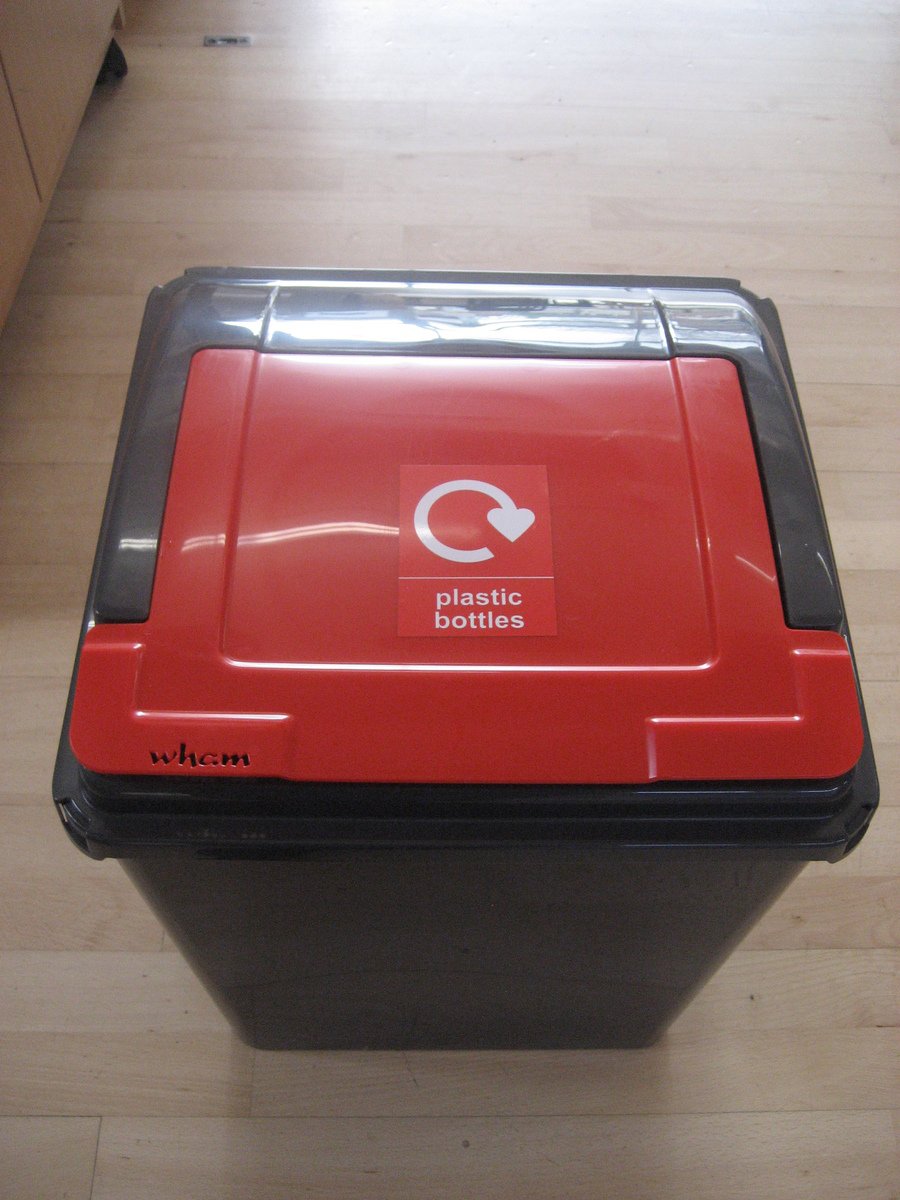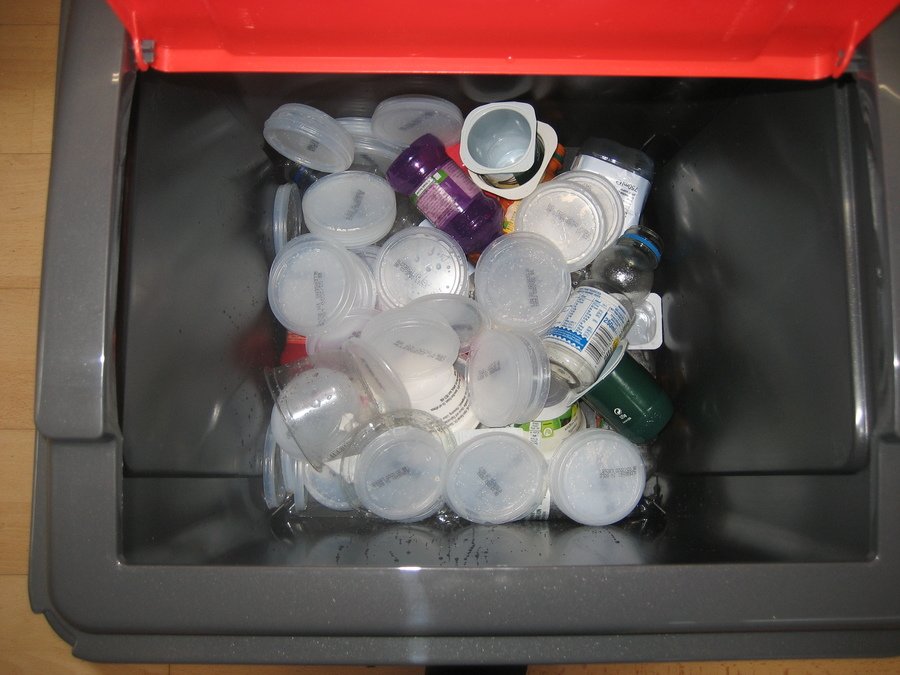 Year 6 wrote some very thought provoking non-chronological reports and have become very knowledgeable and passionate about this subject.
Different classes have been inspired to create different work in response to the Collective Workshop. Scroll down to see.
For a homework project, Year 1 created some posters based on the Earth Day 2018 theme.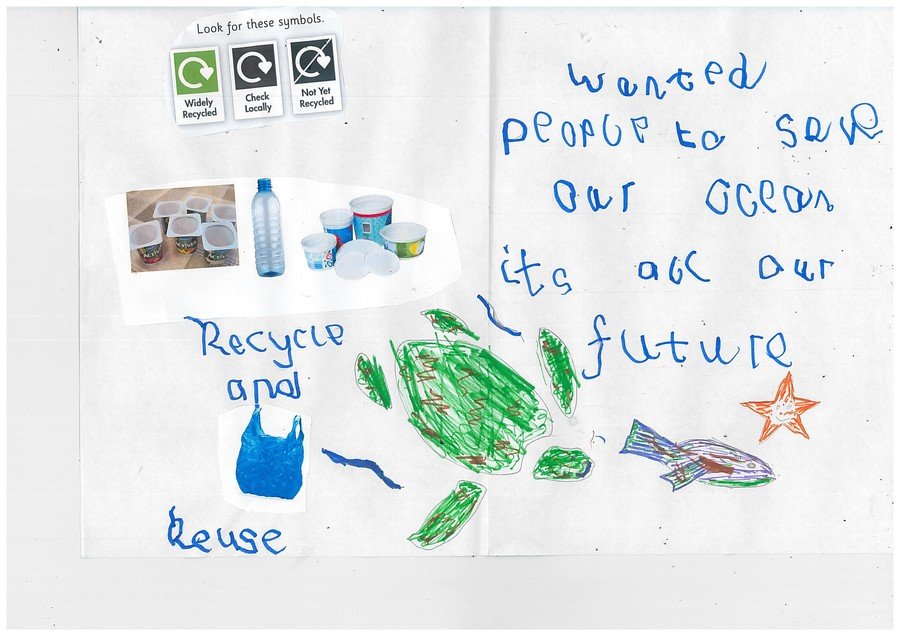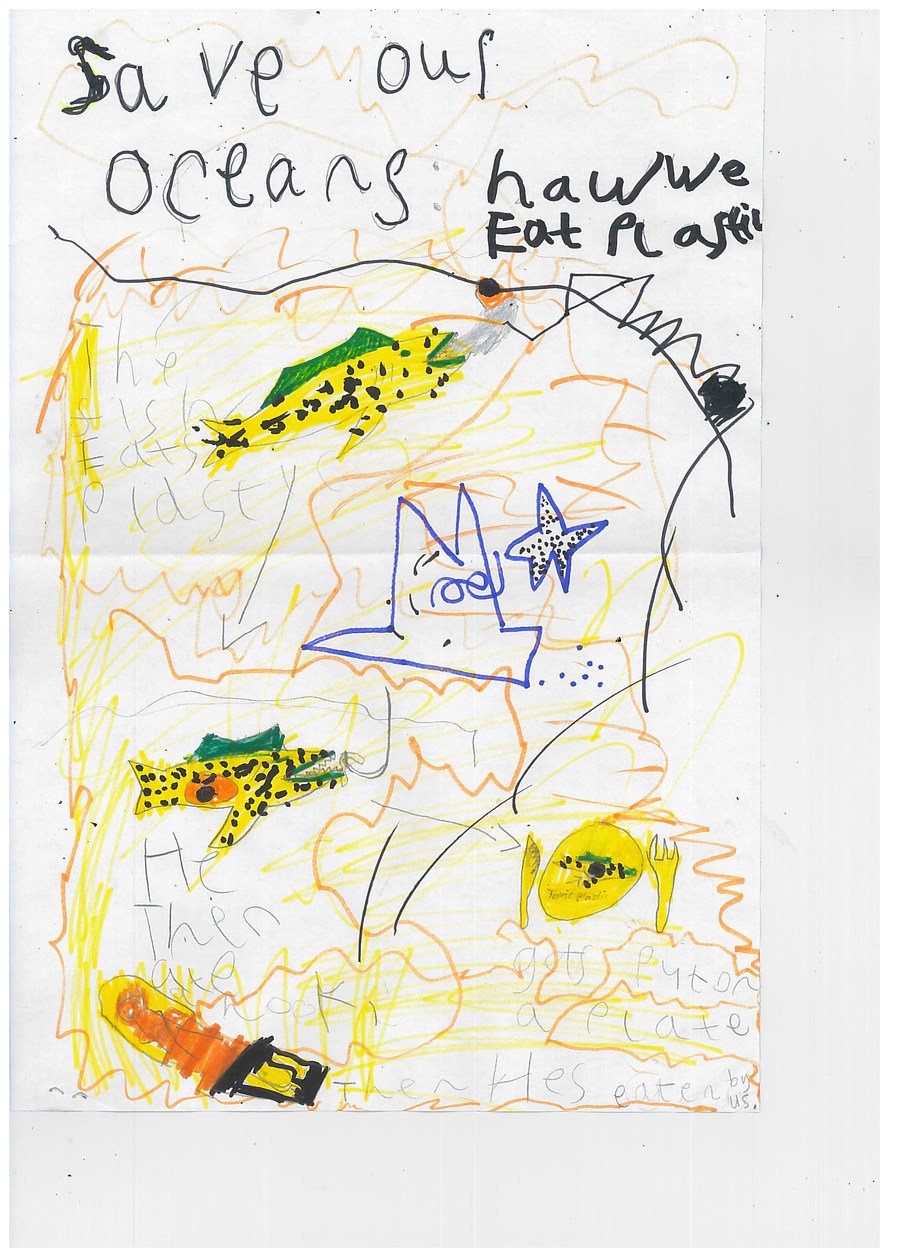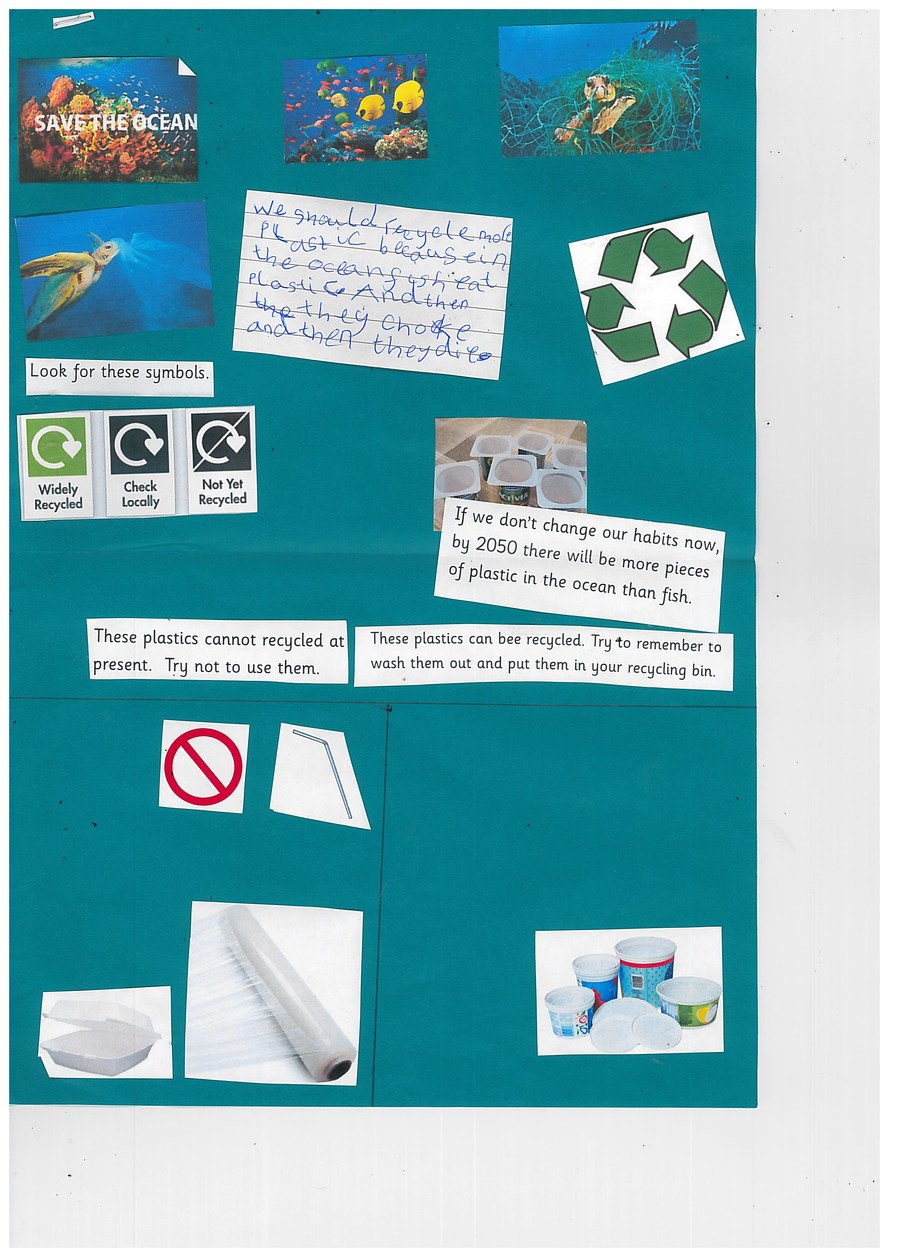 Year 5 created some artwork with Mrs.'Art' Brown in the artroom.