The FSA work hard all year round to raise money for the school but first and foremost it's a group of parents and friends who get together on a weekly basis for fun and to help the school.
Coffee Mornings
The Friday Coffee Mornings vary on a weekly basis. Before Christmas there was a different focus every single week. We try and tap into everyone's specialities for them then to teach their skill to the rest of the FSA. One of our parents and also a staff member taught Latin dance and salsa for two weeks. A staff member cooked some pakoras and taught the FSA how to make them from scratch. On other weeks the FSA are focused solely on planning for their next event such as wrapping presents for the Christmas Fayre or making preparations for a school disco.
It's an open morning - come along and have a coffee and a chat! The whole morning is very informal. You can come once a month or every week. It's down to you.
Event Organising
The FSA organise a few events throughout the school year in order to raise funds for the school. On a normal year we have a School Disco, Circus Show, Summer Fayre and Christmas Fayre however this year we are looking to also do an Easter Egg Hunt. See the photos below for past events and a time table for our future events.
The best thing about the events we run is the amount of support we get! Even if people can't dedicate their time on a weekly basis they always will rock up on the day to help out at events. This level of support is indescribable and it's always appreciated.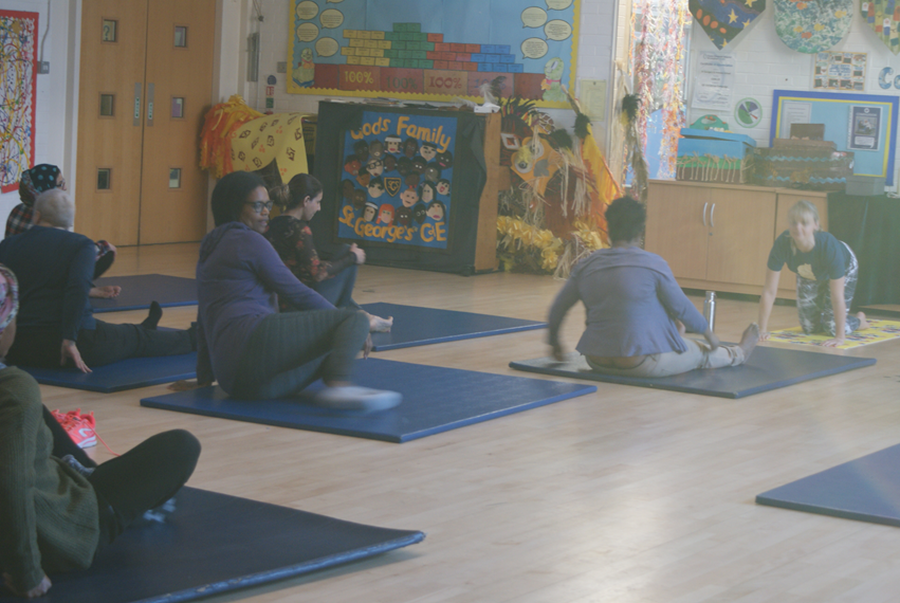 Giving Back
This year, we raised enough money at the Circus event to buy a book box that was needed in the library. This was presented on World Book Day to the children and has been put to good use since then. By the end of the year we are hoping to give back something much bigger but what we give back does depend on how much money we raise!
Join The FSA
If you would like to help organise future events, help on the day of events or just come for a coffee then please drop by and let us know in the office.